Description
Join Alexx Stuart in talking about her new book, Low Tox Life by Murdoch Books. Learn to switch and ditch the nasties in each room of your home, for anyone who wants to make changes for the better, to create a healthier environment for their family and, in doing so, a healthier planet.
Alexx will demonstrate a great coffee body scrub, a natural room spray and a low tox dry shampoo that you can make at home from simple ingredients with samples of the body scrub to take home. Books will be on site for purchase and author signing. Light refreshments provided.

Inside Low Tox Life, you'll discover (among other things!):
How to actually make changes successfully instead of wanting to but 'never getting round to it'. The most powerful things you can change in your day to day for your health and the planet's health.
Scientific research that suggests caution around some of the chemicals used in many everyday brands today and the loopholes that allow them in there in the first place.
DIY recipes from a non-DIY'er - meaning, SUPER SIMPLE STUFF!
How to cut through the food noise and eat simply and deliciously.
Real Food Recipes divided into a couple of delicious feasts and the ultimate care package.
How to go low-plastic in a high plastic world.
How to clean without a hit of harmful toxins.
How to recognise endocrine-disruptors in beauty products and avoid them.
How to develop a deeply sustainable relationship with clothing.
How to cultivate a low tox mind - chilled, mindful, joyous, non-judgemental and powerful, and much more.

Note – this talk was re-scheduled from September 2018.


This event is in partnership with Murdoch Books.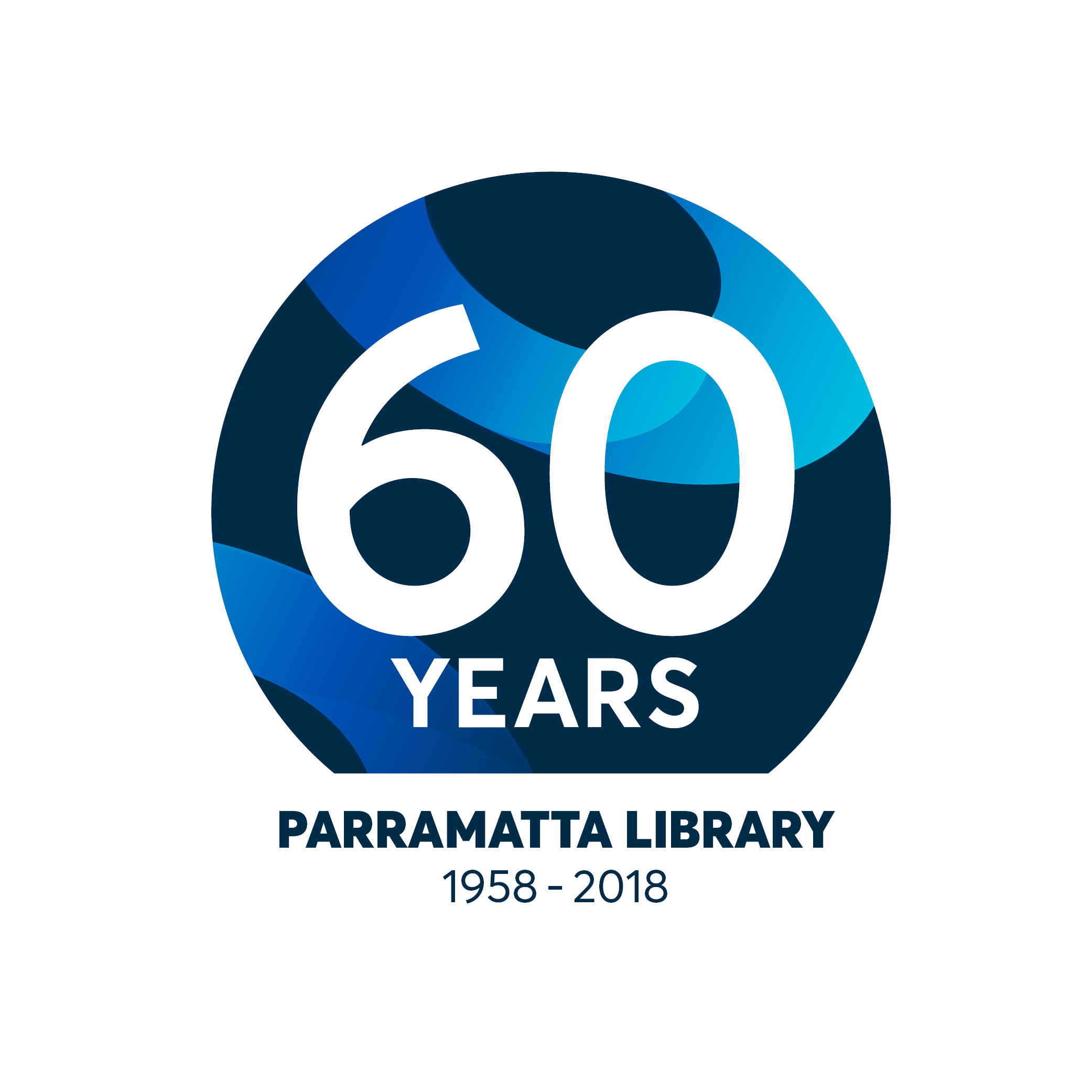 Organiser of Living a Low Tox Life with Alexx Stuart Author Talk at Parramatta Library
City of  Parramatta Library service consists of the central library at Parramatta & seven branch libraries. Activities and special events are held every week, ranging from storytimes for children, computer classes, health and financial planning seminars, and much more.
Address: 1-3 Fitzwilliam Street, Parramatta
Ph: 9806-5159
Fax: 9806-5919

Hours:
Monday-Friday 9.30am - 8.00pm
Saturday 9.30am - 4.00pm
Sunday 2.00pm - 5.00pm