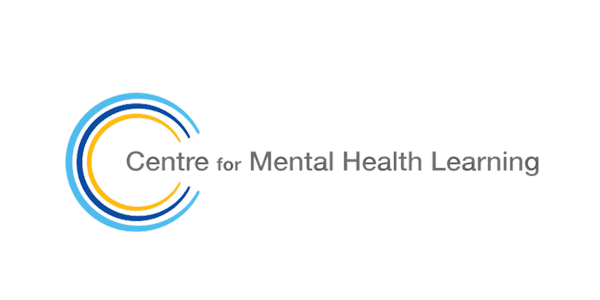 Lived Experience Workforce Project Management Fundamentals Training
Sales Have Ended
Registrations are closed
Thanks for your interest! You may join a small waitlist by clicking 'register' in case positions become available.
Lived Experience Workforce Project Management Fundamentals Training - Virtual Learning
About this event
This is a free event only for those employed in Lived Experience roles within public clinical mental health workforce in Victoria, (eg. Area Mental Health Services, Forensicare or RCH). For example, a consumer peer worker working in mental health at Austin Health. Please note, if you do register for this event and it is not clear you are part of the intended audience, your registration will be confirmed two weeks prior to the event start date, or earlier.
Attendees must register and attend both sessions.
While project management skills are obviously important for project managers, interestingly the methods and tools that project managers use can be helpful for everyone as everyone undertakes projects!
Any task that requires some preparation to achieve a successful outcome will probably be done better by using a few project management methods somewhere in the process. Project management methods can help in the planning and managing of all sorts of tasks, especially complex activities.
Learning Outcomes:
• Clarify the role of the project manager and the project team
• Identify the key stages of a project life cycle
• Develop an effective project brief
• Plan and schedule key tasks
• Influence key stakeholders and develop a communication plan
• Identify techniques and tools for planning and tracking your project
• Evaluate and respond to project risks
Topics:
• What is project management?
• Skills and attributes of an effective project manager
• What contributes to successful projects?
• Understanding the project life cycle
• Developing an effective project brief
• Planning and scheduling a project
• Designing a work breakdown structure
• Undertaking a risk assessment
• Creating a stakeholder communication plan
Delivery Mode – 2 x 3 hour Virtual Training Session
This course is delivered online through virtual classrooms where facilitators and participants can present course materials, engage and interact with one another, and work in groups together. Sessions are hosted via Zoom.
Utilising highly accessible digital capabilities, Learn4Results virtual learning series provides all the benefits of face to face workshops — asking questions with immediate answers from facilitators, and stimulating deeper discussions — with the flexibility of online learning.
Learn4Results will contact registrants with login details prior to the event.
Presenter:
This training is delivered by Learn4Results and is delivered by the Director, Christina Katopis
Christina is a highly experienced and dynamic trainer, with over 17 years of training and consulting experience across numerous sectors. She has experience in working with both public and private organisations throughout Australasia.
Christina has an immensely loyal client base in a wide range of industries. Her style is participative, engaging and enjoyable. Her approach to facilitating encompasses key adult learning principles. She actively ensures all materials presented are relevant to participants' work situations.
Prior to facilitating, Christina practiced as a Child Protection Worker. This provided her with greater insight into dealing with difficult clients and situations. Christina has also managed a team of ten trainers and understands the challenges faced by managers.