Sales Have Ended
Ticket sales have ended
You now have access to this live webinar. Thank you for your purchase and interest. We look forward to seeing you on the 26th. Best regards, Elizabeth Soòs & Janika LeMaitre
Sales Have Ended
Ticket sales have ended
You now have access to this live webinar. Thank you for your purchase and interest. We look forward to seeing you on the 26th. Best regards, Elizabeth Soòs & Janika LeMaitre
Distinguish yourself in the global arena with a deeper understanding of international business and social etiquette.
About this event
Global Webinar Times:
10:00 - 12:00 hrs Boston/New York City
11:00 - 13:00 hrs Buenos Aires
15:00 - 17:00 hrs London
16:00 - 18:00 hrs Frankfurt/Amsterdam/Barcelona
17:00 - 19:00 hrs Moscow
18:00 - 20:00 hrs Dubai
19:30 - 21:30 hrs Mumbai
22:00 - Midnight Shanghai/Singapore/Perth
23:00 - 01:00 hrs Tokyo
01:00 - 03:00 hrs Melbourne
Countries Discovered
Strengthen your cultural awareness and develop a deeper understanding of intercultural norms. In this webinar, we'll provide an overview of what the social and professional expectations are in each of these four countries:
China
United States of America
Australia
United Arab Emirates
*Included with a ticket purchase is a printable worksheet.
*Additionally, you can order a downloadable workbook and certificate of attendance with your first and last name to be emailed upon webinar completion.
Who Is This For?
Elizabeth Soos, owner of Auersmont School of Etiquette, together with Janika LeMaitre, founder and consultant at The Better Professional, have designed this webinar to help you substantially improve your engagement with international business counterparts and clients; in turn, positively affecting your return on investment.
The topics discussed during the session are beneficial to professionals working in industries that conduct business with these four nations, such as:
Finance
Real Estate
Academia
Hospitality
Tourism
Governmental
Medical
Import-Export
Military
Entertainment
Retail
Information Technology
And more
Avoid leaving "money on the table" and learn how to establish a trustworthy rapport in the four countries highlighted in this live webinar.
Meet Your Webinar Hosts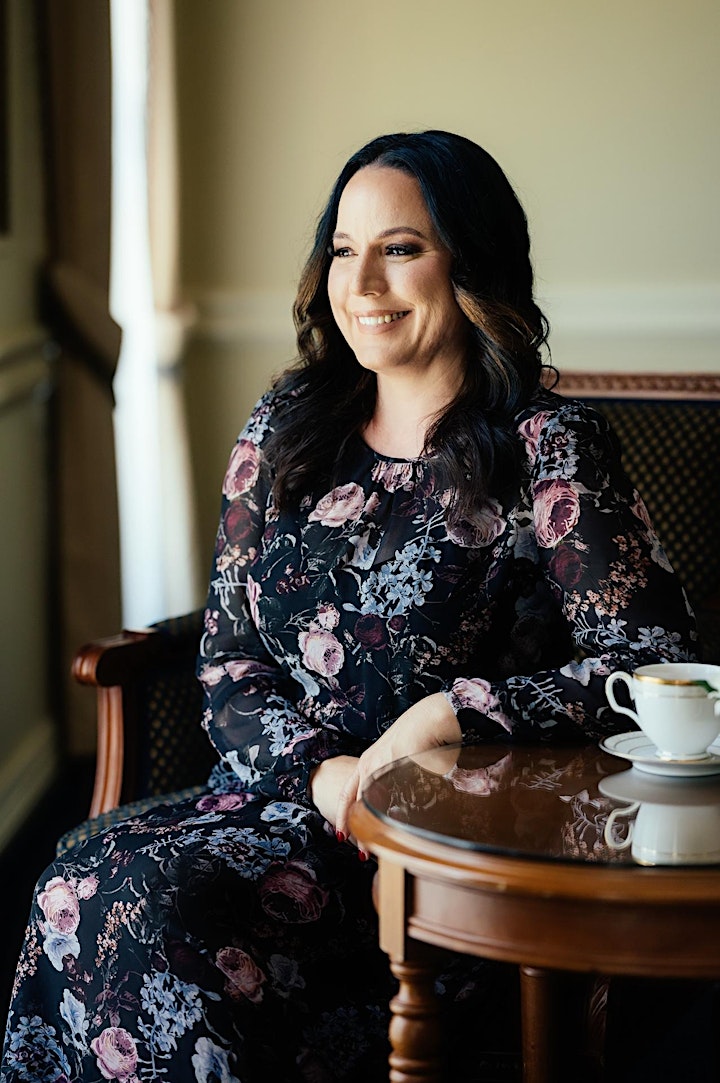 INTRODUCING SPEAKER, ELIZABETH SOOS
Elizabeth Soos is the founder of Auersmont School of Etiquette, based in Melbourne and Sydney, Australia. For Elizabeth, etiquette was 'king' when at home; her parents had taught her the European standards. Combined with self-directed studies, she completed the Train-the-Trainer course offered by Emma Dupont's School of Etiquette in London. To further her education, Elizabeth became certified in Chinese Etiquette with Ms. Joy Koh at Image Avenue. Next, she completed her studies with Guillaume Rue de Bernadac at Academie de Bernadac, based in Paris and Shanghai, for excellence in customer service. And more so, becoming an expert in grooming through Makeup Mode Masterclass located in Sydney.
Elizabeth enjoys working with people of all ages, backgrounds, and travels to meet her clients all over Australia. In addition, she has positioned herself as an etiquette coach voice of authority, featuring in The West Australian and The Sunday Times media outlets. She firmly believes that etiquette is a life-changing skill, an attainable precious possession that lasts a lifetime.
Visit her website here: www.auersmont.com.au.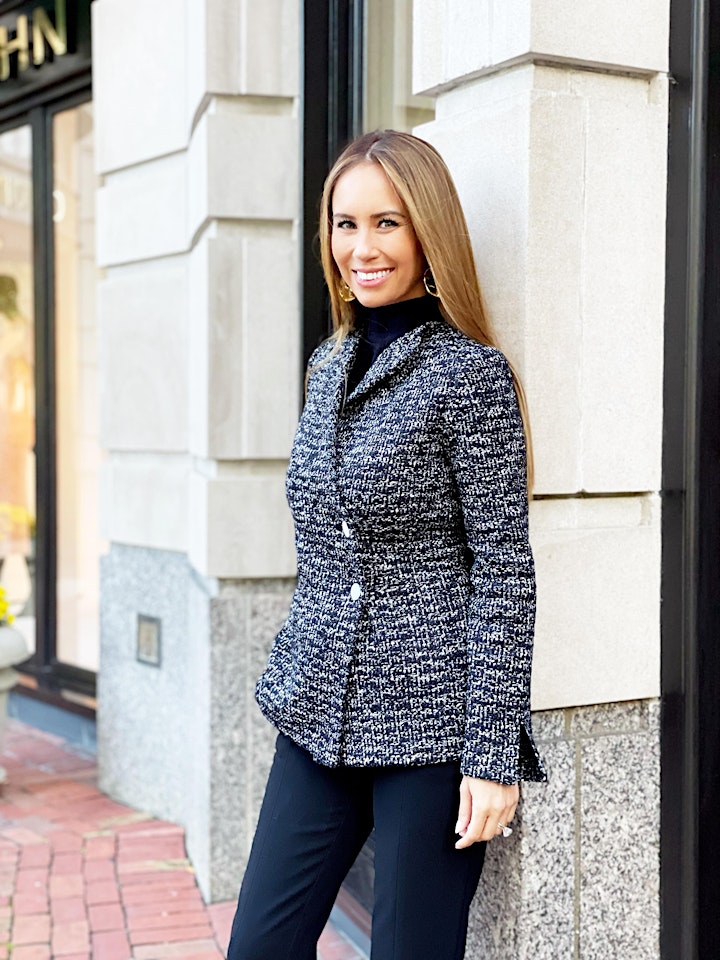 INTRODUCING SPEAKER, JANIKA LEMAITRE
Janika (Jan) LeMaitre's experience spans over 18 years, working and managing in multiple luxury industries. This includes five-star hotels & resorts, airlines, fashion retail, and fine jewelry, including the Four Season Hotel and Emirates Airlines. Her love of travel has enabled her to take positions in Australia, the United Arab Emirates, and the United States of America. Through her journey, Jan learned the importance of professionalism, civility, and the acceptance of different cultures, leading her to follow her instincts and become an expert in protocol and etiquette and establishing her consulting business, The Better Professional®, based in Boston.
Jan is a certified protocol and etiquette specialist with the Protocol School of Washington and The British School of Etiquette. Through her accreditation, she is recognized by the Institute of Leadership & Management (ILM). In addition, Janika joined the Protocol & Diplomacy International - Protocol Officers Association (PDI-POA) and was elected as a board director this past May for the Weston-Wayland Rotary.
​As an advocate for diversity, equity, and inclusion (DEI), Jan recently joined the DEI team for Rotary. She's also a supporter of cancer prevention research, more recently serving as a co-chair on the UnMask Cancer Gala fundraising committee; Charitable giving is on the top of her "must-do" list.
Visit her website here: www.better-professional.com.
Date and time
Location
Refund policy
Organizer of LIVE WEBINAR Topic: "Modern International Business Etiquette"