LIVE Virtual Seminar: Staying out of Drama - How to turn conflict around?
Best in market training on how to handle difficult conversations with ease and confidence
About this Event
 Want to know the smartest way to handle conflict without casualties?  Discover how and sign up for
"Staying out of Drama - how to turn conflict around"
VIRTUAL LIVE SEMINAR
2x 90 Minutes
Tuesday & Thursday of the same week
July 28 & 30 from 11:00am – 12:30pm
September 29 & October 1 from 11:00am - 12:30pm
November 24 & 26 froom 11:00am - 12:30pm
Wednesday & Friday 11:00am - 12:30pm
August 26 & 28 from 11:00am - 12:30pm
October 28 & 30 from 11:00am - 12:30pm
Investment: $359
You feel prone to conflict and miscommunication because…
•You are 24/7 with your family and it's too much…•You can't focus on work and your team leader/boss isn't supporting you in the way you need it…•You feel prolonged stress or consistent low-grade anxiety and have no time for self-care 
CONFLICT doesn't need to be an ENERGY SUCKER!
You may be lacking confidence in conveying critical messages and don't know
how to talk to the boss about new changes in your work environment,
how to point out to some colleagues that their work has to improve or
how to let some family members know that their behaviour is counterproductive.
All you want is a focussed and productive environment with your work colleagues, but you seem to end up in the same drama loop every time and don't know how to break it?
You want a better relationship with your partner because coping with the new situation means you seem to end up in an argument?
It's draining and you just don't know what to do.
WHO IS THIS EVENT FOR?
#1: Team leaders, Managers, Middle Management, Agile Organisations, Stakeholder Management, Executive Assistants
Leverage your time & effort by leading good communication culture in your company... and feel confident to handle tough situations, where others lose their nerves...
#2: People Who Want To Have Better Relationships With their Partner, Children, Friends and In-laws
Perfect if you want to make this holiday season a difference by keeping it together, even when others fall into their usual drama patterns...
#3: People Who Want To Manage Change Well and Build Resilience FAST
Discover how to use new ways of getting your ideas across without getting into a power struggle or justification rut..
HERE'S WHAT YOU'LL LEARN...
•Get your PERSONAL Drama Resilience Assessment and digital guidebook•Identify the three drama roles in yourself and others•Learn the three skills and nine strategies for compassionate accountability•Develop and apply ORPO to immediate challenges in your professional and personal life  
The 3 skills and 9 most effective strategies to move conversations forward... - Learn how to start, hold and finish difficult communication. You are one step closer to making a difference.
The proven methods to understand what's actually going on in conflict… - ​Never feel "exploited" again by the behaviour of someone who prefers drama or creates a difficult communication situation.
How to grow your reputation within your company…
- Learn how to help your company save money and resources by reducing the "stress factor" created by conflict.
Kick-start your career by showing your leadership skills…. - Learn by practicing the new skills extensively in the training and apply them the minute you finish the LIVE Seminar on Day1.
Understand your own behaviour and preferences in conflict and how you can change that… - Fill in a questionnaire and get your personalised report and workbook, which guides you on how to take steps to improve your drama resilience.
Follow us on Eventbrite to learn about our Masterclass and other Seminar Offerings and Dates.
It is important that you book early. To receive your personalised Drama Resilience Report you will need to allow ample time to complete a questionnaire before the course.
LOD/Conflict and You - copyright Next-Element
=======================================================================
FAQs
How can I contact the organiser with any questions?
Please send an email to info@dancingwiththedragons.com
Is my registration fee or ticket transferrable?
Unfortunately, not. We go the extra length to personalise your workbook with your Drama Resilience Report, so this material is only available to you.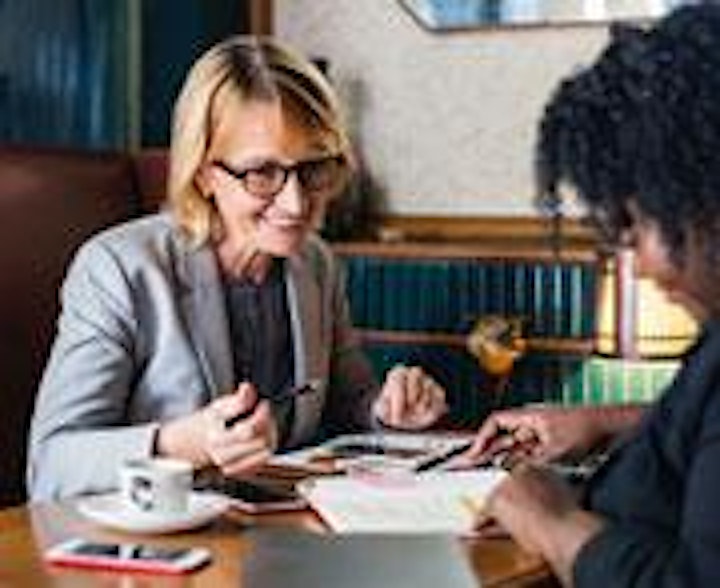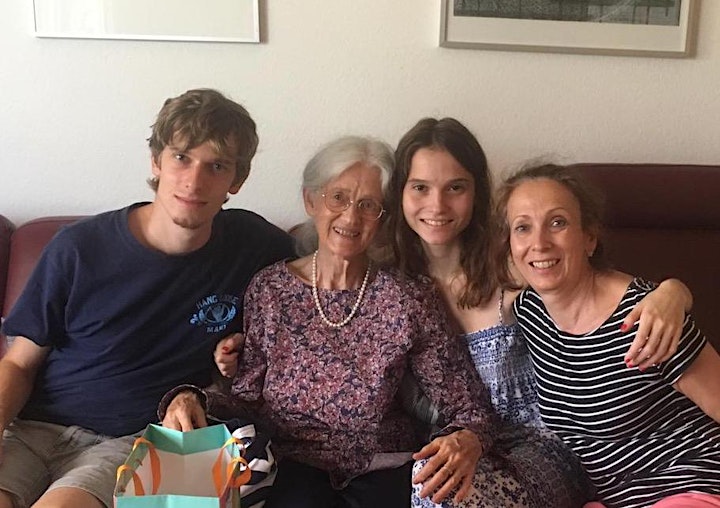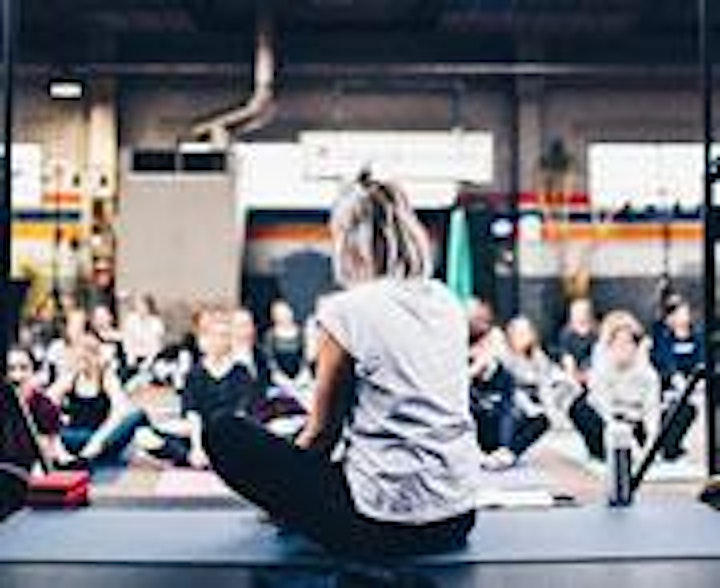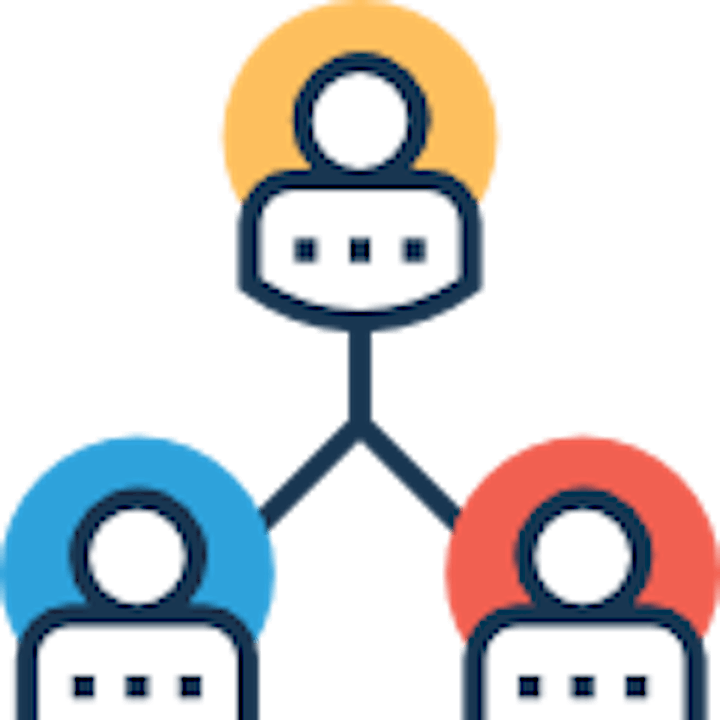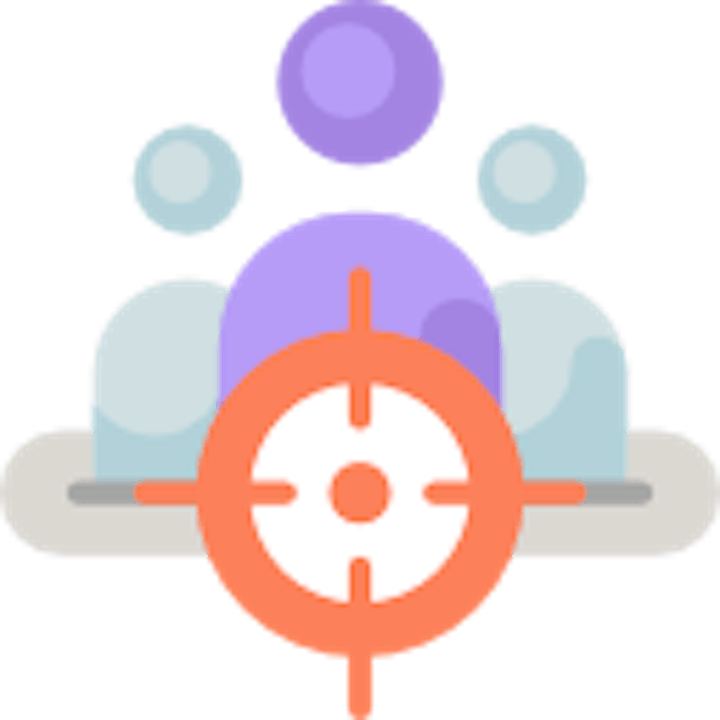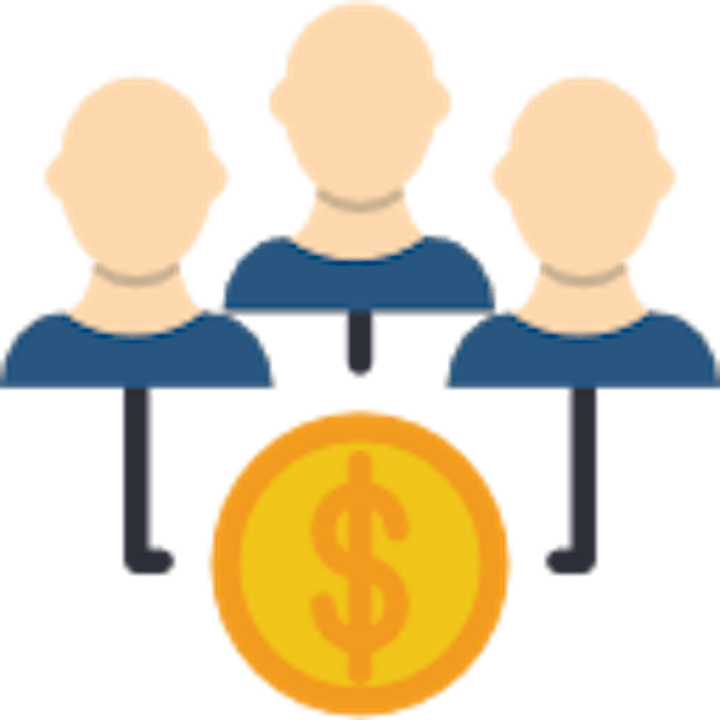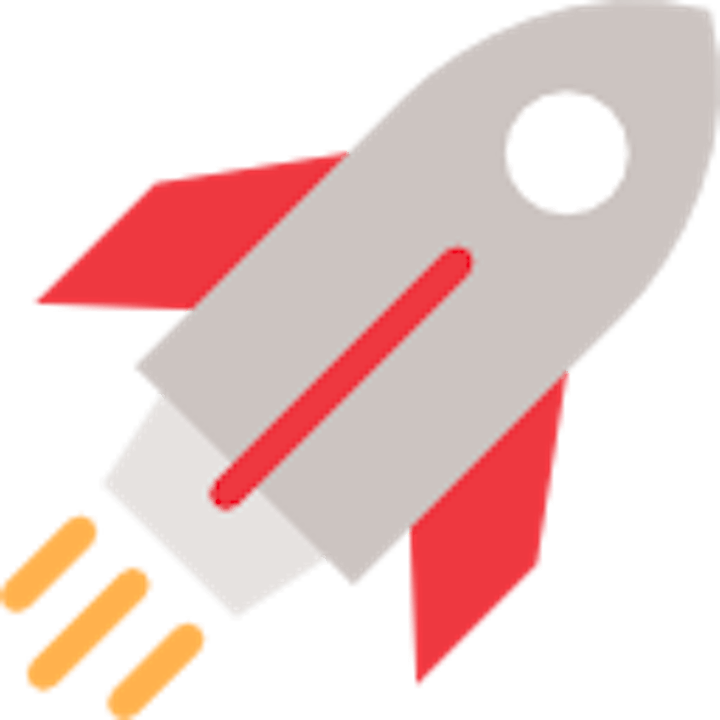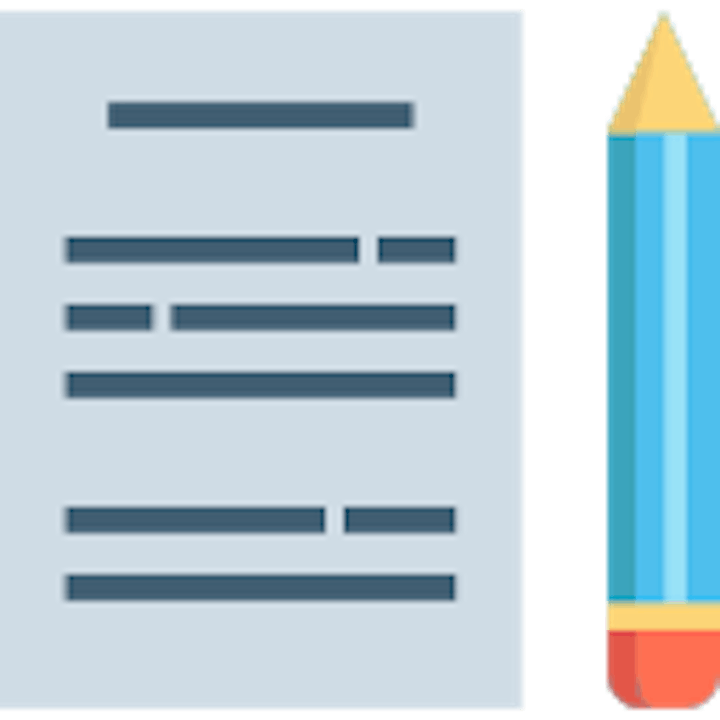 Date and Time
Location
LIVE Virtual Seminar - Work Club Sydney Barangaroo
201 Kent Street
Lobby Level
Sydney, NSW 2000
Australia
Refund Policy