Are you searching for something more? More connection, more confidence or more pleasure?
About this Event
The Available Woman - 1-day
Sensuality, Relaxation & Connection
Come and reclaim your 'sexy' by reconnecting with who you are, as a woman!
The Available Woman is not about relationship status; it is about how 'available' you are in your heart, body and as love to yourself and everyone who surrounds you.
Reality is that most women have experienced at least one incident in their sex lives that have made them contract, shut down and feel the need to protect themselves. Combining this with the fact that we live incredibly fast-paced, busy lives results in many women experiencing a degree of hardening. They are yet to discover how to relinquish control and surrender into orgasmic states of pleasure, and generally, they can be, however, to learn how to be emotionally available.
The Available Woman is a gentle day of loving-kindness, where we gather and support other women who understand or can relate to your stuckness together.
The day will consist of subtle practices that will reconnect you back to your body's natural genius, intuition, and how you view yourself and those around you.
There is no nudity or sexually explicit touching in this workshop.
What can you expect:
A gentle introduction on how you're currently viewing yourself as a woman;
Investigate way to connect with your authentic self and your body;
Opening the pathways to devotion, love and openness;
What you need to know:
Wear layers as it's difficult to cater to the various preferred body temperatures;
Wear loose clothing and bring things to make you comfortable - nanna blanket, socks & pillows/cushions etc.;
BYO cup with a lid and or water bottle;
Lights refreshments, tea & coffee, will be provided;
Nothing about this workshop is about pushing you to be anything but you;
Why should I attend:
An empowered, and 'Available woman' knows how to receive. Many, many women live lives focused on the 'other' - putting the needs of their families, husbands/partners, children and careers before their own needs and interests.
The fact is that the feminine is the receptive energetic pole. Still, so many women have difficulty allowing themselves to be just that, to be indeed able to receive and open yourself up to more love and pleasure, and see the world as an 'Available Woman'.
Please invite your friends to all people who identify warmly welcomed as a woman. Your age, relationship status, shape or size is irrelevant. We will welcome you.
About Wala
Sassy, honest and well-grounded, Wala has a say-it-how-she-sees-it approach towards relationships and sexuality. Her outlook has a little pinch of spiritual zen, a big pinch of cheeky fun. She'll guide you with realistic and practical ways to understand your relationship with your sexuality.
Through her personal experiences some good, some bad, and many years spent studying the field of relationship, sex and intimacy. Wala has become an expert in how sexual pleasure can positively influence lives, and how every relationship can benefit from a greater understanding of each other's desires.
She'll shine a light on how and why most relationships are misaligned when communicating, confused when connecting and lack flavour in the bedroom. She's lived a life based around all things taboo which will intrigue some and horrify others.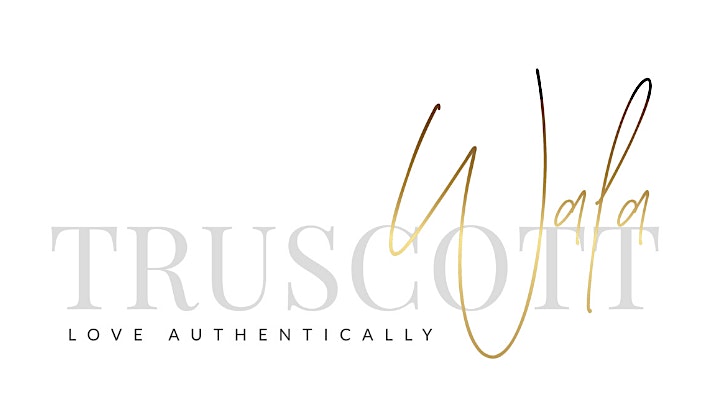 Adelaide - Relationship - Sex - Sexuality - Lovers - Marriage - Erotic - Adult - Dating - Intimacy - Attraction - Tantra - Tantric - Conscious - Awaken - Spiritual - Spirituality - Touch - Lover - Love - Divorce - Single - Men - Women - Workshop - Communication - Consent - Intimate - Sexy - Empower - Empowerment - Embodiment