As a part of Sustainable House Day 2020, Architect Sid Thoo will be hosting a Q&A session with the owners of Mt Hawthorn Sustainable House.
About this Event
This year Sustainable House Day will be completely virtual, giving sustainable living enthusiasts the opportunity to tour environmentally progressive homes all around Australia.
The Q&A session will run with Sid Thoo and the owners of one of the featured properties, Mount Hawthorn Sustainable House. We welcome anyone looking for inspiration, details on eco-effective design principles or simply to indulge in the curiosity of what it's really like to live in a sustainable home.
If you would like to submit any questions in advance, please message Sid through his Instagram account @sidthoo.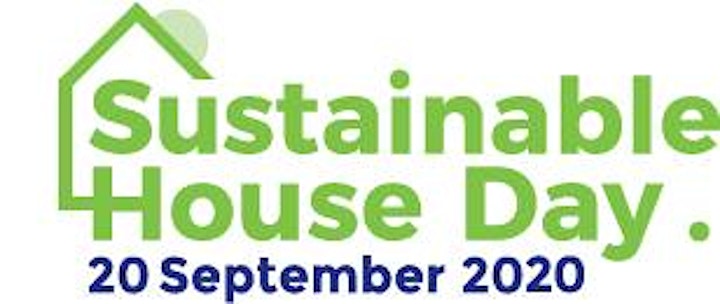 This is a free event, however a tax-deductible donation to support Renew in running the most impactful event to help enable the move to more sustainable housing in Australia would be greatly appreciated.
You can donate here: https://renew.org.au/supportshd/