Australias premier blues-rock export brings his smouldering vocals and slide guitar to Lake Mac for one night only
About this event
Owen Campbell & The Cosmic People are alternative blues at its best. Smouldering guitar work running from bluesy riffs and soulful finger-picking to lap steel guitar solos using a shot glass slide, gritty caramel vocals and a sublime rhythm section.
After 3 best-selling studio albums, 2 EPs, and over 12 years of national and international touring, Owen Campbell has cemented himself as one of Australias premier blues exports.
He has performed in many corners of the world from the USA, Ireland, Germany, Austria, Switzerland, France, Spain, Holland, Japan, Hong Kong, India, and even performed at the highest blues festival in the world - The Himalayan Blues Festival in Kathmandu Nepal.
Every album upon release has hit the Top 10 on iTunes Blues Charts in over 10 countries. One of which - Sunshine Road - reached Number 1 on the overall charts (Australia) knocking Adele of the top spot in 2014.
Owen brings a gumbo-like repertoire to performances all over the world. His smouldering guitar work runs from bluesy riffs and soulful finger-picking to lap steel guitar solos using a shot glass slide. His gritty Americana vocals makes this blues maven a global favourite.
Book with Dine and Discover Vouchers
You can use your Discover Voucher at this venue
If you use a discover promo code please expect a call from one of our LMCC staff members within the next few days to redeem your unique Service NSW voucher over the phone
DiscoverLakeMacSingle give $25 discount (1 voucher)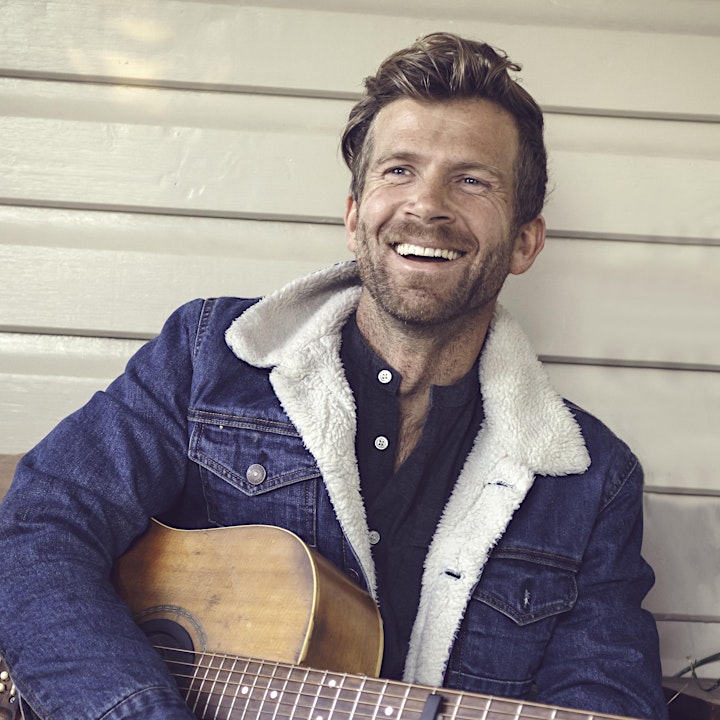 Event Schedule
6.30pm Doors Open
7.00pm Set 1
8.00pm Intermission
8.30pm Set 2
9.45pm Event Concludes
The event will be a COVID Safe performance to kick start the recovery of the live music industry. Tickets are $35 each or $30 each for groups of 4 or more (purchased in one transaction). Due to COVID restrictions, tickets are strictly limited and will sell out, so don't delay!
Please note: Due to COVID requirements, all attendees must be seated and seats will be allocated based on ticket transactions, so be sure to purchase tickets for your friends if you wish to sit together! Unfortunately no changes to seating will be able to be made on the night
For the safety and well-being of all participants safe-distancing and social gathering measures will be practiced and contact details for traceability in the future will be kept. All attendees will be reminded to follow safe physical distancing and health advice by keeping 1.5m apart, maintaining personal hygiene by regularly washing hands, and not attending if they feel unwell.
Lake Macquarie City Council will adhere to all COVID Safe practices and restrictions set by NSW Government at the time of the event.
For more information or assistance with ticketing, please contact the Lake Mac Events Team on events@lakemac.nsw.gov.au or 02 4069 0071