This workshop will give you the confidence to blow more than his mind!
About this Event
Handle Him Like a Boss
Are you a lover of men?
Would you like to learn some more skills for the bedroom?
Do you want more confidence in the bedroom?
Learn an alternative way to pleasure?
This workshop will give you the power to blow your partners mind as well as other things.
We all do the best we can with what we know so here's your opportunity to learn more skills and gain more confidence.
You will be shows techniques that will align sexual connections between the polarities from a place of honour and worship. This is not about just giving a 'hand-job' - it's so much more.
If you find yourself in the presence of a good man, who is worthy of your love and attention, then his cock is worthy of your love and attention too. Fill him with confidence about being the man that he is by touching him in a way that he feels honoured.
Get your girlfriends together because this event is fun, funny and very informative!
Who is it for:
We warmly welcome all people who identify as a woman, all ages, and all relationship statuses.
This event is for women who want to learn more about how to connect with a partner through touch.
There is no nudity, nor explicit sexual touching in any of our workshops. We are dedicated to the highest degree of safety and clarity for all workshop participants.
What to wear and bring:
Wear layers of clothing as it's very difficult to cater to all the preferred room temperatures (bring socks, pillow, cushions for your comfort) - BYO water, snacks.
WARNING...
Partners have been known to be sitting at the front door waiting for you to get home willy and waiting (I meant willing) !!
Words from previous participants
Thank you so much for your time! The workshop was one of the most interesting and informative few hours of my life! It has opened my eyes to things that will most certainly bring my partner and I closer. You are one of a kind and I know that everyone who attends will be absolutely so glad they did. Life changing! A *
*
Your workshop was amazing on so many levels and I am so glad I took the jump to attend. Still thinking about so many things and look forward to more workshops and attending some parties. You said you were nervous and unsure of hosting workshops but you were amazing and gave us so much, really keen to learn more. So thanks again and look forward to seeing you again. Lots of love B *
*
I wanted to thank you from the bottom of my heart for such a beautiful informative day yesterday at your workshop. Has been such a blessing meeting you & learning of your experiences. This is the start of a great fun new path for me & I really look forward to it. I look forward to many more workshops with you. K *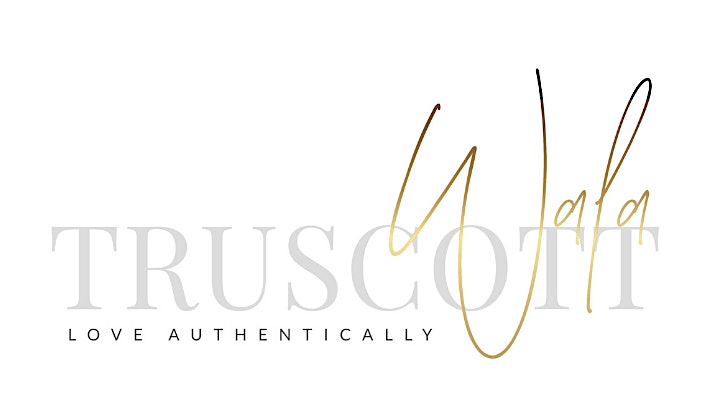 Adelaide - Relationship - Sex - Sexuality - Lovers - Marriage - Erotic - Adult - Dating - Intimacy - Attraction - Tantra - Tantric - Conscious - Awaken - Spiritual - Spirituality - Touch - Lover - Love - Divorce - Single - Men - Women - Workshop - Communication - Consent - Intimate - Sexy - Empower - Empowerment - Embodiment