Marty Fields will host Live Comedy Trivia. Special guest appearances, International comedians Hung Le (Vietnam) and Ashley Fils-Aime (USA)
About this Event
Live Comedy Trivia at the Comic's Lounge North Melbourne.
Your host, entertainer & quizmaster Marty Fields, with special guest international comedians Hung Le (Vietnam) and Ashley Fils-Aime (USA).
Proceeds to assist Change the One to build a dormitory & school in Tra Leng, Vietnam.
Devastating floods hit Vietnam in 2020, with over 5 million people being made homeless, (that is the population of Melbourne)
* 200,000 homes completely submerged
* hundreds have lost their lives
Join us for a fun filled evening and help assist the children in desperate need.
Tickets are only $25.00 for the show / $65.00 dinner & show (a sumptuous 2 course meal).
The event starts at 7:00PM on Sunday 14th March .
If you'd like to know more about Change The One and their mission please head over to http://changetheone.org. We look forward to seeing you in person at this hilarious night of side splitting laughs.
100% of all money raised goes to build the facility in Tra Leng. All donations are tax deductible.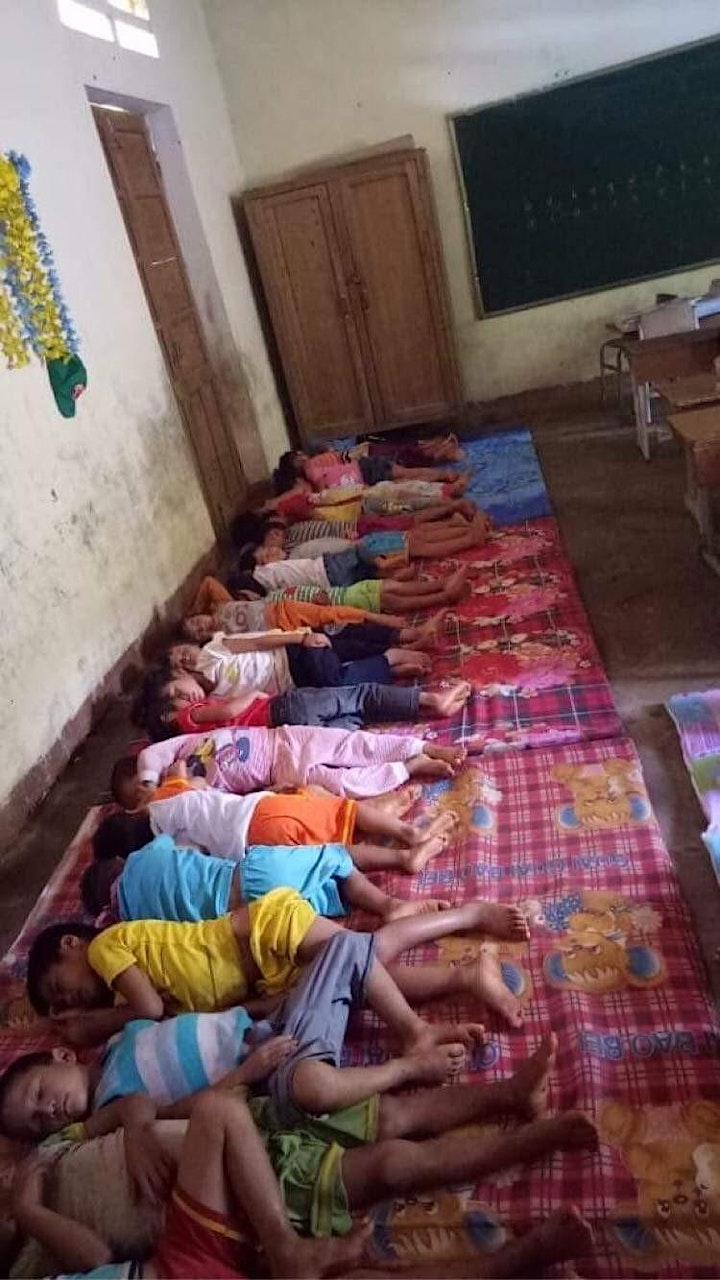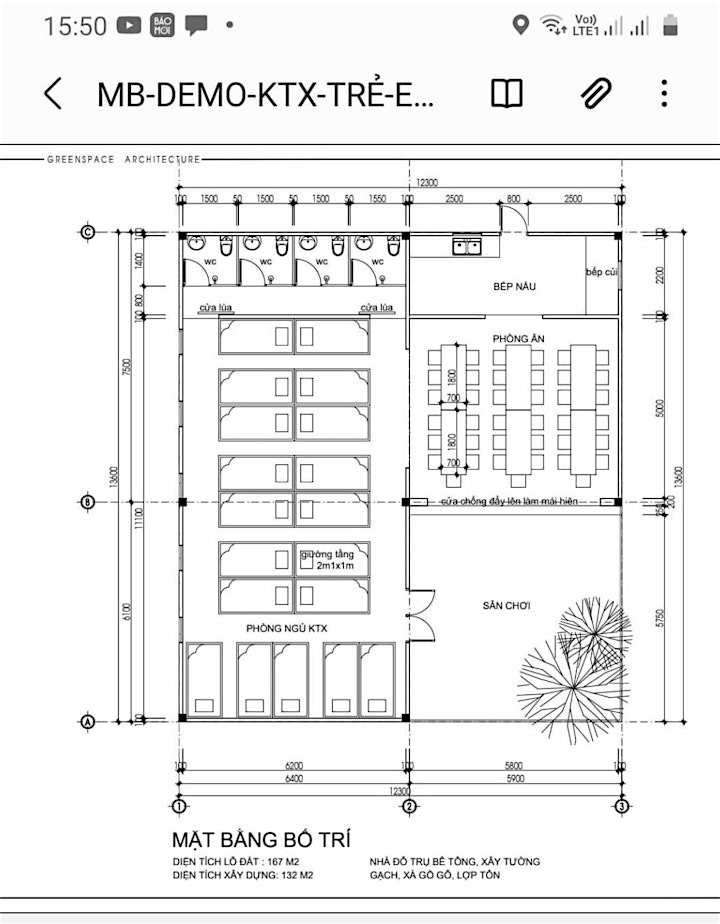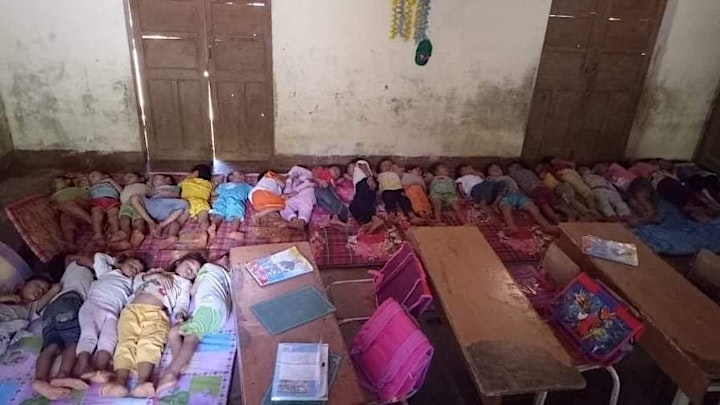 Plans of the proposed Dormitory / school that will accommodate 50 children & 2 teachers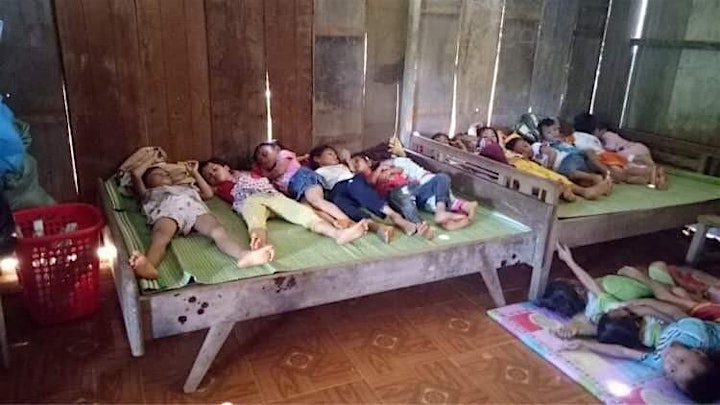 Artist image of the Dormitory / School