Live Broadcast your next event with Office 365 - One Day Masterclass
Actions and Detail Panel
Live Broadcast your next event with Office 365 - One Day Masterclass
Wed. 14December,2016, 9:00 am – 4:00 pm AEST
Description
Did you know that with your organisation's Office 365 subscription you have the capability to securely live stream events (internal or external) anywhere in the world?
Join us for a one-day masterclass designed to give internal communication, marketing, hr, corporate or shareholder relations specialists the knowledge and hands on experience they need to broadcast their next important event or update.
Using tools included in your Microsoft agreement like Skype for Business Meeting Broadcast, Office 365 Video, Yammer and Pulse – you can deliver a live broadcast of your next event, without the need to hire an external AV or production company.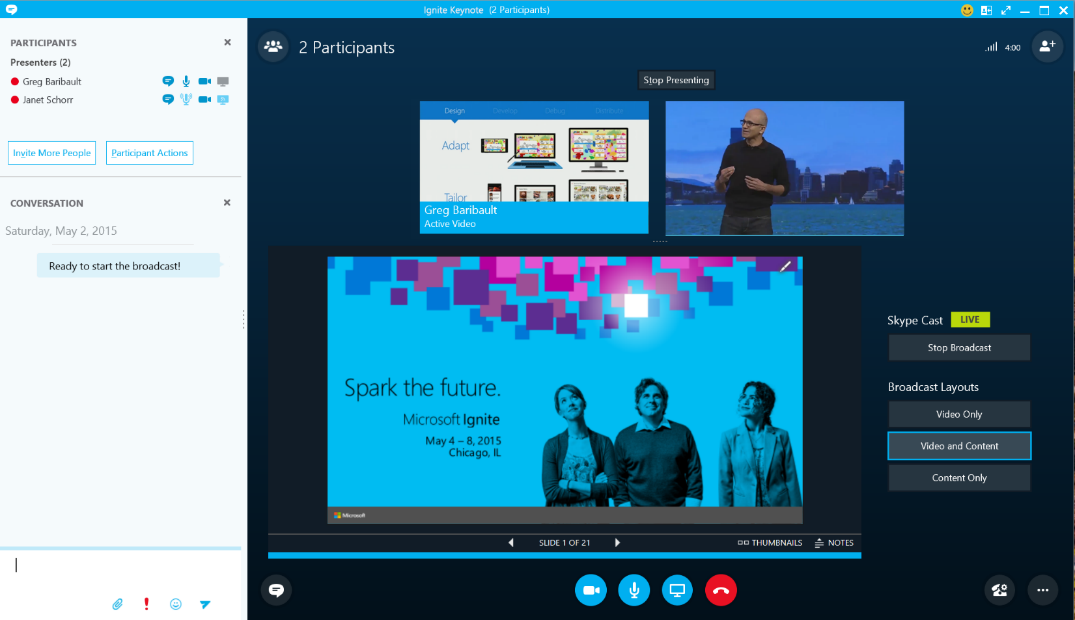 With the capability you already have access to within your Office 365 subscription, you can deliver immersive physical and digital events with:
a capacity of up to 10,000 attendees;
the ability to stop, rewind, or catch up on an event as it happening;
interact with the audience to gauge sentiment or gather feedback through Q&A
make the recording available after the event; and
get access to detailed reporting
And unlike YouTube Live or Facebook Live, you can securely live stream sensitive CEO updates, internal training or other important all hands events to your employees across Australia or the world – knowing that no one outside your organisation can stumble across the feed.
---
At the end of this one-day workshop, you will have the knowledge and hands on experience to be able to deliver:
a secure, live streamed internal "all hands" meeting or training event to your workforce;
a live streamed AGM, corporate or shareholder update;
a live streamed publically accessible event – and drive attendance through social tools like Facebook
Plus, we will cover important production concepts including
Selecting the right camera and microphone;
Producing simple webcam based streams, through to complex multi camera live events;
Lighting, microphone and camera placement to ensure the best possible experience for your audience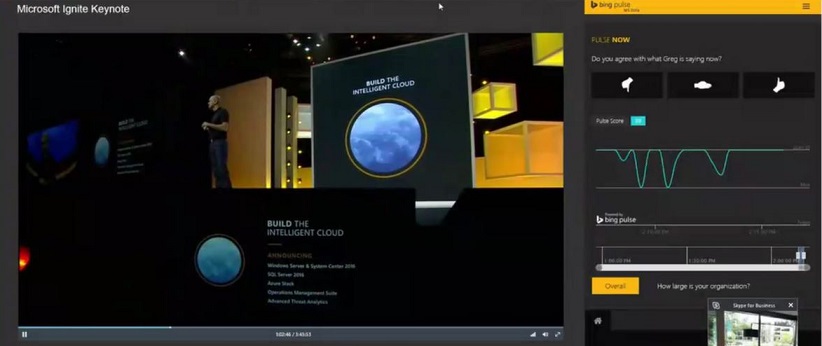 ---
In the morning we will work through all the knowledge you need to successfully deliver a live streamed event using Office 365 -- including presentation and training scenarios. Then in the afternoon we will work as a group to produce your first live streamed multi camera presentations. Hands on experience you can take back to your organisation
Your facilitators for the workshop are Paul Woods and Stuart Moore. Paul is an award winning short film maker, international speaker, and founder of Adopt & Embrace – focused on helping organisations unlock value from tools like Office 365. Stuart is the Chief Technology Officer at Insync Technology – a specialist Skype for Business partner that helps organisations set up for seamless voice and video communication across Australia.
We will also be joined by a special guest – Sonia Carroll.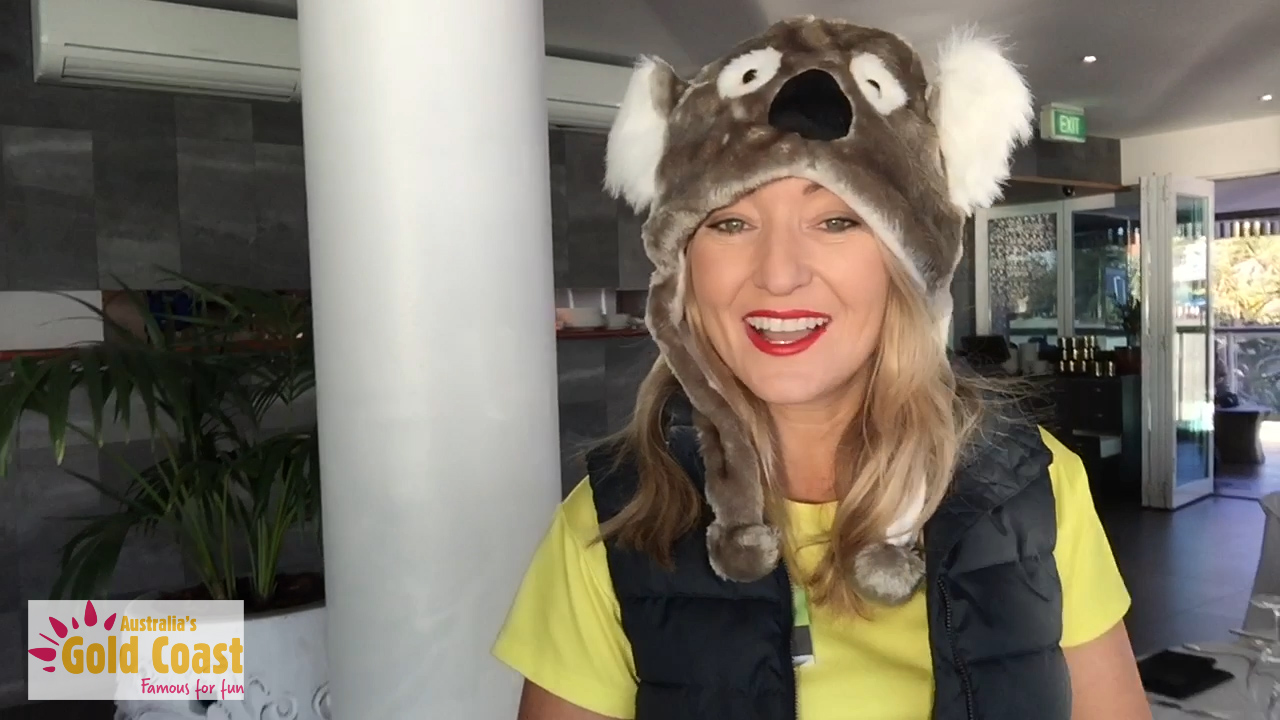 Sonia – whose live streamed Australian tourism show on Periscope has attracted an audience of over 28 Million viewers – will share her storytelling tips and tricks to ensure engagement says strong as you move to blended physical and digital events.
Join us to learn how to confidently Live stream your next internal or customer facing event