Tanya Wittwer joins us to reflect on liturgy and pastoral responses to Covid-19
About this Event
I began lecturing in pastoral theology alongside a couple of decades working in the public health arena. One interesting side-track during that time was being on a government pandemic planning committee, so at the start of 2020 I already had a little awareness of what could lie ahead of us if the (yet-to-be-named) novel coronavirus took off. My initial reflections were published as Pastoral Considerations during a Pandemic The concluding section included the words:
Crisis brings opportunity, and in this case, a chance to dream with the church community and decide who and how we were going to be. With the old having been interrupted, we are more open to the new thing that God may be ready to have spring forth.
After some introductory reflections, I am hoping that together we can consider how this journey is going.
Now that we have lived in this strange space for quite a while, what have we learned about worship and liturgy for such times?
Has our understanding of church and community changed, and if so, how?
What have we lost?
What have we gained?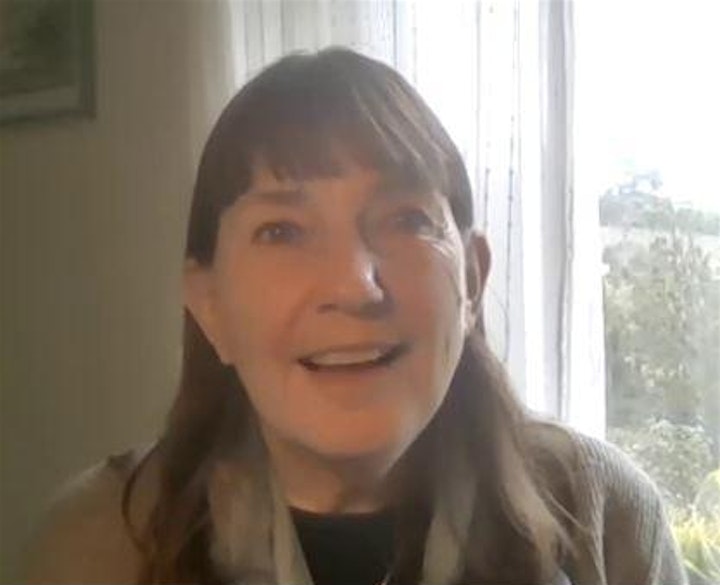 Dr Tanya Wittwer has worked in community service, the environmental sector and in population health as a chaplain, counsellor, training facilitator, ministry associate, manager, program director, lecturer… She defines herself as a church nerd and loves liturgy, loves preaching (even listening to others preach), and has a passion for pastoral care. She loves learning. And teaching. And mentoring.
She was, until recently, the postgraduate coordinator at the Uniting College of Leadership and Theology / Adelaide College of Divinity / Flinders University, and is now lecturer in pastoral theology. Her previous teaching was in Public Health, and Counselling and Psychotherapy, at Adelaide Uni.
Tanya's key research interests are in homiletics, pastoral care, formation, power, violence, and women in the church, but she is fascinated by all manner of things so delights in multidisciplinary research.
Tanya and her husband, songwriter Leigh Newton, live in the Adelaide Hills and delight in their permeable (or is it elastic-bordered?) family.