Description
Have you ever met a child who is not fascinated by water? From ice blocks to raindrops, children love to explore water from an early age.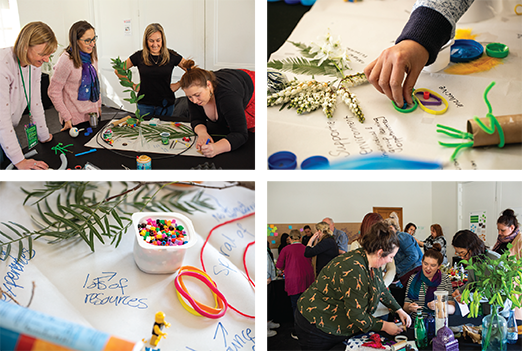 This STEM learning opportunity will help you:
explore water with all your senses and discover how to make the wet stuff even more exciting

investigate the different aggregate states and test the solubility of different substances

understand the important role of inquiry-based learning and co-construction

implement our inquiry-based educational approach

benefit from the exchange with other educators and teachers

feel confident in unlocking the wonders of STEM

take home information and inspiration in the Water booklet and cards you receive.
Feedback
"Loved it! Totally amazeballs." Amanda Wilkins
Good to know: This workshop provides educators and teachers with a variety of tools and educational concepts to meet a range of requirements of the NQF and the EYLF.
Date: Friday, 14 February 2020
Time: 9.00am to 3.30pm
Location: Mitchell Centre, Beare Room - level 13, 55-59 Mitchell Street, Darwin NT 0800
Parking: Parking is available within the vicinity of the venue
Further information: Wear clothing suitable for hands-on activities and experiments.

Cost: This workshop is free of charge.
The Northern Territory Department of Education has generously covered the cost for all NT educators and teachers to register for this workshop. The department understands the value and importance that this PD offers and will continue to offer Little Scientists workshops free of charge throughout 2020.
Who? This workshop is suitable for all educators and teachers and prior STEM knowledge is not required.
Facilitators: Belinda Hoult, Little Scientists Trainer
Bring a friend. We know from experience that people who come along with a friend or colleague tend to get more out of the workshop. If you know someone who'd benefit from this workshop, send them this link to find out more and join your workshop.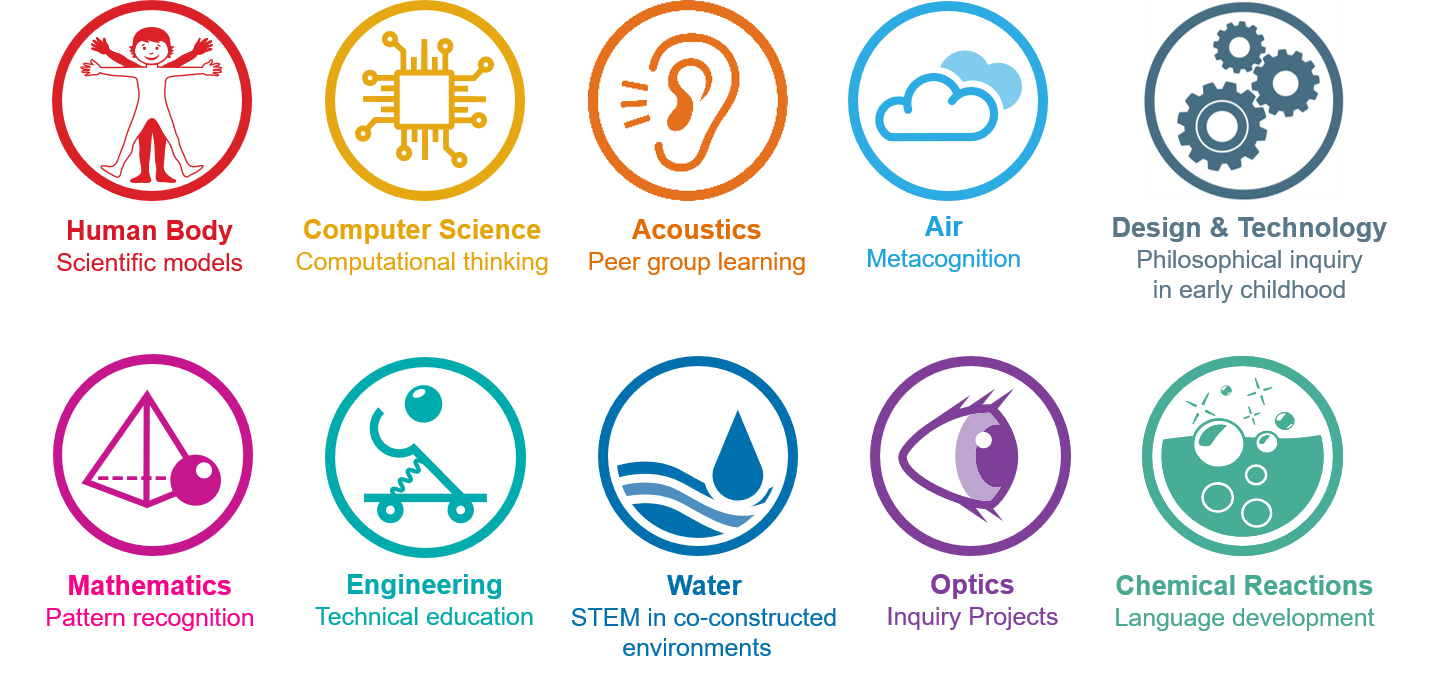 Please note: The workshop is for educators and teachers only and it is not suitable for children to attend.

Questions? Email us at workshops@littlescientists.org.au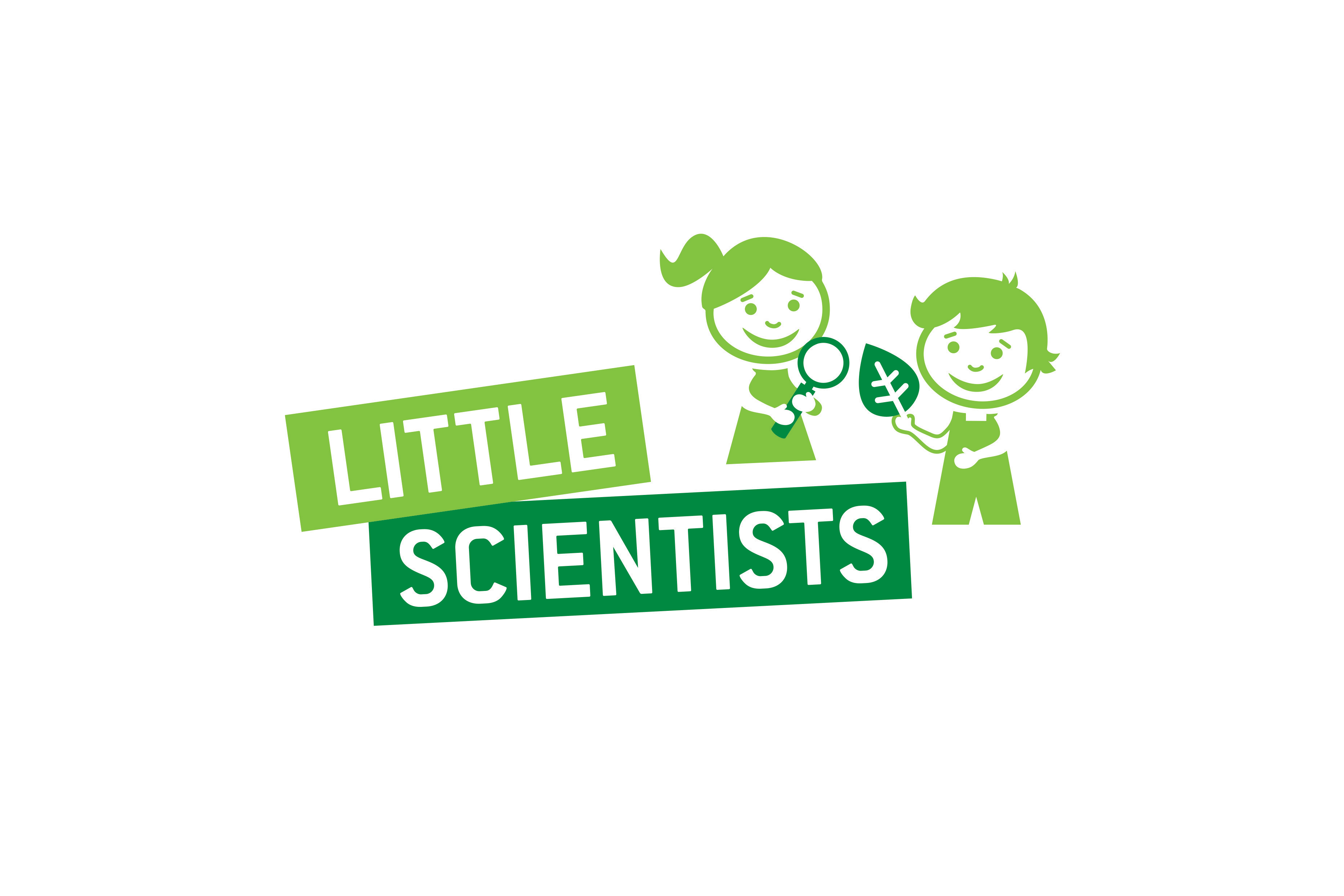 Completing this workshop will contribute 5 hours and 30 minutes of NSW Education Standards Authority (NESA) Registered PD addressing Standard Descriptors 2.1.2, 3.3.2 and 6.2.2 from the Australian Professional Standards for Teachers towards maintaining Proficient Teacher Accreditation in NSW.