Description
Enjoy a day of lights, colours and optical illusions exploring the land of mirrors, colourful shadows and nature's paint palette.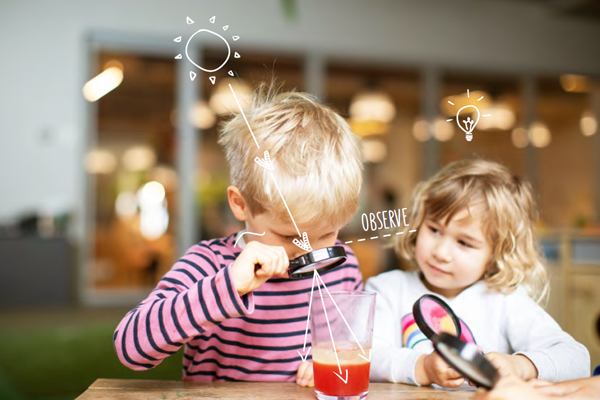 This STEM learning opportunity will help you:
discover how light, colour and vision have a great impact on us

understand and explore light streams through the eyes of a child

collect ideas for project work and child-led projects that scaffold children's learning and development

implement our inquiry-based educational approach

benefit from the exchange with other educators and teachers

feel confident in unlocking the wonders of STEM

take home information and inspiration in the Optics booklet and cards you receive.
Feedback
"Literally best PD ever!". Kirsty Myers
Good to know: This workshop provides educators and teachers with a variety of tools and educational concepts to meet a range of requirements of the NQF and the EYLF.
Little Scientists workshops are endorsed to provide NESA Registered Professional Development for teachers accredited at Proficient Teacher level. Each workshop counts as five hours and 30 minutes of PD.
Date: Thursday, 6 June 2019
Time: 9:15am for a 9:30am start. Workshop finishes at 4:30pm
Location: Campbelltown City Council, Staff Training Centre, 91 Queen Street, Campbelltown, NSW 2560
Public transport: The closest train station is Campbelltown Station which is a 5-minute walk from the venue.
Further information: Wear clothing suitable for hands-on activities and experiments.
Cost: $115. Ticket cost includes morning and afternoon tea. Please BYO lunch.
Who? This workshop is suitable for all educators and teachers and prior STEM knowledge is not required.
Facilitator: Kathy Roberts, Little Scientists trainer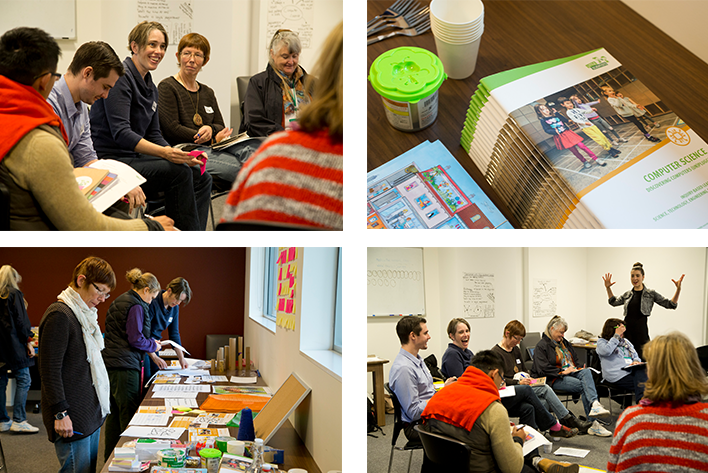 Bring a friend. We know from experience that people who come along with a friend or colleague tend to get more out of the workshop. If you know someone who'd benefit from this workshop, send them this link to find out more and join your workshop.
Please note: The workshop is for educators and teachers only and it is not suitable for children to attend.
Questions? Email us at workshops@littlescientists.org.au