Description
We may look quite different on the outside, but underneath our skin, our organs, muscles and bones are working in very similar ways.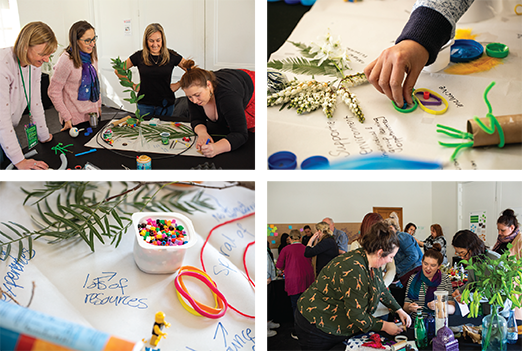 Investigate your sense of smell, focus on your breath and explore exciting functions of the human body. See the human body through the eyes of a child and learn how to playfully include scientific models into your setting.
This STEM learning opportunity will help you:
discover the benefits of using and making scientific models in an early childhood setting

understand why and how to evaluate scientific models with children in age-appropriate ways

scaffold children's interest in the human body

engage in hands-on experiences with the human body through your senses

collect ideas for age-appropriate experiences with the topic

benefit from the exchange with like-minded educators and reflect on your current practice

feel confident in unlocking the wonders of STEM
You will also receive comprehensive materials with lots of STEM ideas and information about inquiry-based practices.
Feedback: "Thanks for an active, thought-provoking day." Anna Campezzi
Good to know: This workshop provides educators and teachers with a variety of tools and educational concepts to meet a range of requirements of the NQF and the EYLF.
Date: Wednesday, 25 March 2020

Time: 9:30am - 4:30pm
Location: The Children's Preschool - Community Centre, 76 Glenhaven Rd, Glenhaven, NSW, 2156
Parking: Parking is available within the vicinity of the venue
Further information: Wear clothing suitable for hands-on activities and experiments.
Cost: $200.00 per participant. Ticket cost includes morning and afternoon tea. Please BYO lunch.
Facilitator: Clarissa Seeto-Regueira, Little Scientists trainer
Who? This workshop is suitable for all educators and teachers and prior STEM knowledge is not required.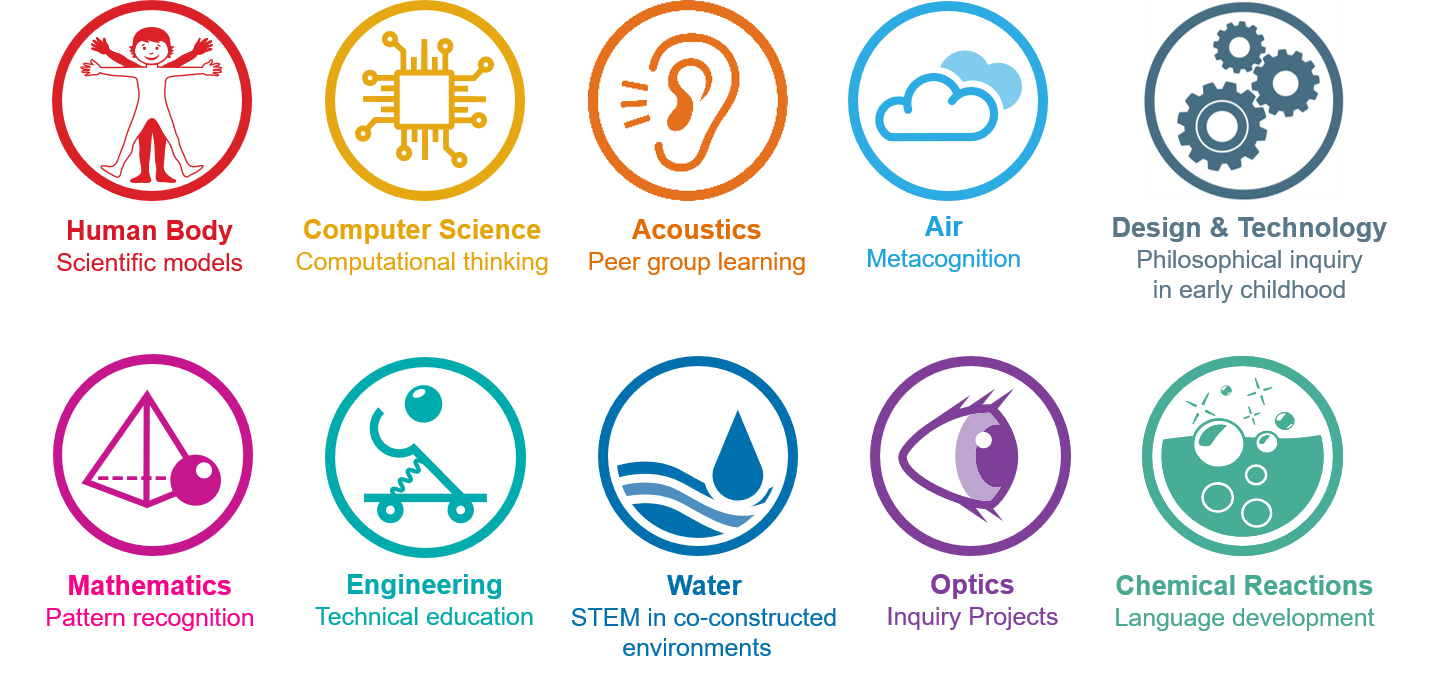 Bring a friend. We know from experience that people who come along with a friend or colleague tend to get more out of the workshop. If you know someone who'd benefit from this workshop, send them this link to find out more and join your workshop.
Please note: The workshop is for educators and teachers only and it is not suitable for children to attend.
Questions? Email us at workshops@littlescientists.org.au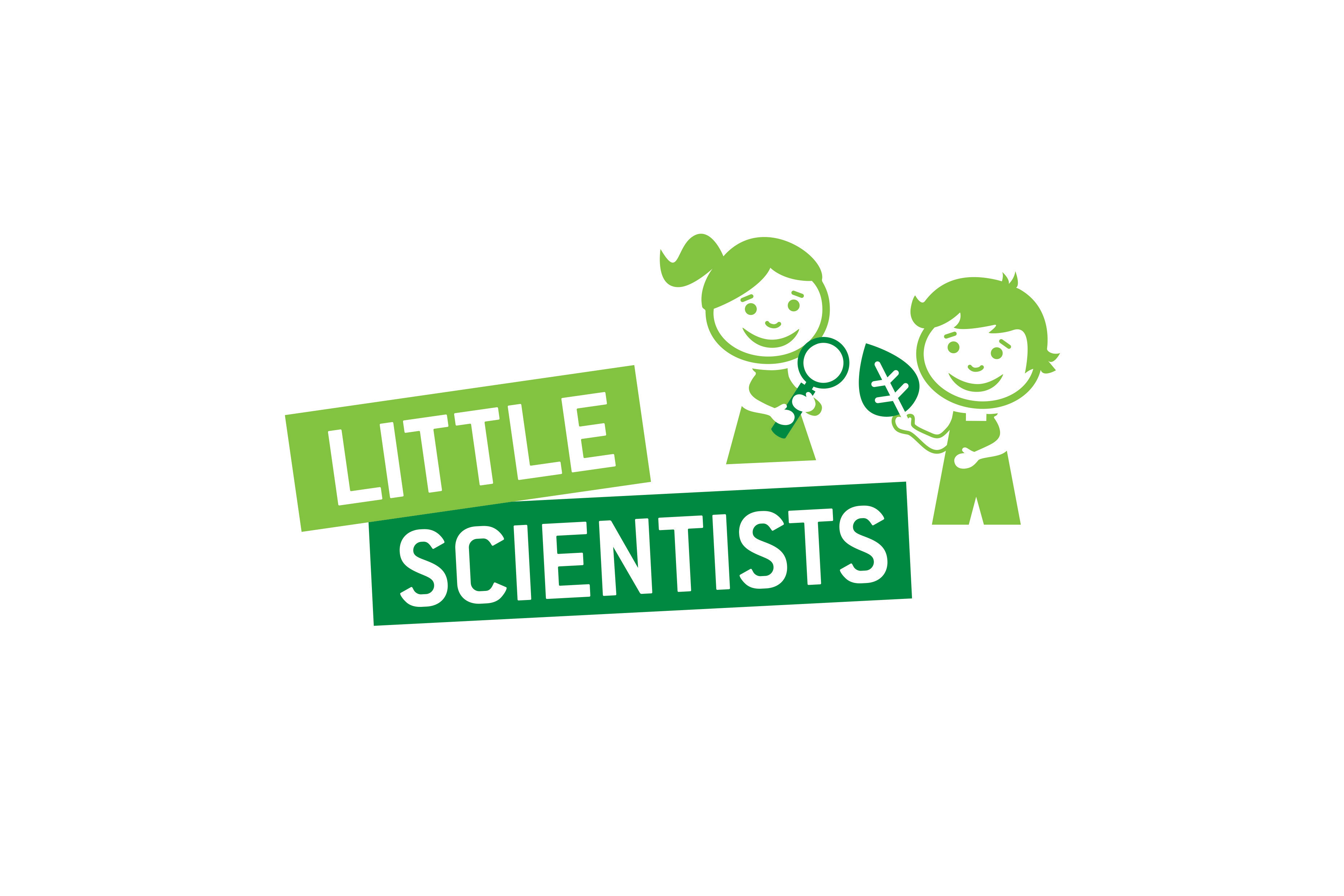 Completing this workshop will contribute 5 hours and 30 minutes of NSW Education Standards Authority (NESA) Registered PD addressing Standard Descriptors 2.1.2, 3.3.2 and 6.2.2 from the Australian Professional Standards for Teachers towards maintaining Proficient Teacher Accreditation in NSW.