Description
In this workshop, you will bring wind into the room, catch soap bubbles and realise that air is so much more than 'nothing'.'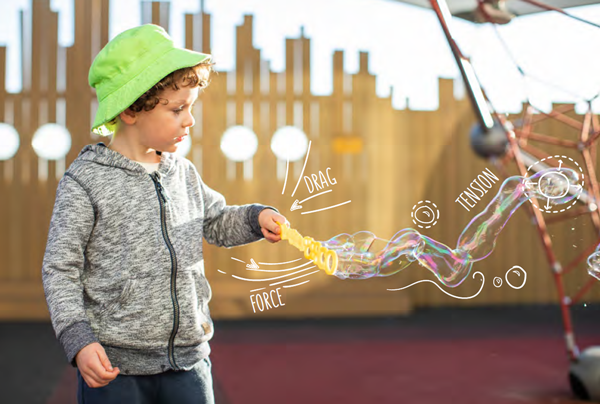 This STEM learning opportunity will help you:
experience the air that surrounds us with all your sensesexplore air by catching and enclosing it and feeling and listening to it

develop ideas for a co-constructed learning environment and explore questions that encourage children's metacognitive thinking

implement our inquiry-based educational approach

benefit from the exchange with other educators and teachers

feel confident in unlocking the wonders of STEM

take home information and inspiration in the Air booklet and cards you receive.
Feedback
"Got lots of ideas from this session which will help children to learn more about science experiments." Johnathon Bates
Good to know: This workshop provides educators and teachers with a variety of tools and educational concepts to meet a range of requirements of the NQF and the EYLF.
Date: Wednesday, 20 March 2019

Time: 9:15 for a 9:30 start. Workshop finishes at 4:00pm

Location: Grosvenor Hotel, 40 Ocean Street, Victor Harbor, SA 5211
Parking: Parking is available within the vicinity of the venue.
Further information: Wear clothing suitable for hands-on activities and experiments.

Cost: $115. Ticket cost includes morning and afternoon tea. Please BYO lunch.

Who? This workshop is suitable for all educators and teachers and prior STEM knowledge is not required.

Facilitator: Jessica Shaw, Little Scientists trainer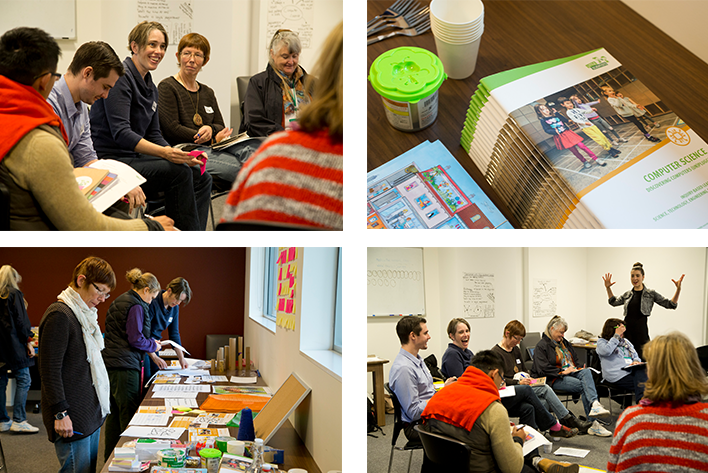 Bring a friend. We know from experience that people who come along with a friend or colleague tend to get more out of the workshop. If you know someone who'd benefit from this workshop, send them this link to find out more and join your workshop.
Please note: The workshop is for educators and teachers only and it is not suitable for children to attend.
Questions? Email us at workshops@littlescientists.org.au