About this Event
Bugs, Little Critters, Creepy Crawlies..... they're everywhere. With over 1 billion bugs to one human, these little fellas have a huge collective impact on the world around us. Even though they play an important role in the health of our environment, like nutrient cycling and pollination, our little critters are often misunderstood and don't get the love that they deserve.
Join us on August 27 at 7PM as Tom, our Stewardship Officer, discusses bugs, the negativity surrounding their reputation, how they shape and interact with ecosystems and an introduction to our first edition of the Little Critters Toolkit.
This is a free webinar and everyone that registers will be able to access the Little Critters Toolkit before the event.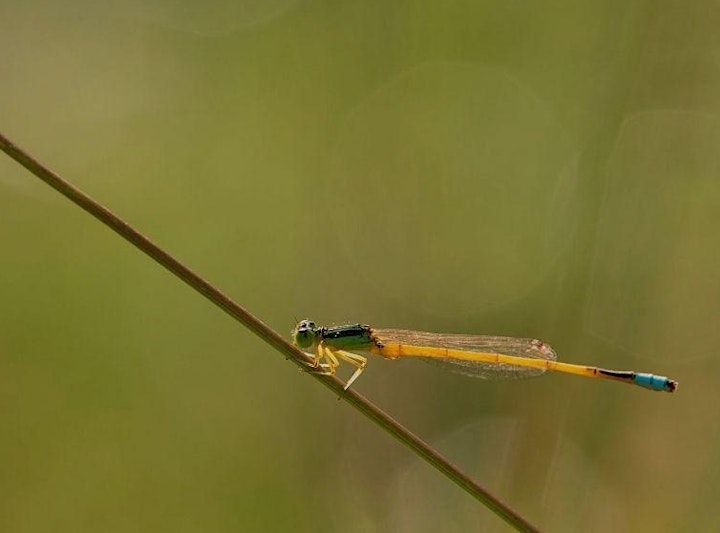 About Our Toolkits
This webinar will launch the first edition of our Little Critters Toolkit. Our toolkits help equip the community to practice environmental stewardship and connect with the iconic landscape and biodiversity found in and around the Yarra River. They are a first edition, and as such are not intended to be an encyclopedia of information, instead they are a step towards growing an awareness and appreciation of the local environment.
Watch our past webinars
Your Host
Tom Frawley: Stewardship Officer
As our resident agriculture and plant expert, Tom brings a wealth of knowledge for all things environmental. Assisting in the project execution of rewilding the Yarra, Tom is responsible for the weeding and planting execution and ensuring biodiversity and vegetation is optimal for the entire ecosystem's health. Tom is working on useful educational toolkits to engage and better inform the public. With a passion for sustainability, Tom holds a Master of Environmental Studies, a Bachelor of Agriculture and a Certificate 4 in Sustainable Agriculture. He has previously worked on various farms and currently works part-time at a nursery alongside his role at the YRKA.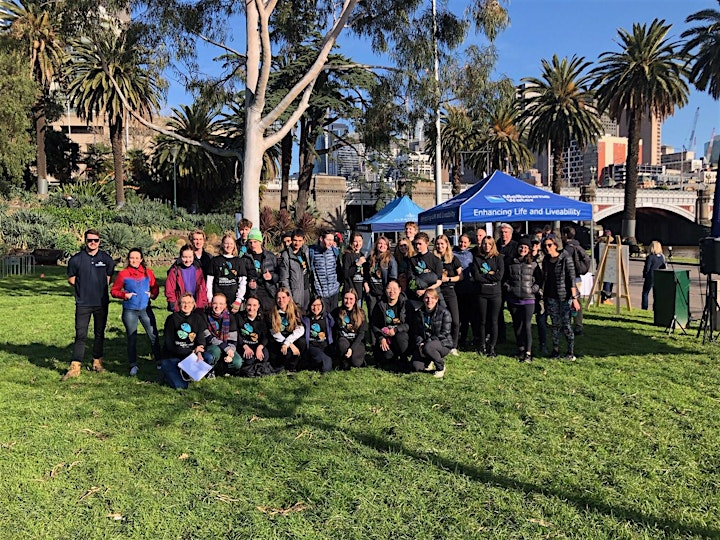 About The Yarra Riverkeeper
The Yarra Riverkeeper Association is a community of like-minded citizens who advocate for the Yarra River and its tributaries. In the words of the Yarra Riverkeeper, Andrew Kelly, 'we advocate for the River: for green spaces, for water quality, for good planning decisions, for the tributaries, for the parklands, for appropriate recreation; and for an understanding of our River and its role in the life of the city of Melbourne. We lobby governments and we educate the community. We tell the story of the River.