Description
Welcome Self-Lovers to our July SLM event, Listen To Your Gut – with Julie Marsh.
We all have… Guts, but we live in a culture that doesn't support the culture within our gut.
Did you know that 95% of the World's population have some sort of Digestive System issue?
"An out of balance Gut creates dis-ease and dis-harmony in the body and is a major link to illness" – Julie Marsh.
Let's meet Julie:
Julie's passion is about "Empowering People to Heal Themselves".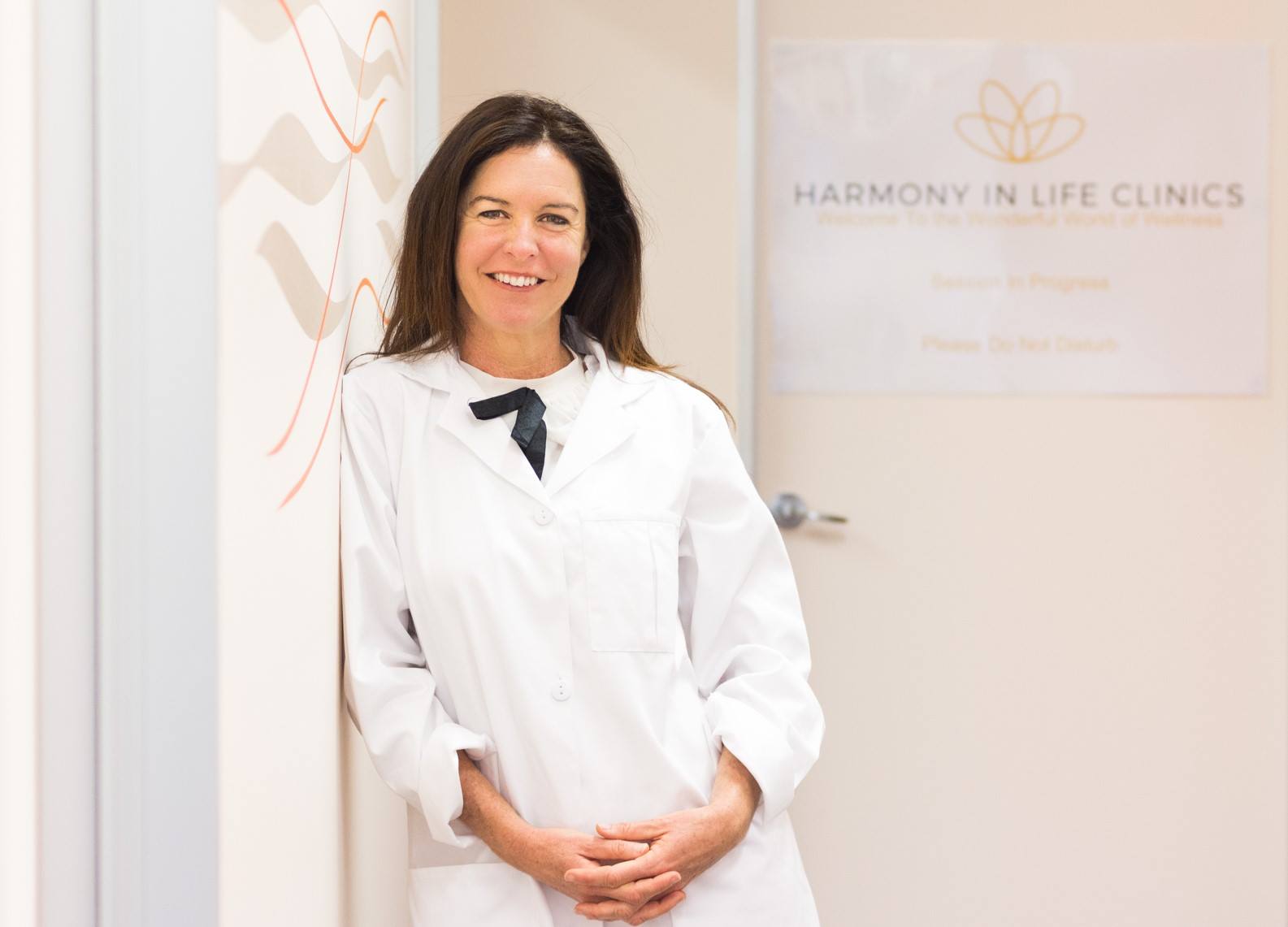 Julie started studying Kinesiology in 2004. She completed 2 Certificate IV's, 2 Diplomas in Kinesiology with 2 different schools, both teaching very different techniques. During this time, she taught Kinesiology for NK Institute throughout the Gold Coast, Brisbane, New Zealand and Hong Kong and was a founding member of the faculty board. With just 1 subject off completing her Advanced Diploma in Kinesiology, she realised that the body doesn't need all this complicated "stuff" to heal. The body is subtle and really easy to shift and change, it is the mind that likes to complicate things. Julie then left NK Institute and developed her own "Health and Wellbeing Practitioner Courses", covering all that she had learned and applying many "simple" techniques to help the body, mind and spirit shift gently and easily. After teaching and supporting students for another 2 years, she then decided to concentrate on her own business and studies. Julie enrolled with Quantum University Hawaii and is currently studying her Doctorate and Ph.D. in Natural Medicine. The wealth of knowledge that she is learning here, along with her Kinesiology and other qualifications, is quickly being applied to her sessions with clients, with HUGE results and success. After she has completed this degree, Julie plans to continue her studies at Griffith University where she will study a Medical Doctor degree. Her vision is to combine both Doctorates and blend Natural Medicine with Allopathic Medicine and help change the medical system, by teaching people that there are better ways to look after yourself, instead of throwing pills down your throat and giving money away to pharmaceutical companies. Julie and her Harmony In Life Health Clinics focus on rebalancing the Gut Flora in the Digestive System. With 95% of the world's population having some sort of Digestive System issue, rebalancing this area is ESSENTIAL to the health and wellness of the body. An out of balance Gut creates dis-ease and dis-harmony in the body and is a major link to illness.
---
The connection we have to our gut is just like the connection we have to our "Self-Love". This relationship must be understood and nurtured for a life full of radiant health and ease!
Join us for a morning full of wonderful gut-evoking information as we bring our awareness to the connection of our gut/mind/body & soul! You'll be surprised how linked they all are….
Details:
When: Saturday, July 15th arrival at 7am for a 7:30am start
Where: My Little Kitchen Café & Bar, 2 Queensland Avenue Broadbeach 4217 (Plenty of free street car parking)
Cost: $10 You must please register and pay via the Eventbrite link
Bonus: Oooodles of LOVE, SUPPORT, CONNECTION, PLAYFULNESS and LUCKY DOOR PRIZES!
PS – We have organised a very special addition to our already special morning… Julie has been very kind to us by bringing along her Live Blood Analysis Microscope (oh-m-g). This thing is incredible, I've had mine analysed! Make sure you arrive early so you can see your blood up close and personal! Now that is connection! Your blood holds so many vital details…. Let's see what yours is telling you.

This is one morning not to be missed Self-Lovers, full of blissful femininity & radiant love.
Please only hit attend if you are 100% there with us all. We are here for YOU.
And remember.... Together we are stronger so please spread the love and bring your soul sisters with you! Or share this invite with them.
Alana Arvanitis ♥
The Founder of The Self-Love Movement
Alana Arvanitis is a blend of creativity, a passionate lover of life, an intuitive self-relationship coach and the creator of The Self-Love Movement. Alana facilitates events which inspire, empower and support women with the devotion to Self-Love.
Through her own life adversities and the tight grip society had placed on her as a growing teen, she was forced to take the journey of Self-Discovery. "I hit rock bottom, in the darkness of sadness & grief, pushing my body to the extreme just in order to survive. Then, I collapsed; I had nothing, nothing to give myself or anyone around me. My only choice was – me. And I chose the path of Self-Love and happiness." From the day she realised that this was her only option to success, Alana began to see the true power of Self-Love, the inkling of magic that knocked on her door and filled her life with abundance, opportunities and immeasurable love.
The more Alana chose herself, the more she unlocked the infinite gifts she had to offer the world. "If you don't go within, you go without." Her deep passion for people and teaching led her to the creation of The Self-Love Movement, a social movement dedicated to the power of Self-Love.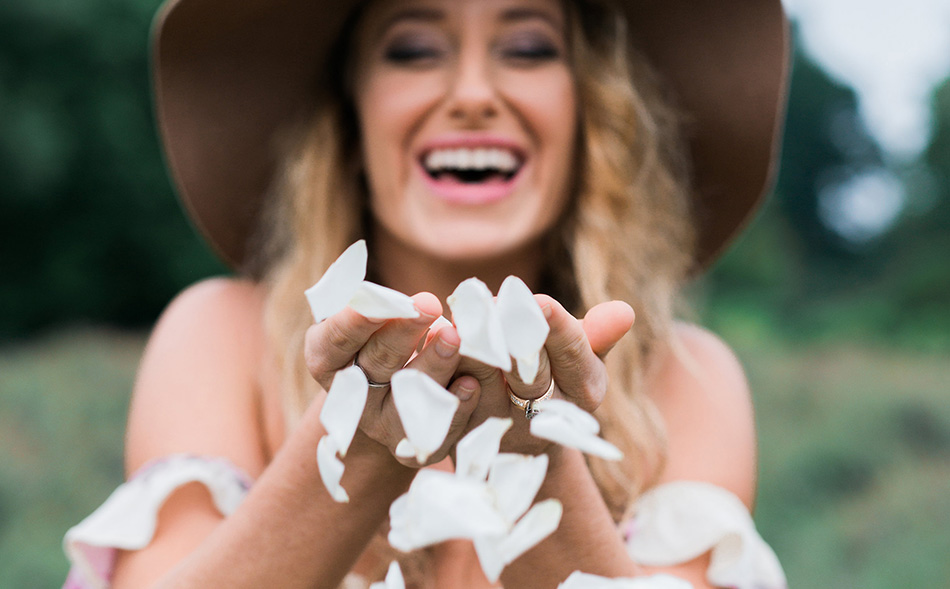 www.theself-lovemovement.com
hello@theself-lovemovement.com
#theselflovemovement