Lionsgate and new moon in Leo Sound healing
About this event
The Leo New Moon will occur on the 8th of August, right on the auspicious Lionsgate portal. This is a time where there is a thinning of the veils, as Imbolc in the Southern Hemisphere. This is a time of immense magic and realization of creativity. As we are called to worship mother nature that lives around and within ourselves.
The Sun in Leo Season, and the rising of the star, Sirius. This combination of energy opens a galactic portal that allows high vibrational energy to be sent to Earth, which we can all tune in and connect with.
In numerology, the 8th day of the 8th month is a highly spiritual and charged time. We have all risen in consciousness and this is another opportunity to keep it high.
The number 8 represents infinity – the infinite soul that we are and the infinite journey that we take. It represents the "forever conscious" part of our soul; the soul that has lived and will continue to live long after this incarnation.
We will use multiple gongs, didjeridu's crystal bowls and other equipment.
If you feel you want to join us on this highly charged day, get your ticket early as numbers are limited.
You will need to byo mat to lie on, pillow and blanket. The church is heated and there is carpet on the floorboards for comfort.
https://www.eventbrite.com.au/e/lionsgate-and-new-moon-sound-healing-tickets-160897305171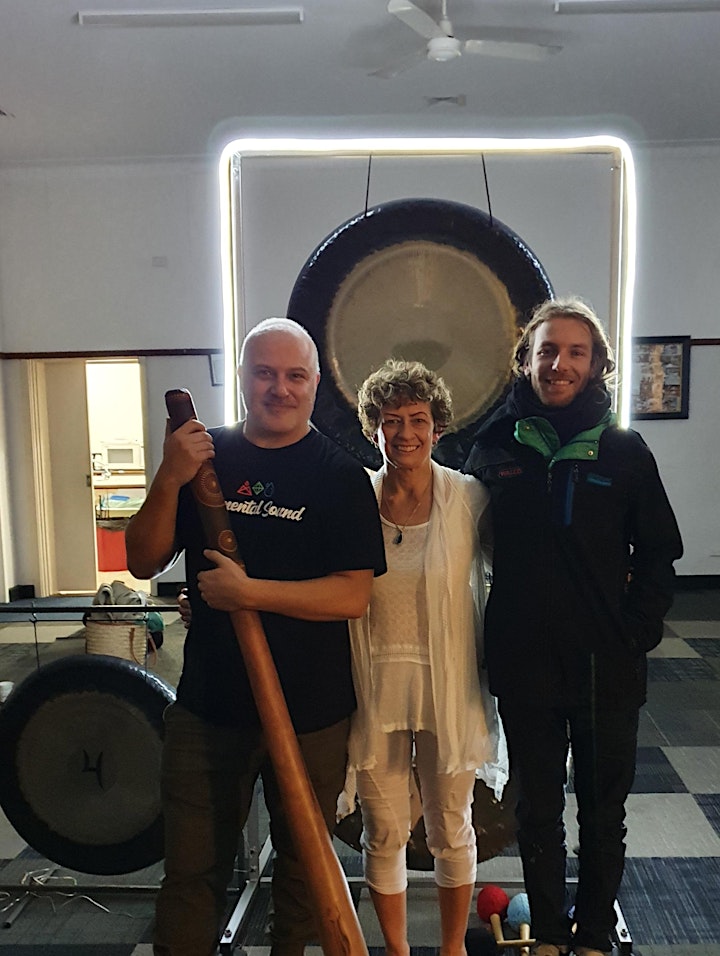 Organiser of Lionsgate and new moon Sound healing
Colleen is a qualified Sound therapist and Reiki Master/teacher. She has put thousands of hours into training, working on herself and using her own experiences to help others overcome challenges we all face in  life.
She has found that natural therapies are the best and most effective way to do this and offers a range of therapeutic services to calm you, guide you and heal you.
www.colleenpearce.com.au