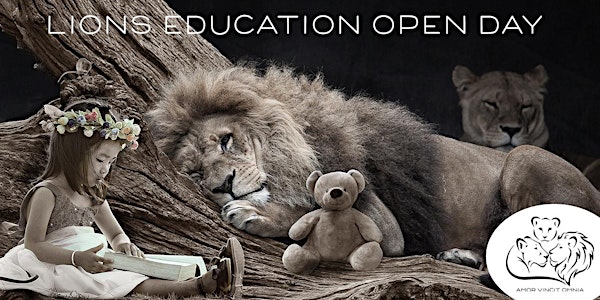 Lions Education Open Day - 1 Hour Sample Class - Year 1 to 12
Join us for a 1 hour live sample lesson with Lions Education.
About this event
At Lions Education we have developed a method of online learning that encourages children to explore ideas, think for themselves, develop important skills, form friendships and more importantly foster a love of learning.
In this 1 hour session you will meet the Educators, see how a lesson takes place, get a tour of our Learning Platform and be able to ask any questions you may have.
Lions Education provides structure and routine by offering small online groups, that have the same Educator throughout the term. This allows the children to settle in, feel comfortable and develop a special bond with the Educator and fellow children.