Description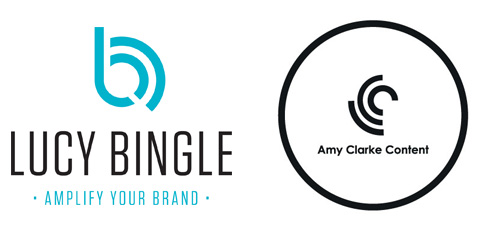 LinkedIn Masterclass for Business – Building Brand Awareness, Social Selling & Lead Generation
For senior executives, marketing managers, sales professionals, and business owners
With more than 500 million professionals signed on, LinkedIn's content catapultian is colossal. The network is the number one channel for business-to-business (B2B) marketers to distribute content and is rated as the top social network for lead generations. If you are not on it you should be. Come and find out how to make it work for you.

What you will learn:

1. The benefits of being on LinkedIn (personal brand and company brand)
2. What a good LinkedIn profile looks like
3. How and why you should build a quality network – how to find your audience
4. 101 LinkedIn marketing & social selling techniques
5. Why you need to nurture and engage with your company page & content
6. How to create powerful content: what works
• Demonstrate expertise - Insights / articles / events
• Industry thought leadership
• Announcements
• Employee Value Proposition (EVP)
• Recruitment
• Advertising opportunities – Targeted sponsored marketing campaigns

ABOUT THE FACILITATORS
Lucy Bingle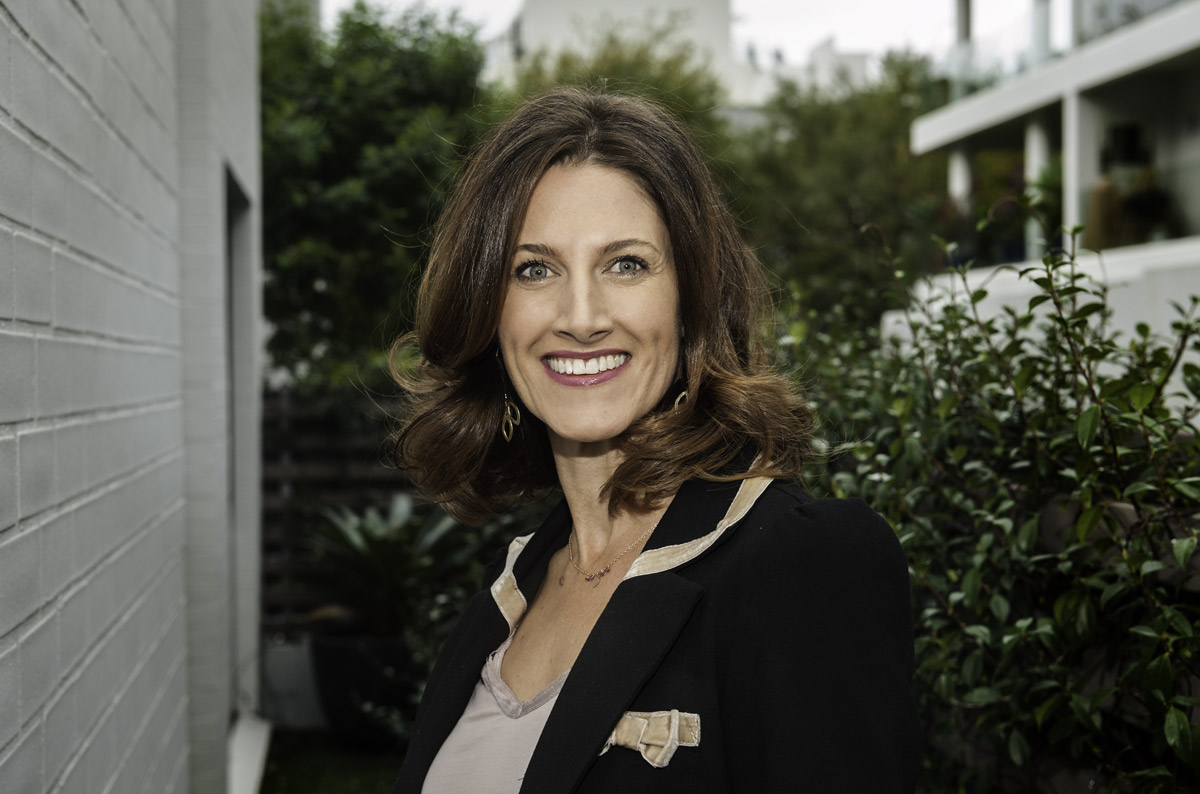 Lucy Bingle is a LinkedIn Marketing Expert. With over 20 years of marketing experience, Lucy is passionate about helping companies and individuals build brand awareness and thought leadership. She worked in London for 11 years as a marketing manager within the corporate sector and prior to starting her business, she was the Marketing Director for Australia's largest independent executive search firm.
LucyBingle.com provides corporate training, strategy sessions and LinkedIn company & profile management. She has a team of account managers, researchers and content creators.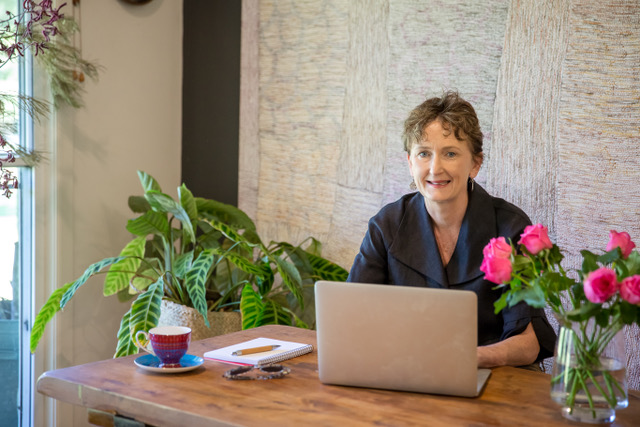 Amy is a content specialist and storyteller. Her skill lies in her ability to craft stories and help you find your voice. Today's marketplace demands quality content that will cut to the chase and resonate with your customers and stakeholders. Good storytelling can bring your brand to life. It builds trust, connects on an emotional level and makes people want to do business with you.
Amy has worked with local brands such as Study Sunshine Coast, Visit Sunshine Coast, and the Food and Agribusiness Network. Further afield she has been engaged by companies such as Rest Super, Sealy, GirlsTrek, Agricreative, and the St Vincent's Curran Foundation.