LinkedIn Local Sydney - 13th June 2018 #LinkedInLocal

Wednesday, 13 June 2018 from 5:30 pm to 7:30 pm (AEST)
Event Details
DESCRIPTION
#LinkedInLocal Sydney event Wednesday, 13th June 2018 from 5.30pm - 7.30pm
The #linkedinlocal movement is taking the world by storm! It is a thriving global community of professionals making genuine connections.
Join us and meet the people behind the LinkedIn profiles and connect with them beyond job titles, business cards and company names. Take your 'online' connections 'offline' and make a real connection at our #LinkedInLocalSydney events.
The Endeavour Taps Rooms at The Rocks is a great venue at a great location (great food too!), so come along and make new connections, reconnect with those you've not seen for a while and enjoy authenic conversations in a friendly environment.  Listen to the stories behind the LinkedIn profiles!


The theme for this #LinkedInLocal is 'Personal Branding Inspiration'.
Personal Branding is a bit of a buzz term on LinkedIn, but who is actually doing well on LinkedIn? Who has a  brand that's memorable to you? Whose personal brand inspires you and why?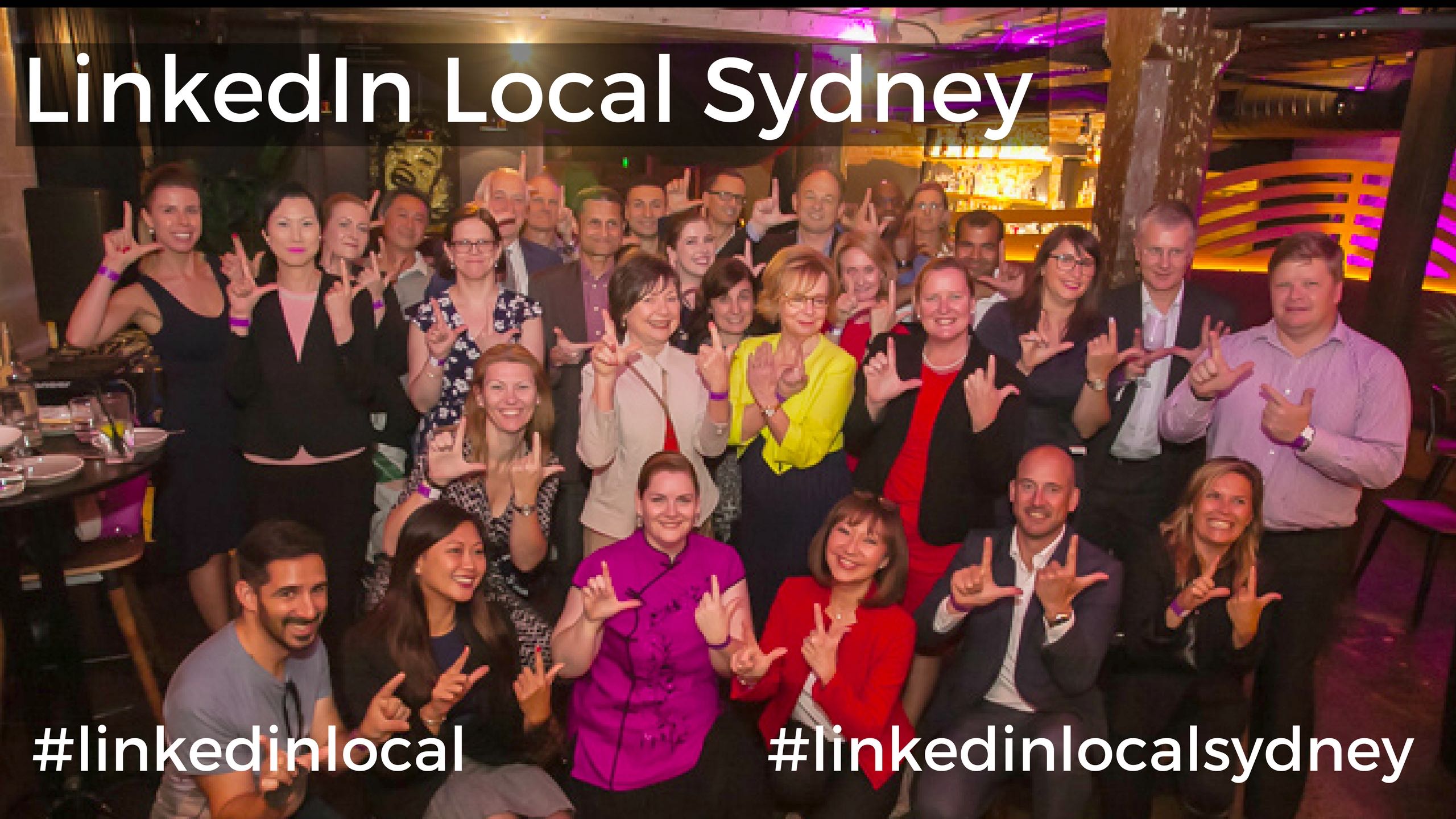 AGENDA
5.30-6.15   
➟ Arrive and enjoy networking at The Endeavour Tap Rooms - beautifully located at The Rocks in Sydney's CBD.

6.15 - 6.30 
➟ Introductions by Jillian Bullock, The LinkedIn Ninja Down Under, and Jane Jackson, Career Management and LinkedIn Coach.
Share your 5 second introduction so we can get to know you and enjoy LinkedIn tips from Jillian and Jane. 
Our theme for 13th June is 'Personal Branding Inspiration'. Share your story for a chance to WIN a copy of Jane's #1 Amazon best seller, Navigating Career Crossroads!
6.30 - 7.30 
➟ Networking - get to know the real people behind their LinkedIn profiles, make connections and have fun!
You must REGISTER for this event.  This is a not-for-profit event and costs cover food for the evening and the venue.  
PLEASE NOTE
This is a networking event to get to know our LinkedIn community. This is NOT an evening to 'sell' or 'pitch' to each other.  We do not encourage: 
❎    Actively prospecting for clients or customers
❎    Selling your product or service
❎    Promoting your business
Please help us to keep #linkedinlocal events pitch free.
* During the event we may take photos/videos of the event and promote it on social media.  Feel free to share on your social media too using the hashtag #linkedinlocalsydney - we love to share the love!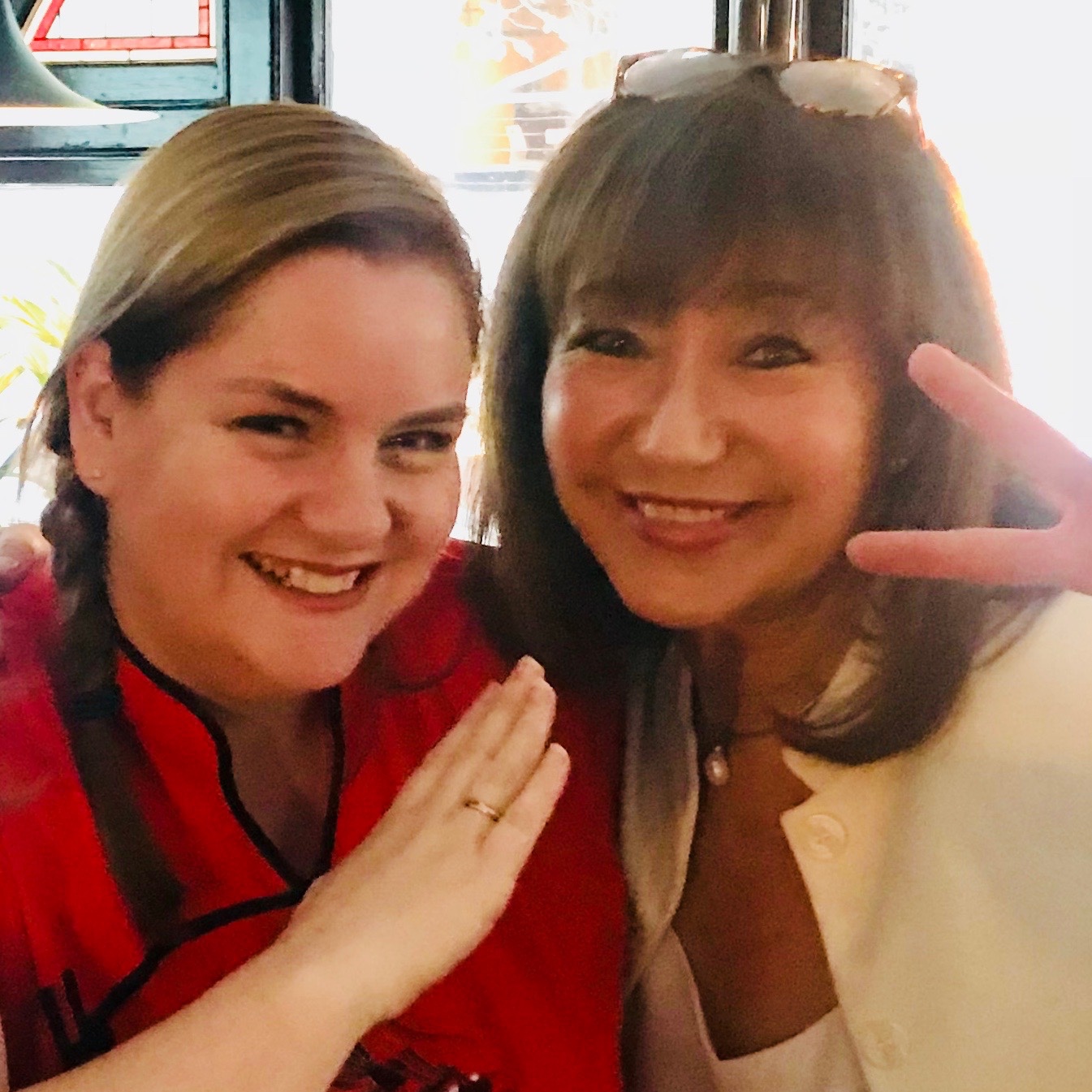 FAQ's
1.  Are there any prerequisites to attend a #linkedinlocal event?
All that's required is that you have a LinkedIn profile to attend this event.
2.  What is #LinkedInLocal?
It's a meetup concept created by Anna McAffee, Erik Eklund, Alexandra Galviz and Manu Goswami. It has taken off globally and events are now hosted in Sydney, Melbourne, Perth, Brisbane, London, Montreal, Toronto, London, New York, Brussels, and Barcelona, with many more cities worldwide coming on board.  We are a passionate team from across the world, united around the belief that with authenticity, respect and collaboration we can unlock the door to a prosperous and sustainable living.
3.  Are you affiliated with LinkedIn Inc?
#linkedInlocal is completely community driven and has no official affiliation with LinkedIn Inc.
4.  Do I need to purchase tickets in advance?
Yes, please register on this page as we have a limited number of tickets available. Please note: If you are unable to come after registering, you may cancel up to 7 days in advance of the event date.
5.  Can I bring a friend?
Yes, please ask them to register on this page or you can register for yourself and your friend/s. Make sure your friend has a LinkedIn profile!
6.  What if I have questions?
Please contact Jillian Bullock or Jane Jackson via LinkedIn
When & Where

Endeavour Tap Rooms
The King's Head Room (upstairs)
39-43 Argyle Street
The Rocks, NSW 2000
Australia

Wednesday, 13 June 2018 from 5:30 pm to 7:30 pm (AEST)
Add to my calendar
Organiser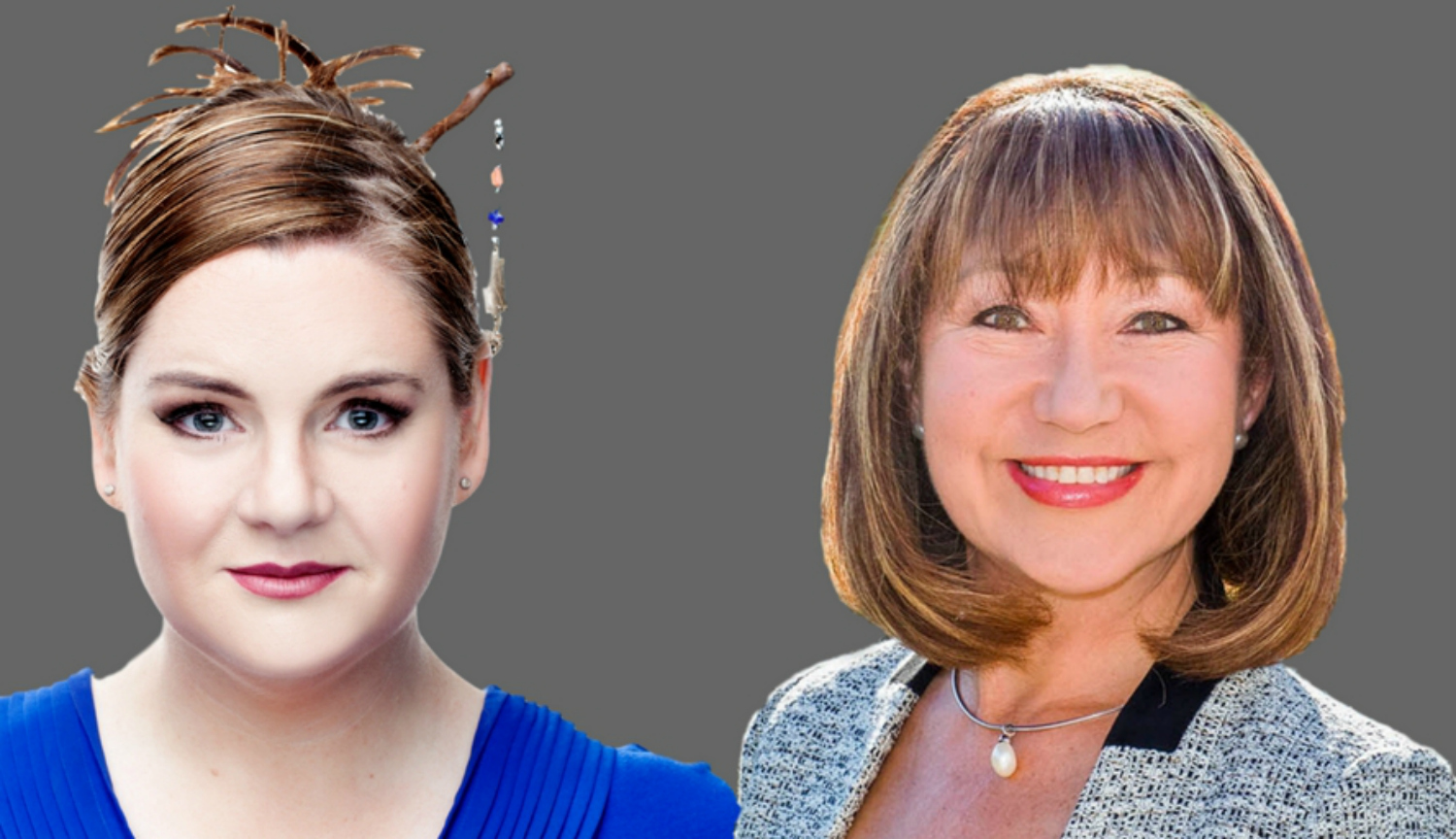 Jillian Bullock has been answering peoples LinkedIn questions for 9 years, is a Certified LinkedIn Ninja & one of only 12 people in the world to be recognised by LinkedIn to work with their San Francisco office as an 'Independent LinkedIn Expert'.
Jane Jackson is Sydney's Career and LinkedIn Coach, best selling author of 'Navigating Career Crossroads' and host of 'Your Career Podcast'. She loves interviewing professionals who have made amazing career changes!
Together, Jillian and Jane are facilitating a short Q & A session during the night so you can get your most burning LinkedIn questions answered regardless of being a business owner, sales person or employee.