Sales Have Ended
Registrations are closed
You will receive a Zoom link via email on the day to click and join. A recording link will be emailed after the event.
LinkedIn for Women with Sue Ellson Free Online Webinar on Wed 13 July 2022 at 12pm Recording & slides sent to all registrants please share!
About this event
🎫 Please register for this educational event even if you cannot attend live so you can receive a copy of the slides and video recording
🚀 LinkedIn for Women - with Sue Ellson, Independent LinkedIn Specialist, Author, Educator, Practitioner
🕐 Online Wednesday 13 July 2022 from 12:00pm - 1:00pm Melbourne, Australia Time
https://us02web.zoom.us/meeting/register/tZIucOyqqDooH9xgsDYfzk9wmywy4l98gWtD
As a Woman, do you REALLY get maximum value from LinkedIn?
Do you know how to share your story on LinkedIn?
How can LinkedIn help you?
Do you know how LinkedIn can attract aligned opportunities?
Do you know how to engage with the newsfeed, curate or create content?
❓ Can you manage your LinkedIn activity in 20 minutes per week and get the results you want?
➡ Fast facts
✔ Over 17 million LinkedIn Members in Australia and 830 million worldwide
✔ Average monthly users in Australia have increased by around 20% year on year for the last three years
✔ Moz.com has said that LinkedIn is one of the top ten websites for publishing content in the world
✔Are you getting at least 100 views per 90 days and at least 50 appearances in search results in 7 days?
✔ LinkedIn rewards people who are active on the platform
➡ Learning outcomes
✔ top 10 techniques for Women
✔ top 10 ways to use LinkedIn for Women
✔ top 10 ways to manage your LinkedIn activity in 20 minutes per week
➡ Who this event is for?
✔ Women working part time or full time or running their own enterprise
✔ Students, Graduates and people still studying Post Graduate courses and micro credentials
✔ Teachers, Trainers, Lecturers, Academics
✔ Members of professional associations
✔ Educators, Practitioners and Consultants in the field
➡ Presenter - Sue Ellson BBus MPC CDAA ASA WV SPN
Sue Ellson is an Independent LinkedIn Specialist (since 2008), a former banker and a gigster (a person who uses technology to attract aligned gigs). She has been recognised by the Social Media Marketing Institute (SMMI) as one of the top 10 LinkedIn Experts in the Asia Pacific Region in 2018 and 2019 and she is the author of five books on LinkedIn, Careers and Business, Hyper Local Marketing and Gigsters. She teaches at the Centre for Adult Education (CAE) and Social Media College (SMC) and provides training and consulting services to individuals, small, medium and large businesses, corporates, schools, universities, associations and government in Australia and overseas and attends between one and four events every week since 2001 to keep herself up to date.
➡ Knowledge Level
✔ basic to advanced level of LinkedIn knowledge
➡ Pre-requisites
✔ a LinkedIn Profile and your password on a laptop or desktop computer
✔ a mobile phone with the LinkedIn App installed and signed in
✔ ability to ask any questions you have in the chat facility or via DM to Sue
➡ Follow Sue Ellson on social media now to stay up to date!
LinkedIn Profile https://www.linkedin.com/in/sueellson
LinkedIn Company Page https://www.linkedin.com/company/sue-ellson
Facebook Page https://www.facebook.com/sueellson2
Twitter Profile https://twitter.com/sueellson
Instagram Profile https://www.instagram.com/sueellson
YouTube https://www.youtube.com/c/Sueellson2
YouTube Playlist https://www.youtube.com/playlist?list=PLkTG344YGqRFLn7muFy15YAhb2lG_0SWU
Sue Ellson Shares LinkedIn Newsletter https://www.linkedin.com/newsletters/sue-ellson-shares-6869552819440099328
Sue Ellson Email Newsletter http://eepurl.com/hjxQkP
Website https://sueellson.com
Learn more about Sue Ellson - includes Publications, Presentations, Podcasts, Poems, Services, Clients and Reviews
➡ Share the love
You are welcome to share this invitation with colleagues, friends and your LinkedIn Connections (once you register on LinkedIn, you can then invite your Connections directly)
➡ Share the recording
You are encouraged to have two screens open during the session and have Zoom on one screen and your LinkedIn Profile open on the second screen so you can make some edits immediately. Alternatively, you can work through the suggestions with the slides and recording after the event.
🎁 Special Gift for attendees
There will be a special gift available for people who attend or watch the recording.
🤝 Please note that all of Sue Ellson's presentations are designed to be informative, practical and up-to-date - the only issue you may find is that there is too much information!
▶️ Previous Insight Events - with access to the slides and recordings free of charge
https://sueellson.com/presentations/free-linkedin-insight-online-webinars-and-recordings
📘 Pre-Watching and Reading
https://www.linkedin.com/pulse/linkedin-women-sue-ellson
🎟 Register now for Zoom Link
https://linkedininsights10.eventbrite.com.au and add it to your digital calendar
👀 See who else is coming and invite your LinkedIn Connections to come too at
https://www.linkedin.com/events/linkedinforwomen6936929643987902464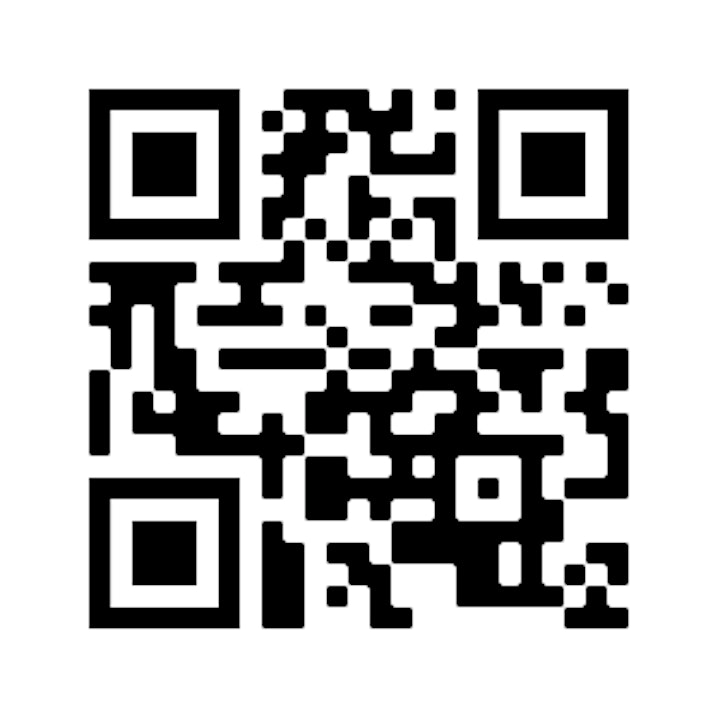 Scan this code to Follow Sue Ellson on your favourite social media.