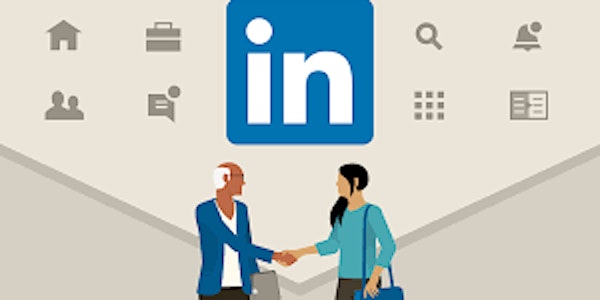 LinkedIn for Jobsearch - LinkedIn for JobSeekers (Intermediate Users)
Do you have a professional profile on LinkedIn? In this workshop I give you strategies and tips on how to use LinkedIn for your Job Search
About this event
Do you have a professional profile on LinkedIn?
LinkedIn allows you to stay in touch with your professional contacts in a fast changing world, to connect with new employers; potential professional contacts and to receive and give professional references.
Many jobs are now advertised and promoted on LinkedIn and it's a brilliant tool to research employers and job opportunities.
This workshop will provide you with intermediate skills for LinkedIn and show you how to use it for your professional networking and career advancement.
The workshop is delivered LIVE via Webinar by our Skills and Jobs Centre staff. You receive easy to follow download instructions via email before the webinar.