Linda Spilker - Allison Levick Memorial Lecture

Monday, November 18, 2019 from 6:00 PM to 7:30 PM (AEDT)
Event Details
The Wonders of Saturn:  Cassini's Intriguing Discoveries
The Cassini spacecraft orbited Saturn for 13 years, sending back data that revolutionized our understanding of Saturn, its rings and moons.  Cassini's findings have fundamentally altered many of our ideas of where life might be found in our solar system and beyond.  Cassini Project Scientist, Linda Spilker, will present highlights of the Cassini mission's most exciting discoveries.

The robotic spacecraft arrived in 2004 after a 7-year flight from Earth, dropped a parachuted probe named Huygens to study the atmosphere and surface of Saturn's big moon Titan, and commenced making astonishing discoveries as Cassini orbited Saturn until the mission ended with a fiery plunge into the planet's atmosphere on 15 September 2017.  Key discoveries include icy jets shooting from the tiny moon Enceladus from a liquid water ocean beneath its icy crust, and lakes of liquid hydrocarbons and methane rain on Saturn's giant moon Titan.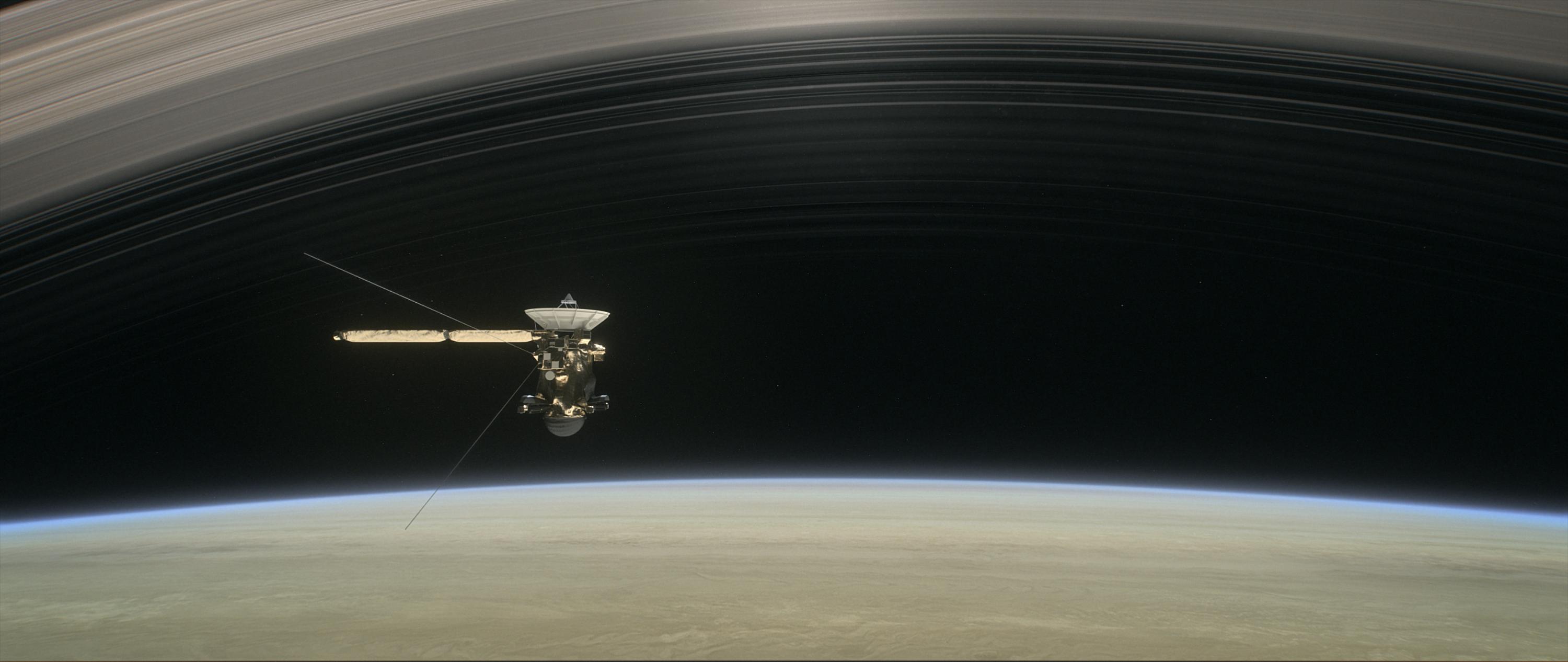 ---
Your speaker: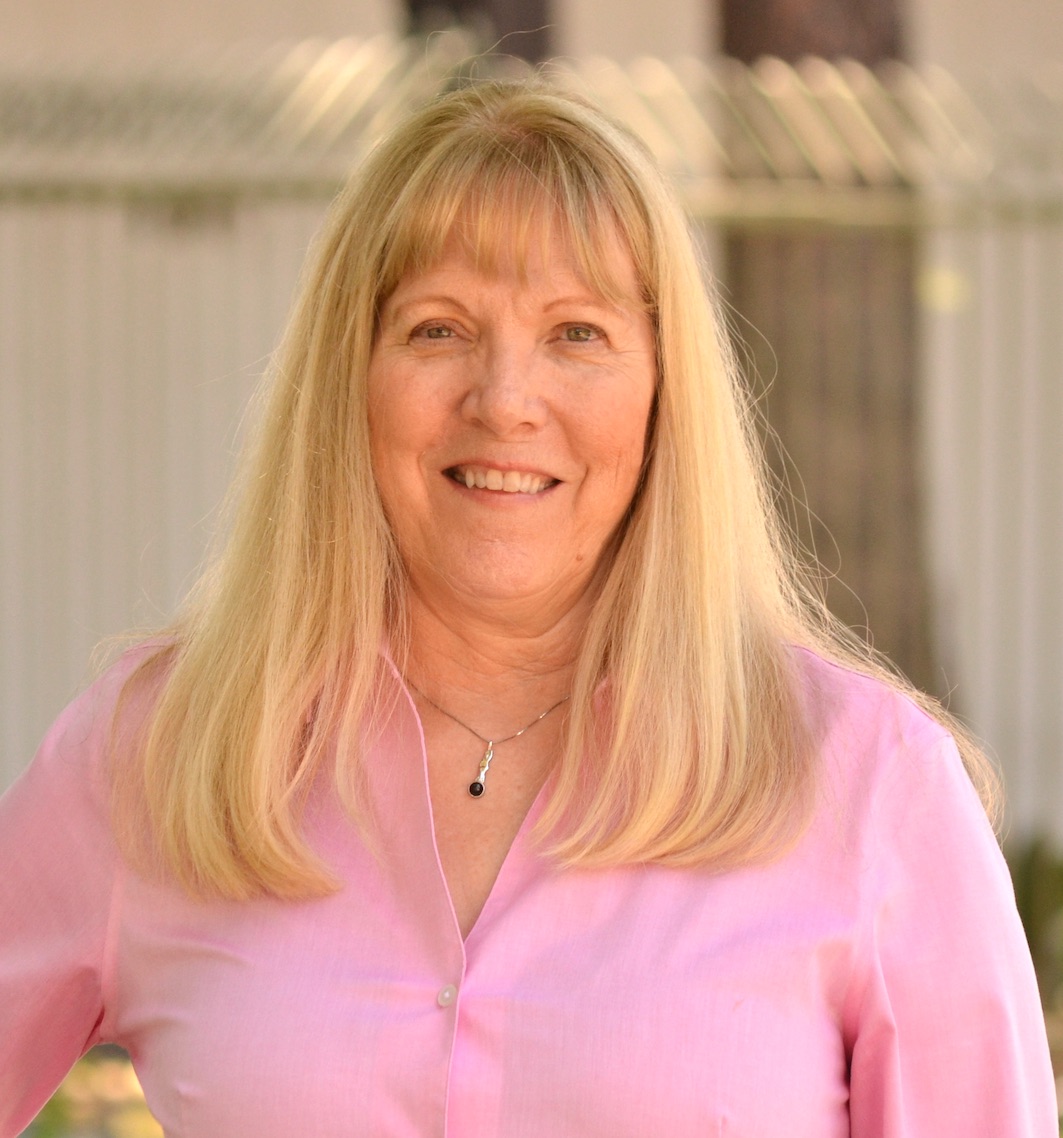 Dr. Linda Spilker
Cassini Project Scientist, JPL - NASA 
Dr. Linda Spilker is a planetary scientist at NASA's Jet Propulsion Laboratory in Pasadena, California.  She has participated in NASA and international planetary missions for over 40 years.  As Cassini Project Scientist Dr. Spilker led a team of over 300 international scientists and was also a Co-Investigator with the Cassini Composite Infrared Spectrometer team, focusing on studies of Saturn's rings. 
She has received a number of NASA awards including two NASA Exceptional Service Medals and a NASA Outstanding Public Leadership Medal.
---
Allison Levick Memorial Lecture
The Allison-Levick Memorial Lecture is funded by a bequest from Mr Jack Allison-Levick, a Melbourne psychiatrist with a life-long interest in astronomy. Mr Allison-Levick had seen photographs taken with the AAO's telescopes by astrophotographer David Malin, and was moved to leave money in his will for talks that would enhance the public understanding of astronomy and further the reputation of the Observatory.
---
FAQs
Location: Macquarie Theatre (grid reference 0-15 on this PDF map)
Time:  Doors open 6pm for 6.30pm start 
Getting there: 

Easiest transport is take the train/metro or buses to Macquarie University and ~10 minute stroll to the threatre from there (we will have sign-posts to guide you .. or ask a friendly Macquarie uni student nearby for help).


If driving, note the Macquarie Uni carparks are free for entry after 6pm. 
More info from website or download PDF parking map

Contact Us for more info:  events@aao.gov.au
---
When & Where

Macquarie University
Macquarie Theatre
21 Wally's Walk
North Ryde, NSW 2109
Australia

Monday, November 18, 2019 from 6:00 PM to 7:30 PM (AEDT)
Add to my calendar
Organizer
The Macquarie University Faculty of Science & Engineering and 
Australian Astronomical Optics (AAO-MQ)
, in association with
The Commonwealth Department of Industry, Innovation and Science (DIIS)
hosts the annual Allison Levick Lecture.