Please join us for a show of spectacular Art-working by Lilyfield Early Learning Centre Children.
About this Event
Proudly curated by Lilyfield Early learning Centre students, staff, teaching teams, and artist in residence Georgia Freebody, this exhibition will be launched for one day on Saturday the 30th of January. Officially opened by Rachael Jacobs at The Stirrup Gallery, Addison Road Community Organisation, all proceeds from sales go to Kookaburra Kids, chosen by the children of LELC to support mental health for children and their families' in Australia.
Attendance to the exhibition will require booking to keep us all COVID safe. Please email director@lilyfieldelc.com.au to book in a time for your self and/or your group.
For those who want to support arts at Lilyfield Early Learning Centre tickets are available for $5.
All sales of artworks and photobooks will go to:
https://kookaburrakids.org.au/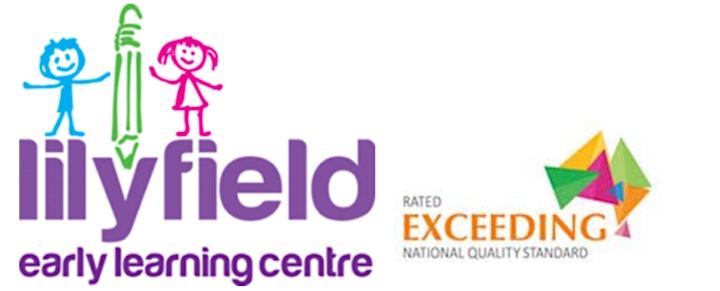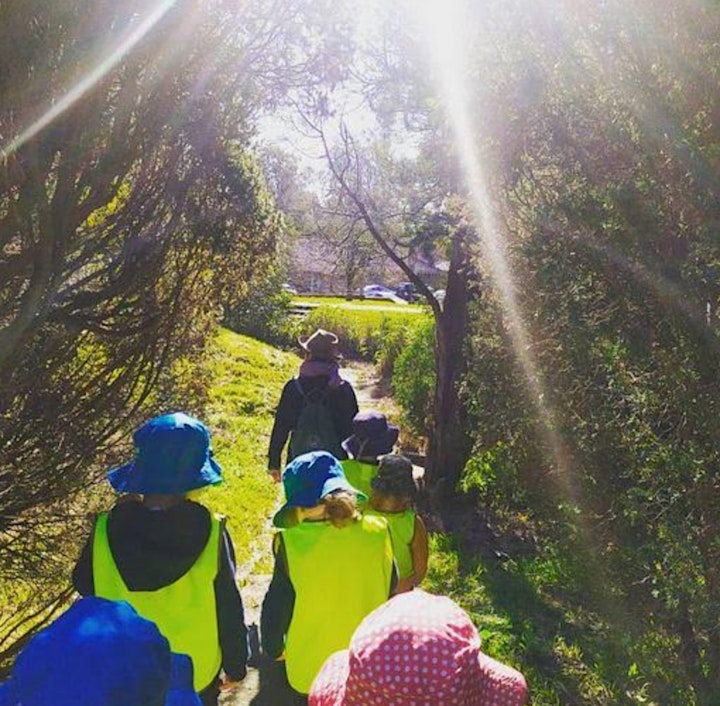 About Lilyfield Early Learning Centre
At Lilyfield Early Learning Centre, we believe that our children are powerful agents and active citizen of our present and our future. By empowering our youngest minds, we provide a unique and innovative approach to children's early education and care. We provide a curriculum that reflects the unique diversity of our children, families and the local community.
Families and children are co participants with educators which informs our pedagogy, practice and program. Our children's locality provides meaningful context for their learning. We have developed authentic partnerships with stakeholders within our community. Our project style approach and extensive excursion program supports our children's connections with the world around them.
We recognise, acknowledge and celebrate our diversity as a staff cohort and view this as a unique asset to program we provide. Our staff cohort are intrinsically motivated, continuously upskilling and passionate about making a difference to children lives. With collaboration, a growth mindset and willingness to achieve innovation, we will continually strive for excellence in everything we do for our community.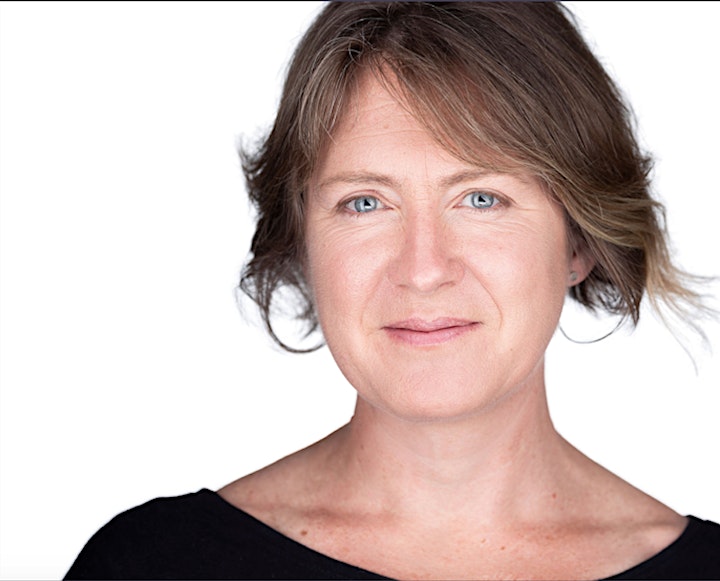 About Artist in Residence
Georgia Freebody
Georgia Freebody is an artist, teacher and art therapist local to Sydney, Australia.
Her paintings and drawings range from figurative to abstract, their content and expression evocative of interacting with and being a part of the natural world. Georgia believes that engaging with art is restorative and continuing to investigate and recognize the features and beauty in natural spaces is integral to understanding the way our choices effect our environment. To notice, love and connect with our world helps us understand our place in it.
Georgia Freebody has been working with Lilyfield early learning centre as a creativity consultant and artist in residence facilitating open-ended creative play experiences with visual art materials for learning/teaching teams in each room. This means, in consult with the class, guided by the expertise of the teaching team, Georgia provides for art play experiences that integrate with the ongoing program and the culture of the classroom.
Open-ended creative-play provides an opportunity for processing experience, self expression, communication, collaboration with others, and problem solving. Georgia understands that during art play we fail, critically reflect and try again, all while having fun! For teaching teams to be present and take part in art play is valuable as It is a great opportunity to bond, to notice connections we are making, develop empathy, understanding and ultimately inform programming for further development.
Lilyfield Early Learning Centre has a strong creativity centred philosophy and partnerships with family and community is key to high quality care and early learning.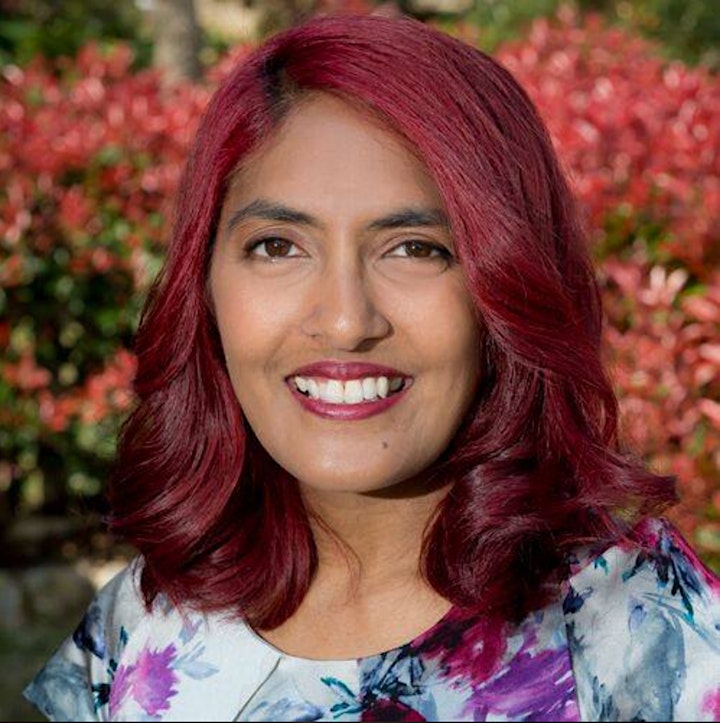 About Community Leader
Rachael Jacobs
Rachael Jacobs is a lecturer in Creative Arts Education at Western Sydney University, a community artist, writer and activist. She is a former secondary teacher (Dance, Drama and Music) and primary Arts specialist.
Rachael has facilitated arts projects in community settings all over Australia, mostly in refugee communities, in prisons and in women's refuges. In 2016 contributed to the arts education component of the OECD report on the Sustainable Development Goals for 2030 and she is currently assisting in the analysis for UNESCO's International Commission on Futures of Learning.
As a community activist she uses the arts to make statements about public education, climate justice and building anti-racist futures. She is a freelance writer, aerial artist, South Asian dancer and choreographer. She was a founding member of the community activism group, Teachers for Refugees and runs her own intercultural dance company.