Event Information
Location
National Museum of Australia
Lawson Crescent
Acton, ACT 2601
Australia
Join us for a family-friendly evening of music and ceremony.
About this event
Join us for a family-friendly evening of First Nations culture and performing arts. Events kick off at 5.30pm with a Welcome to Country and smoking ceremony, followed by a talk by children's entertainer Lucas Proudfoot, and traditional song and dance from the Muggera family. Then we'll wrap up the night with the rocking sounds of the Riverbank Band.
The Australia Day theme of Reflect, Respect, Celebrate brings together elders, artists and speakers to mark the day and show the way for the nation. We invite you to sit by the fire, listen and reflect on the Australian experience, from its ancient origins millennia ago to recent histories.
For more information on the Lighting the Fires concert: nma.gov.au/fire-ceremony-concert
To see what else is happening at the Museum for Australia Day: nma.gov.au/australia-day-2022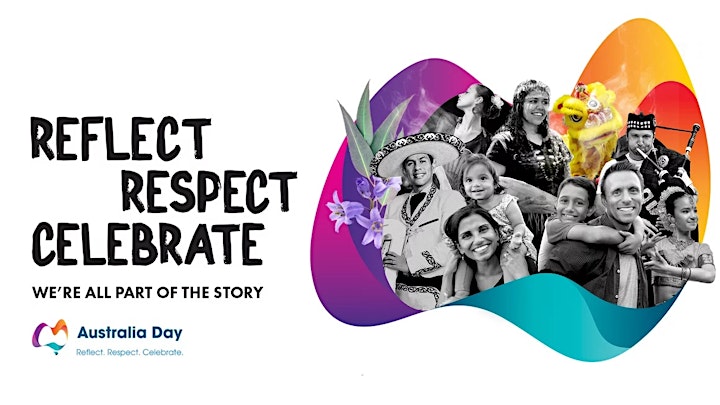 Date and time
Location
National Museum of Australia
Lawson Crescent
Acton, ACT 2601
Australia