Event Information
Refund policy
Contact the organiser to request a refund.
Eventbrite's fee is nonrefundable.
A ONE TIME EVENT TO RAPIDLY ARRIVE INSIDE YOUR ABSOLUTE LIGHT + SOVEREIGNTY
About this event
Hey Lighthouse, I am so freaking glad you're here!
Are you ready to turn your light all the way UP!?
GET READY BECAUSE YOU'LL NEVER BE THE SAME!
You didn't land in this event by mistake.
You know you're here on this earth to TRULY SHINE.
And here's what else you already know:
You are fucking powerful.
And you are ready to call your SOUL forward in the way you know you are meant for more.
TO RAPIDLY ARRIVE INSIDE YOUR ABSOLUTE LIGHT + SOVEREIGNTY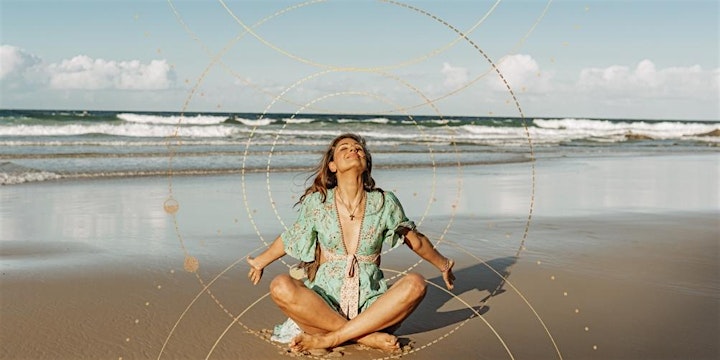 For the first time, I'm bringing the most EPIC powerful ACTIVATION you will ever experience that focuses on YOUR SOUL TRUTH.
An online activation curated around deep levels and upgrades of transformation in ALL WAYS…
…with the one thing that will anchor you into the rock solid lighthouse you came here to be…
FEELING SAFE TO BE YOU.
You are here at this exact time in humanity to be who you truly are…
the medicine is YOU!
THIS ACTIVATION IS LIKE YOU'VE NEVER EXPERIENCED BEFORE.
One that will have you feeling so anchored in your light…
That you hold the weight of:
Strength
Embodied Power
Revolutionary Leadership
Wholeness
And Sovereignty
That your very presence creates a massive ripple to those around you.
You will strip away everything you think you were or needed to be so that you can finally become who you truly are.
And you will come to this sweet spot of realisation that nothing, no one, no where can ever take that from you.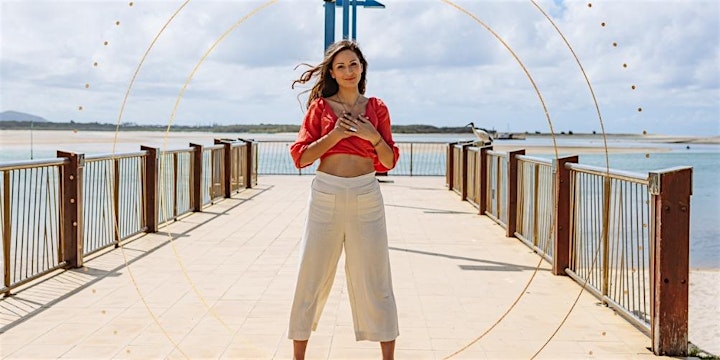 This powerful online event is for Leaders, CEO's, Entrepreneurs, Coaches, Healers, Therapists, Creatives and Lightworkers like you, to fully embody your WHOLENESS, to stand in your absolute Radiance and have your GIFTS and LIGHT come ONLINE.
YOU KNOW DEEP INSIDE YOU ARE HERE TO DO BIG THINGS BUT…
You're just so bloody exhausted from all the B.S. going on…
You may want to turn your light off…
You may think you can't go on…
You may decide it's not working…
And, underneath it all…
…are still a few lingering scarcity programs of not enoughness, proving and doubt that you KNOW are causing glitches in you being the Rock Solid Lighthouse you came here to be.
The problem is you're coming up against internal and external issues when it comes to be fully seen in your light.
The thing is…
There are things going on that you don't know about.
The steepest hurdles in you being the Lighthouse you're here to be.
YOUR UNCONSCIOUS.
Here's what's going on:
95% of everything are driven by what's beyond the unconscious mind. Only 5% of our behaviours take place in our conscious minds.
That means if you want to truly experience change, if you truly want to be free to be your wonderful true self and be the Lighthouse you came here to be, you have to reprogram and update your entire way of being.
It's the things you don't know that you don't know that is holding you back from anchoring down change for yourself and your mission.
This online event will help you create PERMANENT shifts on an energetic, nervous system and sub-conscious level to free your mind, body and soul so you in all your sovereignty can HOLD more LIGHT in your cells…
To serve in an even greater capacity and truly be seen as the Lighthouse Leader you are.
To restore more of your life-force energy and give up difficulty and the energetic drain that is going on around us so that you can be a living example of what humanity can be.
To LIVE YOUR LIGHT.
And REMEMBER WHO YOU REALLY ARE.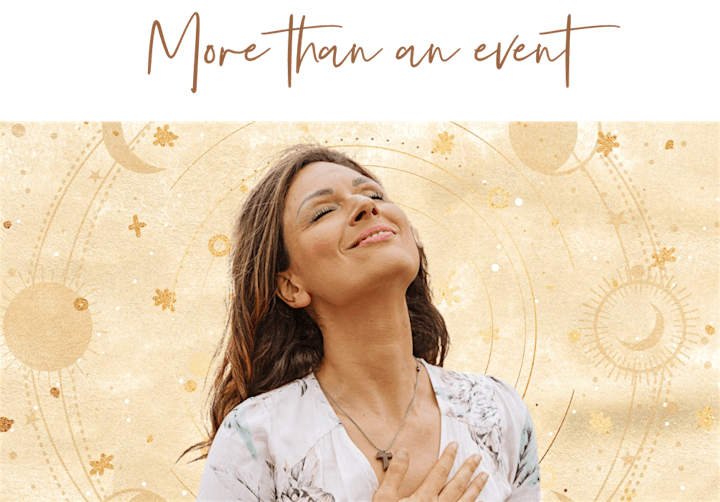 During this soulful activation you will:
RELEASE STUCK ENERGY: Clear any stagnant and stuck energy in your field and release any old agreements not aligned to the highest.
REWIRE YOUR SUBCONSCIOUS: Everything else is just symptoms of deeper stuff going on! Get to the ROOT cause of your core wounds and limiting beliefs that are playing out as: visibility fears, insecurity, uncertainty and the unknown, self-sabotage, money blocks and open your floodgates to receiving
UPGRADE YOUR SELF-WORTH: Break the repeating patterns of self-doubt, not enoughness and proving that have left you feeling stuck and release them from your mind heart and soul forever
ANCHOR INTO SAFETY AND PEACE: Heal and release stored trauma from your nervous system so you can truly feel SAFE to be you and be seen as you in your light
FREE YOUR SOUL: Achieve higher states of consciousness as you align to the Light and feel deep levels of wholeness and freedom within… You will experience a soul level awakening to live a full, connected and FREE life
EMBED SELF-TRUST: You will deeply embed trust within yourself and your inner / higher guidance. No longer question yourself, your choices and your decisions.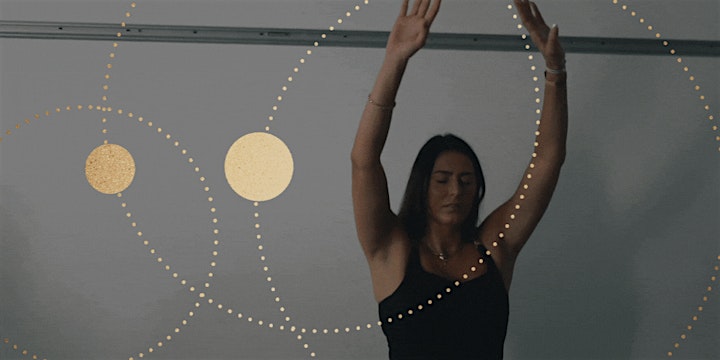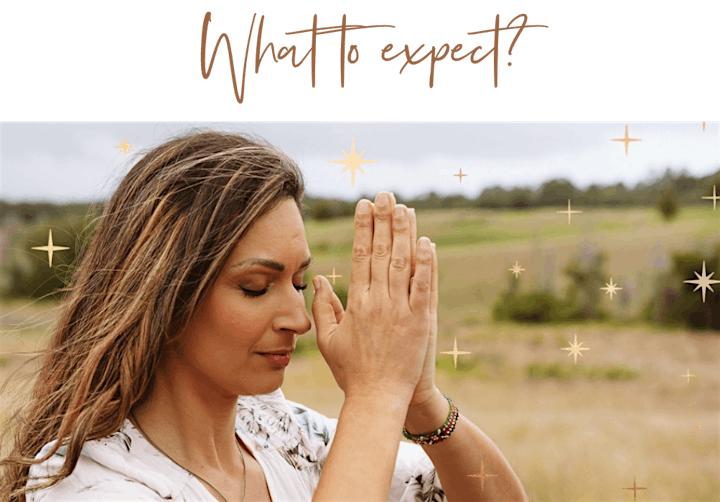 EMBODIMENT: You will never be able to earn more or truly be the lighthouse you are than you are able to be present in your body. Your body houses trauma from your own bloodline that we need to heal – one where we get to break the chains to truly start being in your liberation. You will be guided into powerful movement and embodiment healing.
HYPNOSIS: 95% of everything is stored in your sub-conscious! Reprogram your belief system around your worth with powerful hypnotic regression to rewire and upgrade your subconscious using my unique 3-part deep Vortex method.
BREATHWORK: Free your body to clear any remnants, reset your nervous system and elevate your consciousness. We will reset your Vagus nerve, activate your parasympathetic nervous system, clear your energy channels and so much more…!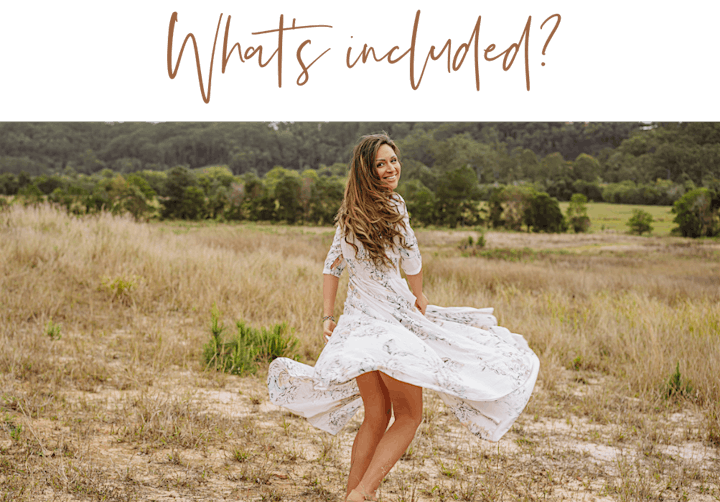 FULL REPLAY WITH LIFETIME ACCESS: If you cannot attend online live, we've got you covered! There will be replays and recordings made available to you immediately and you will have lifetime program access to all the additional tools, extra bonuses and information you need!
TRANSFORMATIONAL REWIRING: 21 day hypnosis rewiring to permanently embed the new neural pathways and install your LIGHTHOUSE ACTIVATION around beliefs, feelings and actions. You will receive NEW CODES specific for you to fully step in and be the Lighthouse you are here to be.
1 X 2 HOUR LIVE GROUP INTEGRATION SESSION: 14 days after your major healing and rewiring to receive hands on guidance and coaching and real time support as you continue to transform
PRIVATE FACEBOOK GROUP: Private Facebook Group to share your experiences, ask questions and get real-time feedback from me personally
You Invest: $222 AUD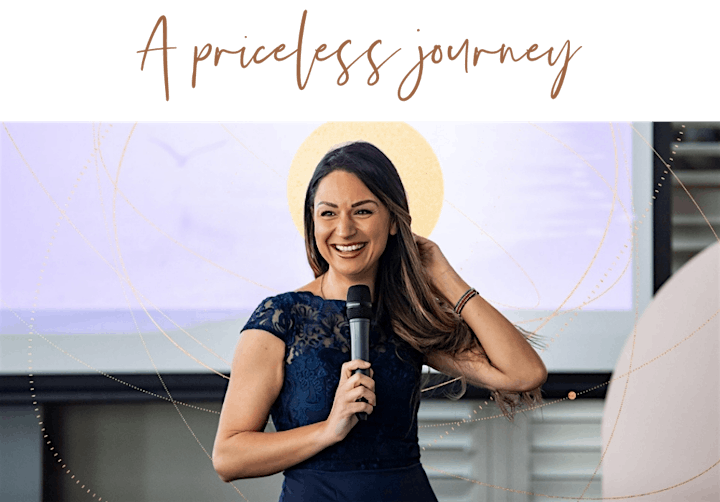 Where you will emerge forever changed from the inside out and be the rock solid Lighthouse you came here to be.
You will be part of a global community of Lighthouse Leaders and change makers on this journey with you!
And it doesn't stop there. I am offering a special bonus session post healing to help you integrate your experience into every day life so you can create the real change that LASTS.
This isn't your average event. This is seriously DEEP work.
We ONLY want Lighthouses to join who are committed and ready for full mind blowing breakthroughs.
Your healing continues WAY BEYOND the event. This is designed to CHANGE YOU LONG AFTER THE SESSION.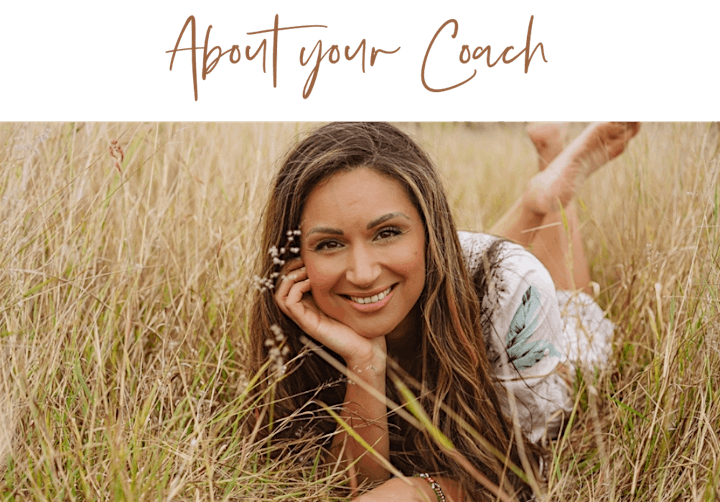 Rosie Chehade is an International Best Selling Author and Leading Transformational Success + Master Coach, Speaker and Mentor in the coaching and consciousness industry.
She has empowered hundreds of Leaders + Soulpreneurs globally to grow their impact driven business and quantum leap into their next-level success + wealth. She is internationally renowned for leading the best women's spiritual retreats and transformational group intensives in the world and is a spiritual advisor and business coach for some of the highest level CEO's and conscious entrepreneurs, authors and multiple 6 + 7 figure businesses.
She holds a masters in Neuro-Linguistic Programming (NLP), Rapid Transformational Therapy (RTTP), the unique and proven Enhances Awareness Program (EAP) and is a Pathways to Mindfulness Facilitator, with an emphasis on Awareness, Health and Healing.
Her powerful work is the first of its kind combining conscious and sub-conscious reprogramming with the step-by-step strategies. She takes a DEEP holistic approach to biz by blending the mental, emotional, financial AND spiritual worlds into a truly Transformational experience.
Date and time
Location
Refund policy
Contact the organiser to request a refund.
Eventbrite's fee is nonrefundable.
Organiser of LIGHTHOUSE ACTIVATION