We welcome you to share an evening with us in Exploration, Movement, Light Language & Sound Healing to activate, attune, ground & integrate.
About this event
Main Event Image: Light Language Oracle Card 19 ~ The Sun "Sing a Tune a Song of Soul , this is how you play the role."
💝 Opening the evening with Bianca & Ivy, creating sacred space with Soul Intention, using our Light Language Oracle Cards.
🌈 Together we will call in protection & qualities of the 7 Directions, The Elements & Archetypes from the Shamanic Wisdom of the Andes.
💎 Bianca will guide us through a New Moon Intention setting Meditation to discover, liberate and amplify your Souls Purpose, in preparation for the 14th Dec. New Moon in Sagittarius (Full Solar Eclipse - South America).
🌟 Ivy will guide us through the evenings' Intention with Light Language channeled body flow movements & sound healing, to activate the light streaming down from the cosmos.
🙏 We send our respect to the Traditional Custodians of the land, past, present & emerging. Honoring our Elders & nurturing our Youth.
What to bring:
Your Authentic Self
An Open mind
Bottle & water
Mat / cushion / blanket
Wear something comfortable to move & lay down in
Something to nibble after the event (for you personally, to ground further)
This is an intimate event with spacial distancing.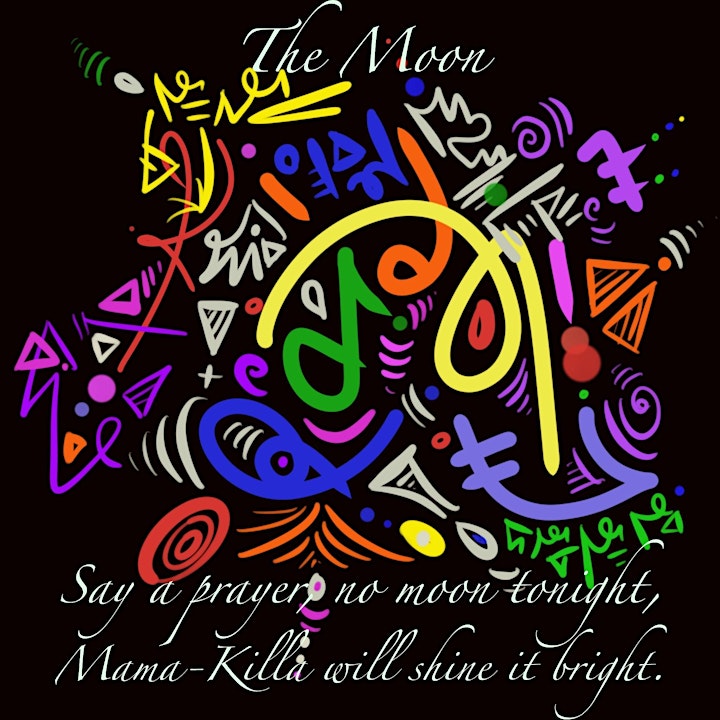 Organiser of Light Language Oracle New Moon Intentions & Movement with Bianca & Ivy
Bianca Batalha has been called to a Purpose to help Awaken & Guide the collective to clearly know their innate Truth. Through the sharing of Wisdom from our past & future Ancestors, Shamanic Ceremony, Energy Work, Intuitive Card Readings & her many Psychic Gifts, your illuminous Truth is revealed. ~ "We are the ones we've been waiting for" ~ prophecy
Extra sensory gifts allow Ivy Rivett to channel and feel the vibrations and frequencies unseen to the naked eye. It is translated through the form of art, sound and movement. A language that Ivy refers to as Love Language. A language that only the heart and soul can understand.