We welcome you to share Intention, Movement, Light Language & Sound Journey to attune, align & integrate your Souls Essence
About this event
Main Image: Light Coded Cards from "Light Language Oracle" Yang Set by Bianca & Ivy.
Bianca & Ivy welcome you to a special Light Language & Sound Journey experience at The Vixletix Method Studio brought to you by Bondi Vixen in North Bondi.
What you will Receive & Experience...
🌈Together we open & create Sacred Space with & a collective card intention & guidance from the Shamanic Drum. Bianca calls in Wisdom from our Ancestors of the Andes, the 7 Directions, the Elements & Archetypes to bring Protection & Presence to your Energetic Body Field.
🌟 Ivy will guide you through our collective Intention with body flow movements & gifts her voice activating light language that will attune you to the vibrational light codes streaming down from the cosmos.
💎 Bianca will guide us through a Shamanic Drum Journey anchoring our collective Intention in alignment with your 8th Energy Center "Viracocha", connecting you to your deep knowing of intuition & illuminating your Soul Purpose. 
💝Sit or lay down & relax to receive loving vibrations of sound healing & activations from the other unique instruments Ivy & Bianca offer during their sessions.
🙏 We send our respect to the Traditional Custodians of the land, past, present & emerging. Honoring our Elders & nurturing our Youth. Aho!
What to bring:
Your Authentic Self
An Open mind
Bottle & water
A blanket or something to keep you warm
Wear comfortable clothing to move & lay down in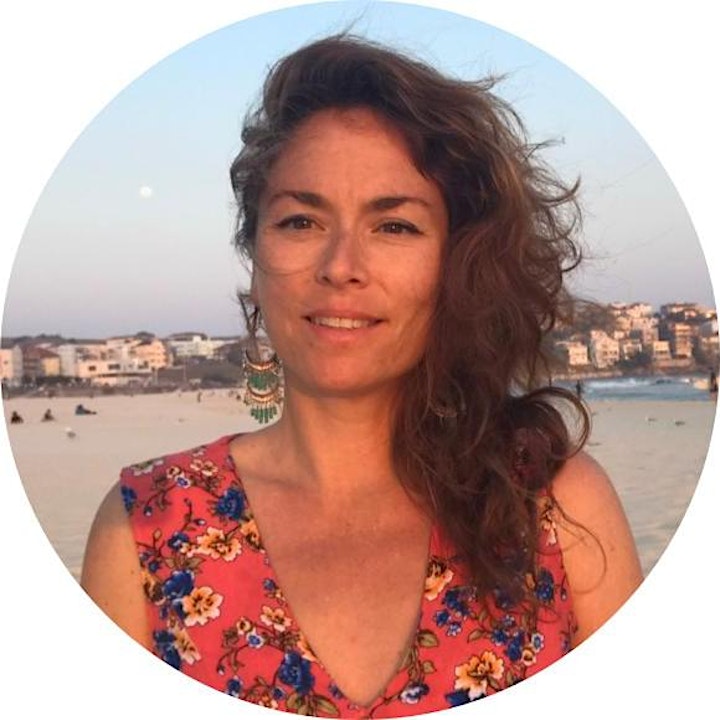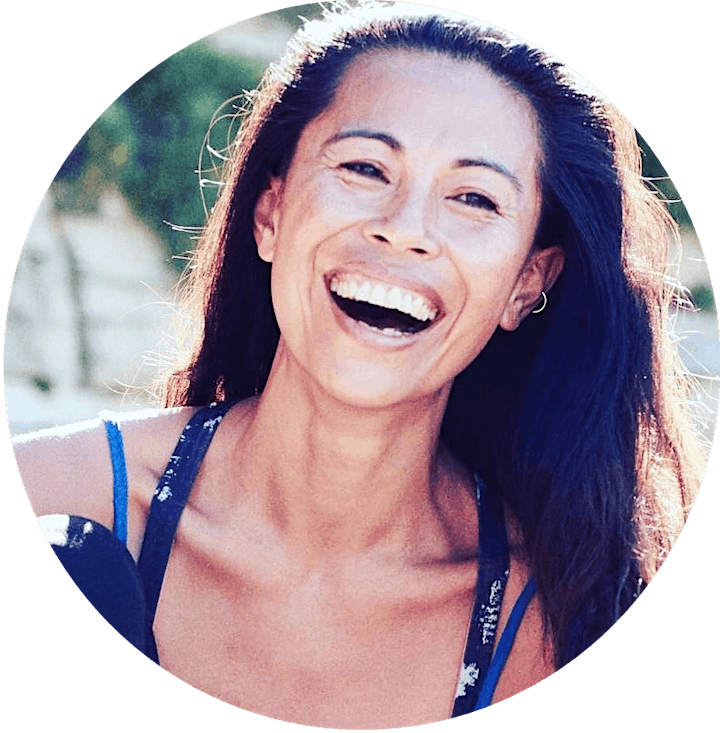 Organiser of Light Language Oracle Movement & Sound Healing with Bianca & Ivy
Bianca Batalha has been called to a Purpose to help Awaken & Guide the collective to clearly know their innate Truth. Through the sharing of Wisdom from our past & future Ancestors, Shamanic Ceremony, Energy Work, Intuitive Card Readings & her many Psychic Gifts, your illuminous Truth is revealed. ~ "We are the ones we've been waiting for" ~ prophecy
Extra sensory gifts allow Ivy Rivett to channel and feel the vibrations and frequencies unseen to the naked eye. It is translated through the form of art, sound and movement. A language that Ivy refers to as Love Language. A language that only the heart and soul can understand.