Description
For the first time, the Human Rights Arts & Film Festival is heading to Darwin. Presented in association with Deckchair Cinema and the Darwin Festival, these 3 highlight films from the 2014 HRAFF program will surprise, touch and inspire. Check out these other films as part of HRAFF on Tour in Darwin: The Square and Rich Hill
Please note online sales close 4.00pm on the day of the screening. Remaining tickets will be available for purchase at the door (cash sales only).
Light Fly, Fly High
Saturday 16 August | 9:30pm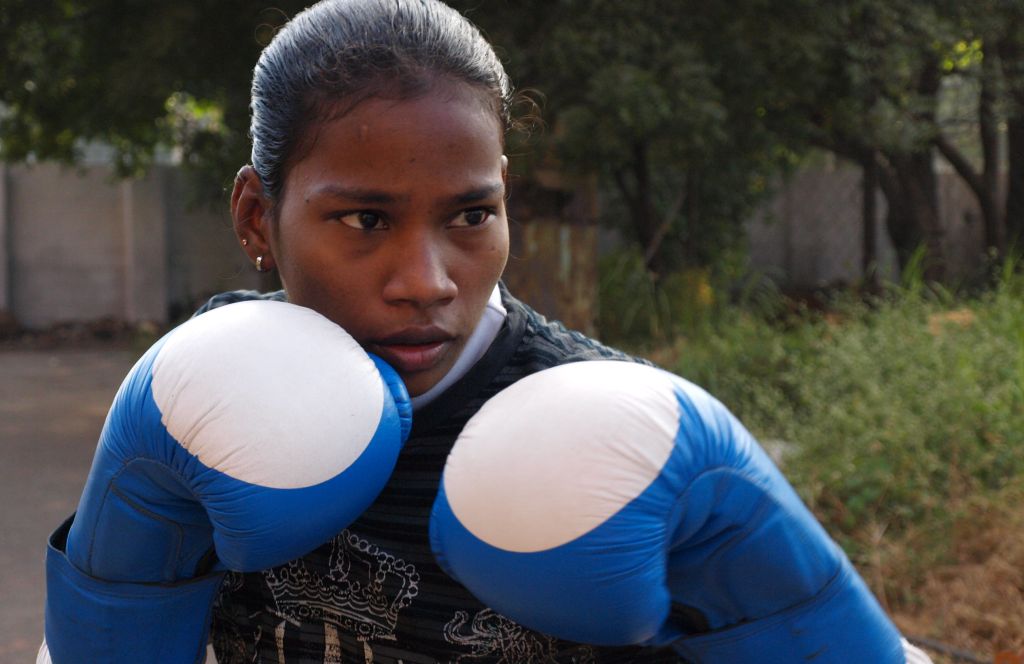 Susann Østigaard and Beathe Hofseth / Norway / 2013 / 80 mins / Tamil with English Subtitles / Documentary
"Few girls of my background dare to speak up. But I'm a one woman army. I'm willing to fight on my own." -Thulasi
The odds were always stacked against Thulasi. Born into a "Dalit" or "untouchable" Indian family, she left home at an early age to avoid an arranged marriage. After years of training she is determined to become a professional boxer and fight her way out of poverty. But Thulasi's greatest battle occurs outside the ring, when the corrupt head of the boxing association demands sexual favours in exchange for permission to enter competitions. Revealing the challenges faced by many women struggling for equality, Light Fly, Fly High is a tribute to an unbreakable independent spirit.
Awards and Festival Appearances
IDFA 2013
HRAFF 2014 Best Film Award
Watch the trailer below: