Description
Join Charlie from Selling Houses Australia and the crew from Pocket City Farms on Sunday 14th August at Camperdown Commons, when LifeStyle Presents Urban Gardening with Charlie.
In either a morning or afternoon workshop, you'll be taught the skills you need to design, set up and maintain your own organic small space garden, regardless of space or experience. You'll learn how to create and maintain healthy organic soil, understand the needs of plants, and how to work them into a space together to create a productive edible garden.
A complimentary morning or afternoon tea will be served on the day.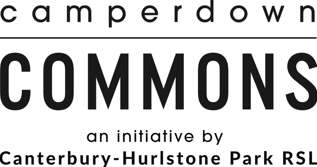 http://camperdown.commons.com.au
---