Description
The North Sydney Innovation Network (NSIN) will hold a FREE Pitch Night
PROUDLY SUPPORTED BY WORKINC.
Pitches are 5-7min, warning bell at 5min and 'the plug is pulled' at 7min. A quick Q&A with the judges so pitchers can recieve constructive advice on how to better sell their ideas.
Judges will have 5min or so Q&A and so a whole pitch should take 15min including swap over. We will try and get through 6 pitches in the night..

*** SPECIAL ANNOUNCEMENT: PRE-EVENT PITCH WORKSHOP - FREE
Garry Visontay, Right Click Capital (see bio below) will lead a free workshop (limited spots) on how to pitch. YOU DON'T HAVE TO BE A PITCHER ON THE NIGHT! Starts at 4:30pm before the event - email NOW to pitch@northsydneyinnovation.org if you want to participate.

THE JUDGES
Colette Grgic, Blue Chilli
---------------------------------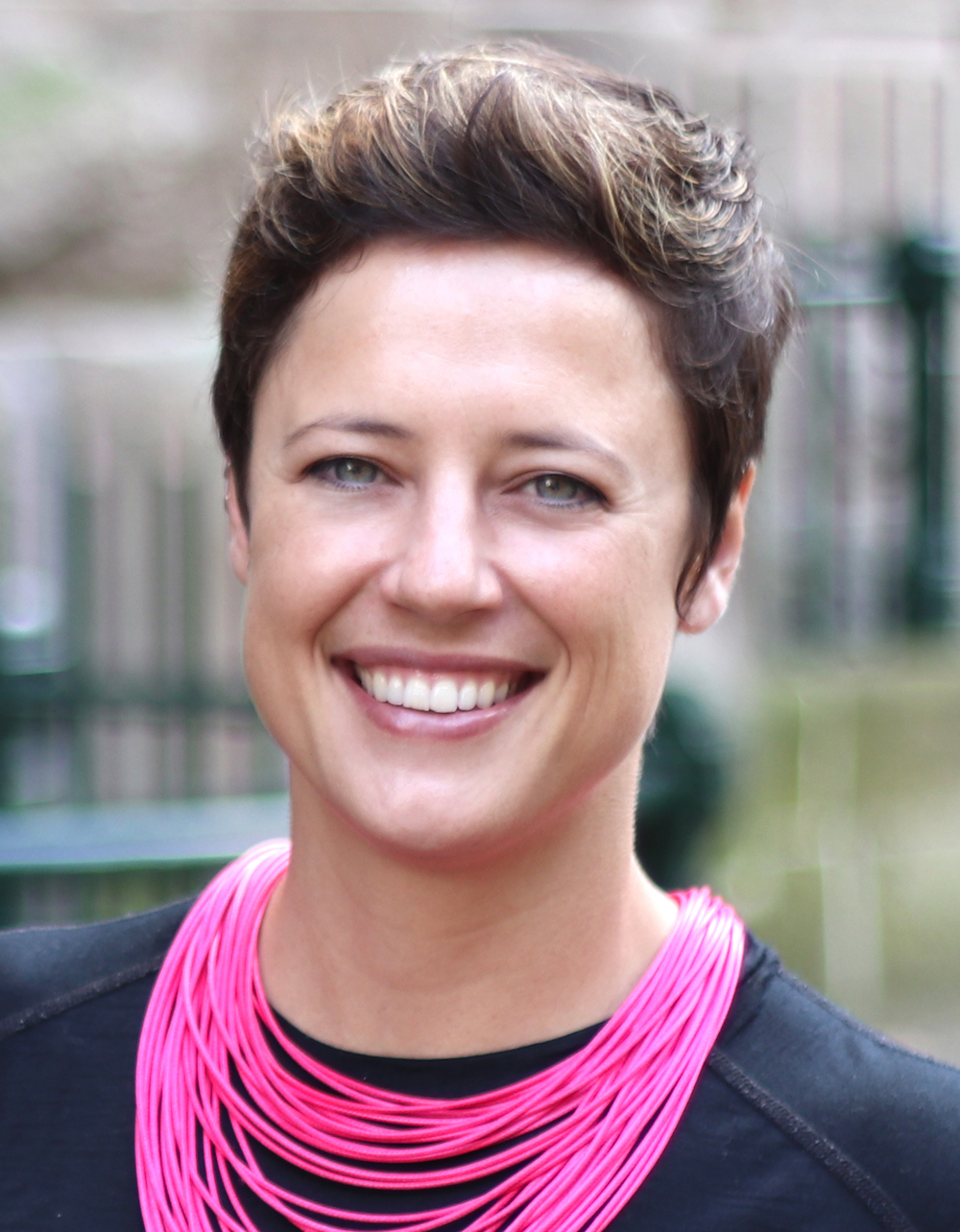 As Chief Innovation Officer, Colette Grgic leads the innovation strategy and accelerator programs at BlueChilli, an early-stage startup accelerator specialising in helping founders with their first product, first investment, first customer and first team.

Colette brings experience across the innovation spectrum spanning research commercialisation, bootstrapping her own startups and running the PushStart & BlueChilli accelerator programs. A firm believer in open innovation, she has helped numerous ASX100 companies design and execute successful accelerator and innovation programs working with the startup community.

A regular speaker and judge across Australia, Colette is recognised annually as StartupDaily's Top50 Women in Tech, and was awarded the AWLA Emerging Leader in Technology 2016. She is passionate about growing a resilient and diverse ecosystem and currently serves on board for Heads over Heels.

Samantha Wong, Blackbird Ventures
--------------------------------------------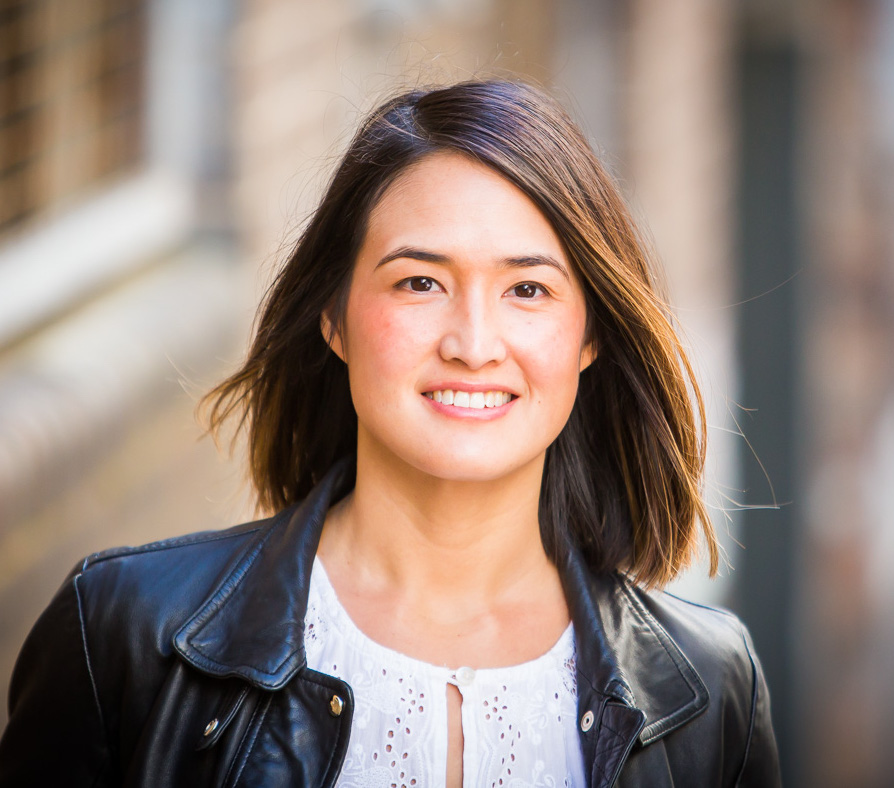 Sam is a newly-appointed partner at Blackbird Ventures, a technology venture capital fund that exists to supercharge Australia's most ambitious founders.

She is also a Partner at Startmate, Australia's leading accelerator.

Prior to joining Blackbird, Sam co-founded a Startmate Company, CapacityHQ, a professional services marketplace that was sold to LegalVision as well as leading Product and Strategy teams at SurfStitch.com.

She has survived an early career as a corporate lawyer and is getting over her PLSD (Post Law Stress Disorder). :-)

Garry Visontay, Right Click Capital
-----------------------------------------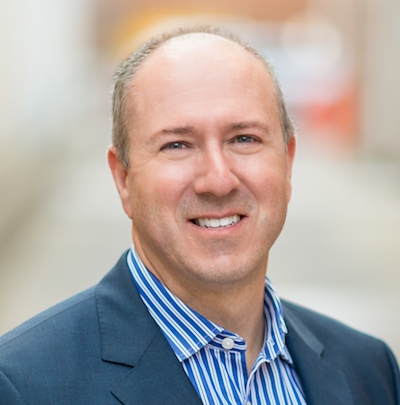 Garry Visontay is an Australian entrepreneur who has successfully started 5 businesses in a variety of industries.

He holds a number of active roles in the startup ecosystem:

• General Partner at Right Click Capital (http://www.rightclickcapital.com/), an investment firm that specialises in identifying and investing in high-growth, early-stage Internet-based businesses;

• Co-founder and Chairman of RecruitLoop (http://recruitloop.com.au/), a global online recruitment platform;

• Chairman of Oneflare (https://www.oneflare.com.au/), Australia's fastest growing local services marketplace; and

• past Chairman of DesignCrowd (http://www.designcrowd.com/), the largest online marketplace for graphic design in the world.

Garry is also a mentor at UNSW Student Entrepreneurs, UTS Hatchery, Sydney University's Incubate Accelerator Programme and a Global 100 Top rated mentor for the Founder Institute.

THANK YOU to all our judges for giving of their time and experience.


---

GENERAL PITCHING ADVICE FOR THESE EVENTS

A pitch is not just for money or a current need! So often, we get 'I don't need to pitch, because I'm not looking to raise capital'. Two problems:

1) A pitch can be for any key need the business has in order to achieve its aim (usually to get more customers and/or revenue). So, the pitch might be you're looking for a CTO or other C-level exec, to get a corporate sponsor or partner for an ongoing relationship or to get a new board member or mentor. One person we met's only need is to get personally sponsored into the US... so are you willing to give away some equity for it? Pitch it!

2) Even if you have no significant need now, pretend. What would $500K in your bank account do for your business... your business, not you! Make something up - 'expansion into X' and pitch it! The practice in describing your business succinctly to a crowd can only help (even if it only re-affirms) the way you are currently selling.

And the other thing we hear about is 'I'm not ready to pitch' ... JUST DO IT! You had the idea, you started the company... we don't believe the passion is not there (or you shouldn't be here at all). And we have *never* heard of someone going to a pitch night, hearing of an idea for the first time and copying it, so don't give us the 'I'm still in stealth mode' thing. It comes down to anxiety and that's fine, but then have a go. Better amongst friendlies than being too nervous when it counts.


---
AGENDA of the evening

• 4:30pm: Pitching Class with Garry

• 5:40pm: Break for food/madly updating pitch decks

• 6:00pm: Pitches

• 8pm ish: Chat with Pitchers, Judges, and other entrepreneurs

• 8:30 ish: We try to kick you out! (But there's often a bunch around 'til 9pm)


---
THE VENUE

Workinc (Bay9) is an awesome heritage space with self-contained work pods, shared offices and an open coworking space for startup and innovation-focused businesses and freelancers in Sydney's North Shore.

It's for people who actually want to get work done and are committed to achieving their business goals.

See you there!