Description
Join us for a facilitated life drawing workshop—learn observation and drawing techniques while experimenting with rendering and the relationship between forms.

Materials are provided and all skill levels welcome.
Attendees must be 18+.
COVID–19 Program safety measures
Due to the COVID-19 pandemic we will continue to monitor information from government and health authorities to ensure the safety and security of our staff, members, visitors and vulnerable communities.
Although we are keen to resume our offering of Public, Learn and Access programs, should any of the following programs or events be cancelled or postponed, ticket holders will be offered a credit or refund in full.
A full list of Geelong Gallery's COVID-19 safety measures is available here: geelonggallery.org.au/covid-19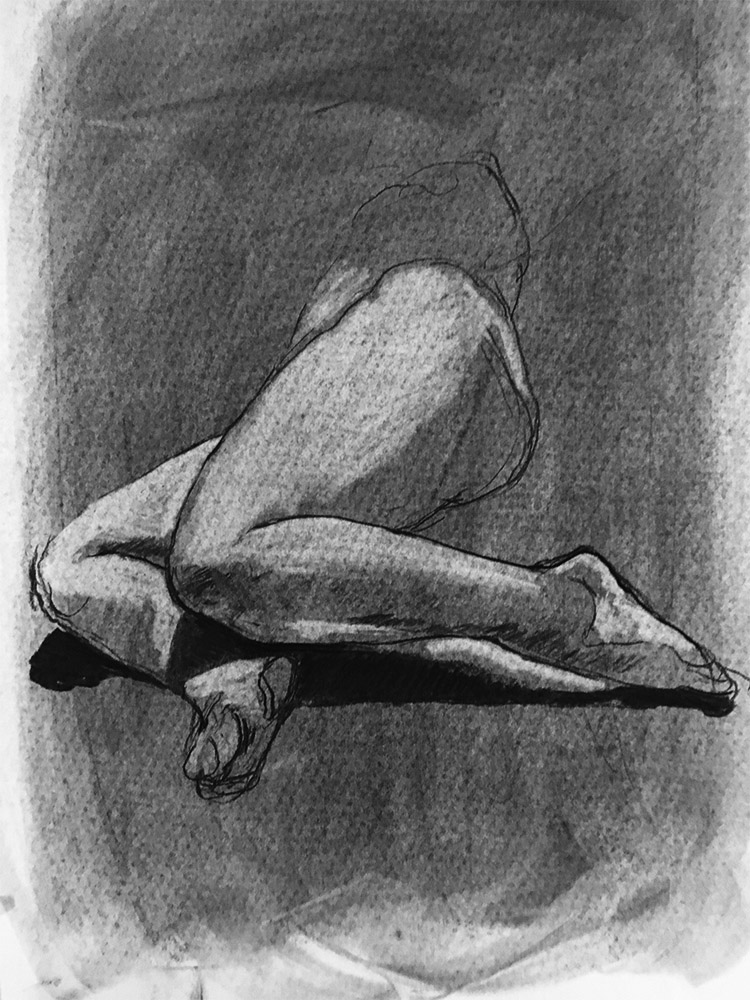 Image reproduced courtesy of Jade Kellett.