Description
Join us for a facilitated life drawing workshop—learn observation and drawing techniques while experimenting with rendering and the relationship between forms.

Materials are provided and all skill levels welcome.
Attendees must be 18+.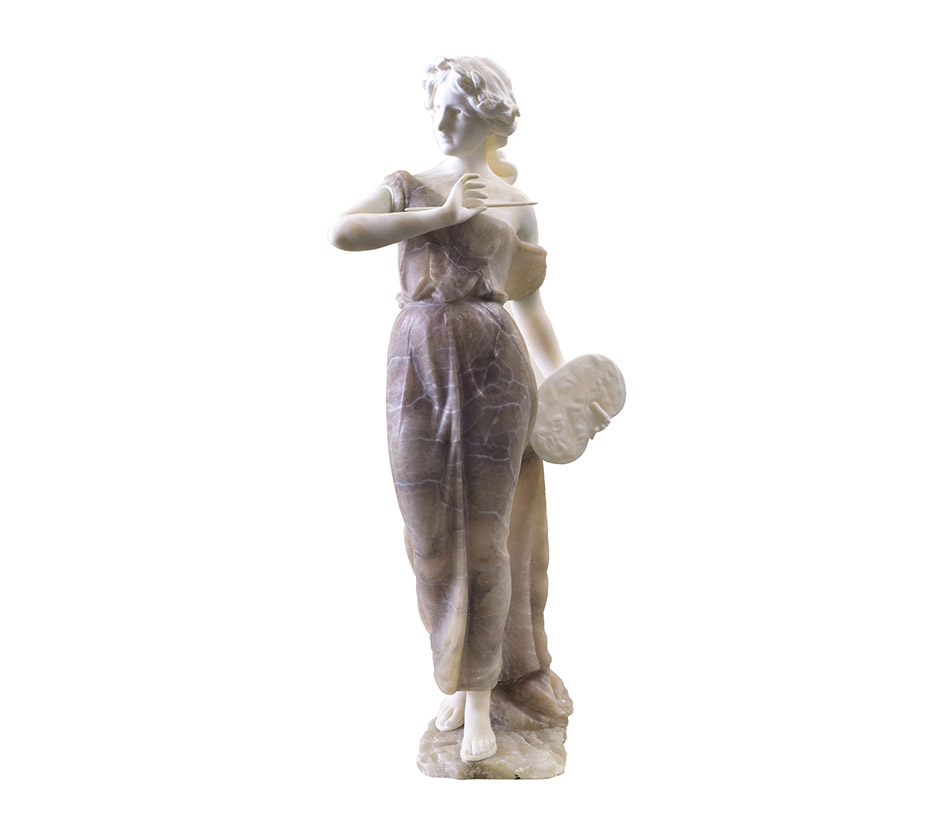 Image: Unknown The artist late 19th century, marble and alabaster. Geelong Gallery, Gift of JH McPhillimy, 1959.