This event is for those wanting to unlock their potential as a successful coach.
About this event
In Just 1 Day, We'll Show You The Exact Step-By-Step Strategy And Skills To Create Transformational Change In Yourself And Others With Life Coaching - Unlock Your Potential As A Successful Coach 🏆
WHO IS THIS CHALLENGE CREATED FOR?
✅. Never Coached Before
Even if you have never heard of coaching before, this telecast will be a great opportunity for you to dive into the world of coaching.
✅. Brand New To Coaching
For someone who is brand new to coaching, we will be sharing the exact models that help separate TCI coaches from the rest of the industry.
✅. Personal Development
For someone on who is on a personal journey you will love models and how they can be applied into your internal world. To create change and impact in your own life.
✅. Leaders & Business Owners
As leaders, inspiring, encouraging and seeing the best in people is a skill that is directly related to coaching and can help you take your team to another level.
✅. Speakers & Influencers
Speakers and facilitators have the chance to model and understand how the #1 Coaching school can engage and educate a targeted audience all with the support of coaching.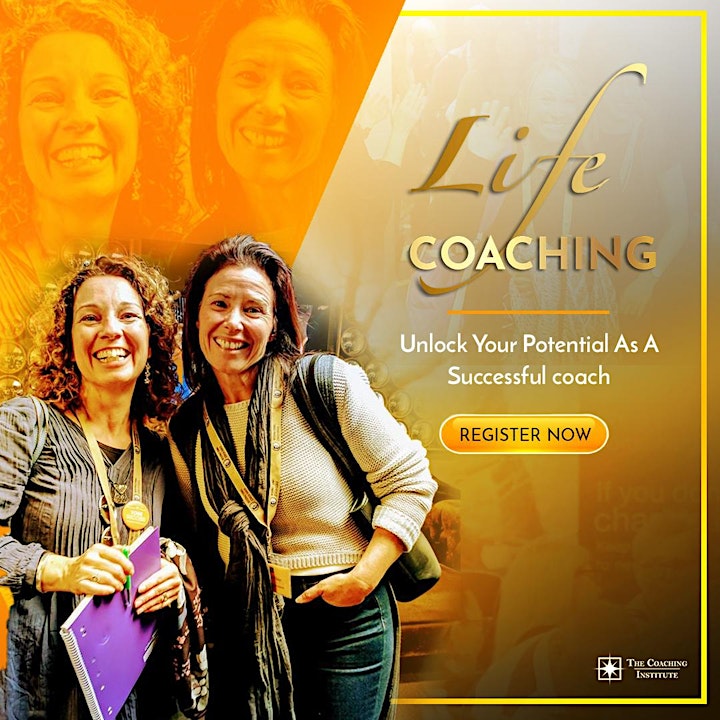 Organiser of Life Coaching - Unlock Your Potential as a Successful Coach