Description
TICKET SALES THROUGH EVENTBRITE FINISH AT 3PM ON THE DAY OF THE EVENT. BUT THEY WILL BE AVAILABLE AT THE DOOR. YOU ARE WELCOME TO ATTEND.

CASPA presents a cutting-edge forum with a keynote presentation by John Saunders, author and survivor of childhood sexual abuse, followed by a Q&A session with experts and clinicians available to answer your questions.

It is a unique opportunity for health sector professionals and members of the community to engage in a conversation about stigma, trauma, surviving the abuse, and how we can better meet the needs of survivors in our communities.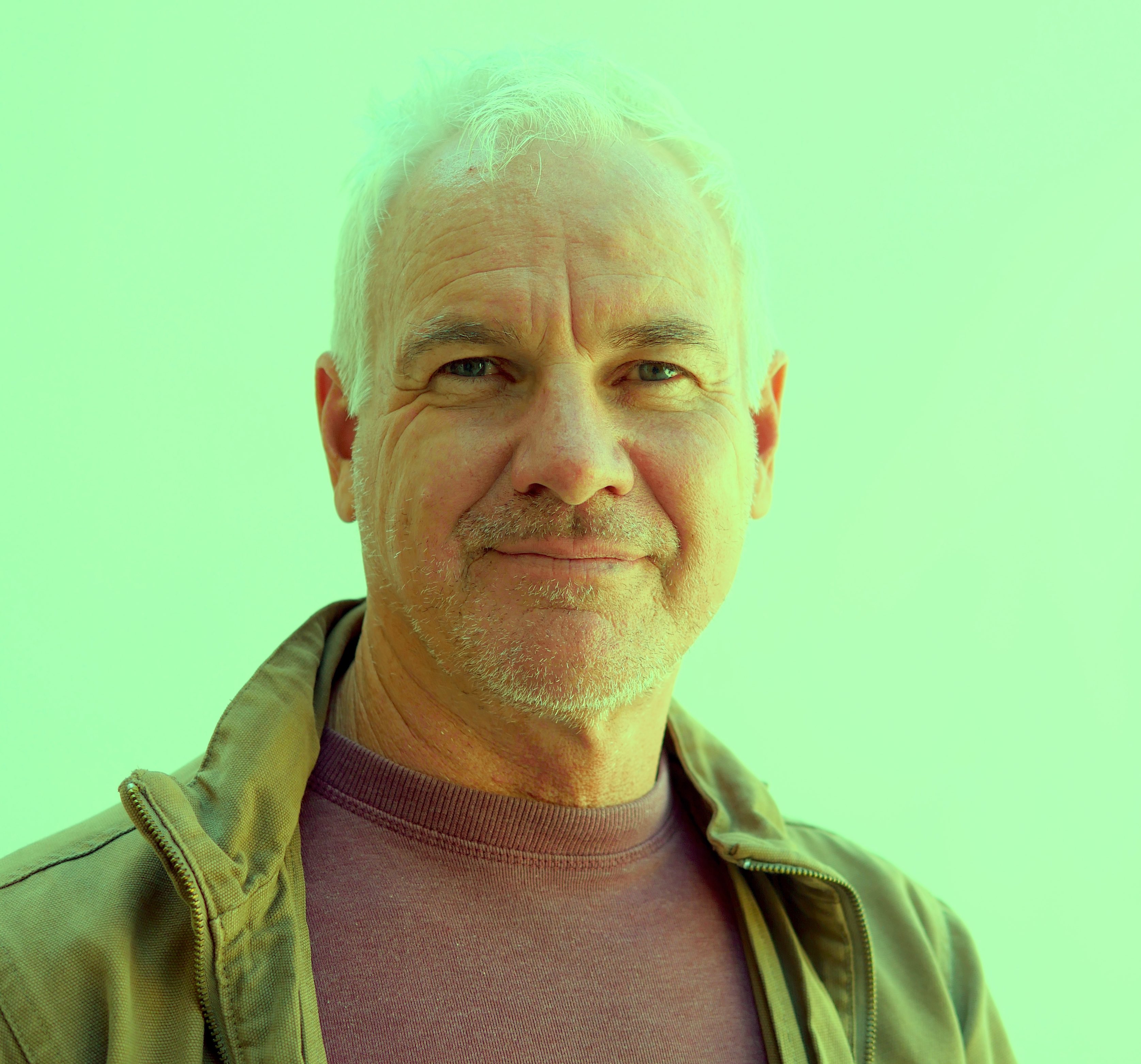 John Saunders is a published author and survivor of child sexual abuse. He has just completed his second book on the subject. His lived experience creates a unique safe platform that shines a gentle educational light on the impact of sexual abuse on one's life, family and community.
Program
20 min. Introduction and Welcome to Country
60 min. Presentation by John Saunders
20min. Break
80 min. Q&A with:
- Brad Hodges, Clinical Neuropsychotherapist, Complex Care
- James Fraser, Clinician, CASPA
- Kate Loubet, CEO, Heartfelt House
- Lyn Patman, Therapeutic Services Manager, Bravehearts
- Magistrate David Heilpern, Lismore Court
- Professor Judy Atkinson, Trauma Specialist, Jiman and Bundjalung
- Sharon Brodie, Clinical Lead and Sexual Assault Counsellor, Sexual Assault Service, NSW Health - Indigo House.
[18+ Event]

For further info and enquiries, please contact caspa@caspa.asn.au.