Life After School - Narre Warren

Friday, 23 August 2019 from 9:30 am to 2:30 pm (AEST)
Event Details
When and Where
Friday 23rd August, 2019, 9.30am - 2.30pm .
Bunjil Place, 2 Patrick Northeast Drive, Narre Warren, VIC

What is this Workshop about?
Planning for life after school can seem daunting, especially when you have a disability. The options may seem slim and limited, however with vision, preparation and planning it's possible for young people with a disability to thrive after school. This workshop aims to assist you to plan and prepare for life after school.
Topics covered in this workshop:
What can be done early to build a foundation for adulthood at home and in your neighbourhood,
Creating a clear vision, goals and objectives for life after school,

The importance of harnessing gifts, interest, passions and strengths,

Further education,

Customising employment,

Creative employment options,

The art of asking, and

Finding the right supports.
Who is this Workshop for?
This workshop is aimed at carers, family members and friends of students with a disability leaving school but is applicable to younger children as a means of longer-term preparation and for those who may have left school. It will be of interest to those who are interested to learn about creating a vision for work, the various employment pathways available to students with a disability once they leave school and how best to plan for this vital stage. It will also be of interest to teachers and teacher's aids. Everyone is welcome!
About The Presenters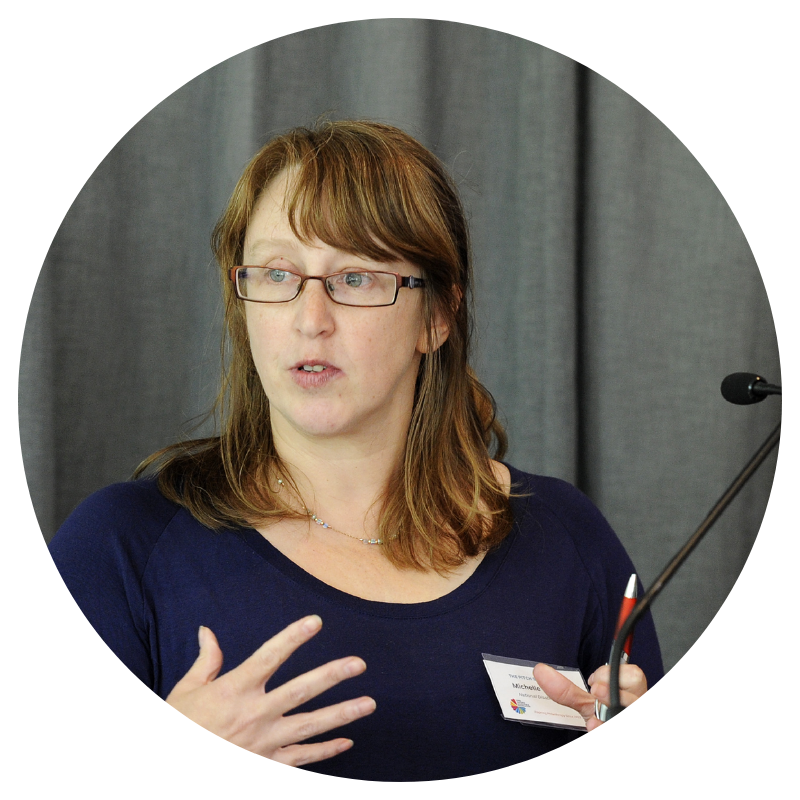 Michelle Wakeford has 20 years' experience in developing, implementing, and researching  innovative practices. Since 2014, Michelle has been the National Manager of Ticket to Work. Ticket to Work is a partnership approach that prepares young people with disabilities for the world of work and provides them with an open employment pathway in their transition from school. In this presentation, Michelle will explain Ticket to Work and identify what it has taken to successfully support over 1,000 young people, mainly with intellectual disability, into open employment.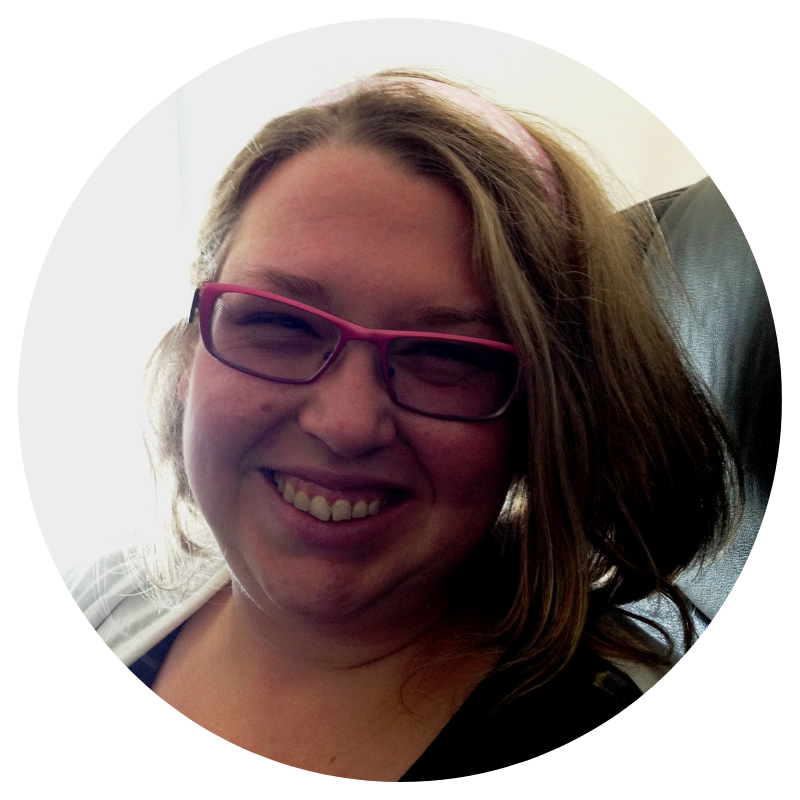 Deearne Holmes was selected by the Australian Human Rights Commission's to make a short film, as part of the 20 Years, 20 Stories project to celebrate 20 years of the Disability Discrimination Act. Deearne found it difficult to find employment. However, with a little help from her network, she established her own microbusiness "DeeZines". Deearne will share her story that offers her a viable and flexible way to earn money and connect her two passions - meeting people and craft!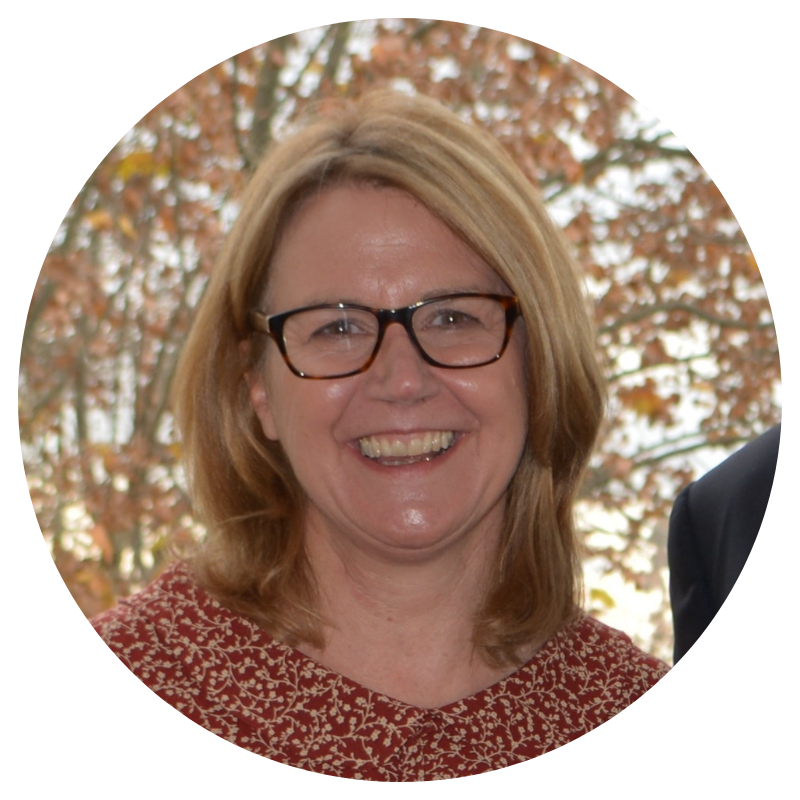 Deb Rouget is the CEO of Belonging Matters. For nearly 30 years, she has been involved in the lives of people with a disability and their families and has gained much practical experience and wisdom about imagining and designing supports that enable people with a disability to have typical opportunities in the community. Through her work at Belonging Matters, she has led a number of initiatives and mentors and consults with people with a disabilities, families and others in regard to work, community and belonging.
Feedback From Previous Events?
Transformational. Anything is possible. Vision. Challenge! Real life stories. Fantastic. Inspiring, refreshing and wonderful. Changed my mindset about planning for my daughter's future. It's a progressive thinking and empowering way of action. Motivating. Thought provoking. Open minded. Working towards people's vision and values. Opened my mind to an understanding that there is a lot out there. Importance of identifying roles. It has challenged me to look outside the square and focus on my daughter's strengths. Diverse ways to reach inclusion. Enlightening.
ALL TICKET PRICES INCLUDE GST
BUNJIL PLACE IS DISABILITY ACCESSIBLE
GETTING TO BUNJIL PLACE Directions Click Here

REGISTRATION DETAILS:
To guarantee a place please register early by completing the registration form on line. If requiring assistacne to register please contact Belonging Matters. A receipt will be issued once payment is received. Registrations close on 20th August 2019. Bursaries are avalible on application. 
Further Information

03 9739 8333
Please Read our Ticket Terms & Conditions and Privacy Policy before booking your ticket (tranferring your ticket is acceptbale).
When & Where

Bunjil Place
2 Patrick Northeast Drive
Narre Warren, VIC 3805
Australia

Friday, 23 August 2019 from 9:30 am to 2:30 pm (AEST)
Add to my calendar
Organiser
Belonging Matters is a small not for profit community education and advisory service developed by families who have a passion for social inclusion! We are people friendly and value driven. On this web site you will find a range of useful resources that aim to inspire and build the knowledge of people with a disability, their families and allies to enable people with a disability to have opportunities and pathways typical of other citizens in the community - lives that are personally fulfilling, unique, socially inclusive and empowering.