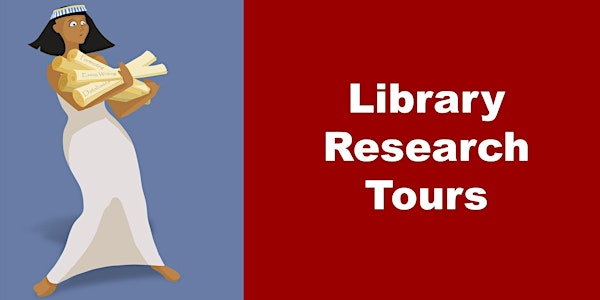 Location
Meet at the Book Return Chutes (on the left after second sliding doors)
Macquarie University Library
Macquarie Park, NSW 2109
Australia
Description
Confused about where to find and what to do with a reference work?
Unsure about using all those research databases?
Want to know how to maximise your time in the library?
Let our team take you on an Ancient History-specific tour of the Macquarie University Library, showing you the where, what and how for all your study and research needs.