Join us when we speak with author Jess Hill as part of our 16 Days of Activism campaign, to help raise awareness and stop domestic abuse.
About this Event
Domestic abuse is a national emergency: one in four women has experienced violence from a man she was intimate with. But too often we ask the wrong question: why didn't she leave? We should be asking: why did he do it?
Join us when we speak to investigative journalist, Jess Hill about her critically acclaimed book 'See What You Made Me Do; Power, Control and Domestic Abuse' that puts perpetrators – and the systems that enable them – in the spotlight.
Jess self-describes the book as "a deep dive into the phenomenon of domestic abuse, both how it looks and feels when you're inside the relationship - from the victim and the perpetrator side - and how the justice system responds to it (or doesn't), and what exactly we can do based on solutions that have proven to work to reduce it."
Combining forensic research with riveting storytelling, 'See What You Made Me Do' radically rethinks how to confront the national crisis of fear and abuse in our homes.
Her bravery taking on one of the most critical issues of our time has not gone unnoticed, taking out the 2020 Stella Prize and Best Non-Fiction Book of the Year, Australian Booksellers Choice Awards 2020.
Reserve your copy of 'See What You Made Me Do; Power, Control and Domestic Abuse' today.
Even though online registrations are still required. An email will be sent out to attendees 48 hours before the event with the Zoom link required to the event
Please be sure to also check your junk/spam folder and if you don't receive an email 48 hours prior or if you book within two hours of the event starting please contact us for assistance.
Reserve your virtual seat by clicking the register button, contact 4304 7500 or email librarypromotional@centralcoast.nsw.gov.au.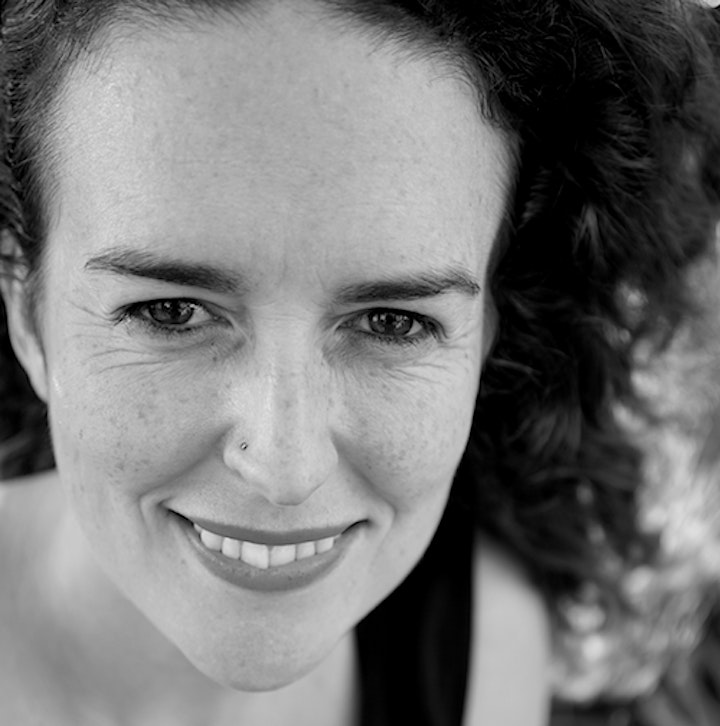 About the author:
Jess Hill is an investigative journalist who has been writing and researching about domestic abuse since 2014. Before that she was a producer for ABC Radio, a Middle East correspondent for The Global Mail, and an investigative journalist for Background Briefing. She was listed in Foreign Policy's top 100 women to follow on Twitter, and also as one of 30 most influential people under 30 by Cosmopolitan magazine (two publications rarely listed in the same sentence). Her reporting has won two Walkley awards, an Amnesty International award and three Our Watch awards.