Description
SPECIAL LIBRA LOVE RITUAL: Celebrate the Libra Full Moon with Kundalini Yoga, Healing Meditation and Heart-based Magick
A special Mystic Women's Circle Event: with Natta Jain, Astrologer & Modern Mystic & MISS FOX Founder, Victoria Fox
Converge with us in weaving magick and partaking in high vibration ritual under the guidance of the second Libra Full Moon. Like March, for us here in Melbourne, April's Full Moon will again be in the sign of Libra. Due to the time difference, this is not the case for all countries. This is a rare occurrence and exceptionally auspicious.
With that in mind, this second Libra Moon grants us the opportunity to create a very special event — an immersive and magickal healing ceremony. It's a time to deepen connection with the powerful Venusian energies of love, balance, harmony and relationships

Embrace and revel in the divine feminine with other like-minded sisters, as women have done since the beginning of time. Expect liberating Kundalini-style yoga and breathwork, guided meditation, sound healing and crystalwork in this beautful, safe and nourishing event. No experience in meditation, yoga or prior healing work necessary, come as you are.

As a practising modern Mystic, Natta Jain has crafted with much love these illuminating monthly evenings. Weaving together art, astrology, movement, magick, meditation and storytelling; they help to enhance your connection to nature's powerful cosmic flow, realigning your energy and invoking the sacred high priestess within you. As a Kundalini Yoga teacher and shamanic Crystal Dreaming practitioner, Victoria Fox's passion for wellness and self care encompasses not only physical health and beauty, but exploration of the sub-conscious and the super-conscious, where your infinite creative potential waits to be fully expressed.
This 2 hour ceremony includes:

A beautiful Guided Meditation journey
A special Venus Love Goddess ritual
Sound and Crystal Healing ceremony
Ritual for the Heart Chakra using Essential Oils
Neo-Kundalini Yoga and Movement (all levels - no experience necessary)
Nourishing Refreshments and connecting post-circle
Please wear something comfortable and bring a yoga mat.


Witchy tip of the month.....
Venus is linked to abundance both in love and finances. To encourage love, grow a Basil plant, don't eat it, just love it.
To encourage finances, place a small piece of the crystal Citrine also know as the Merchant's Stone, in your purse.
About Natta Jain

Originally from England, Natta Jain descends from a long line of Magickal practitioners going back many generations in her family. Receiving her first Tarot deck at 11 years old, Natta Jain has been dedicated to the Mystical arts since a young child. As a professional Astrologer, Diviner and Mystical Philosophy teacher, Natta Jain synthesises her extensive knowledge of Astrology, Mythology, Magick and Mysticism to create beautiful empowering rituals and enlightening personal forecasts. Natta Jain's focus is to help you reconnect to the magick in everyday life and the abundant gifts the universe has to offer. Her work helps to solidly ground you in the present, reminding you of your strengths and highlights opportunities ahead of you, so you can clearly and confidently blaze the trail forward towards your shining destiny.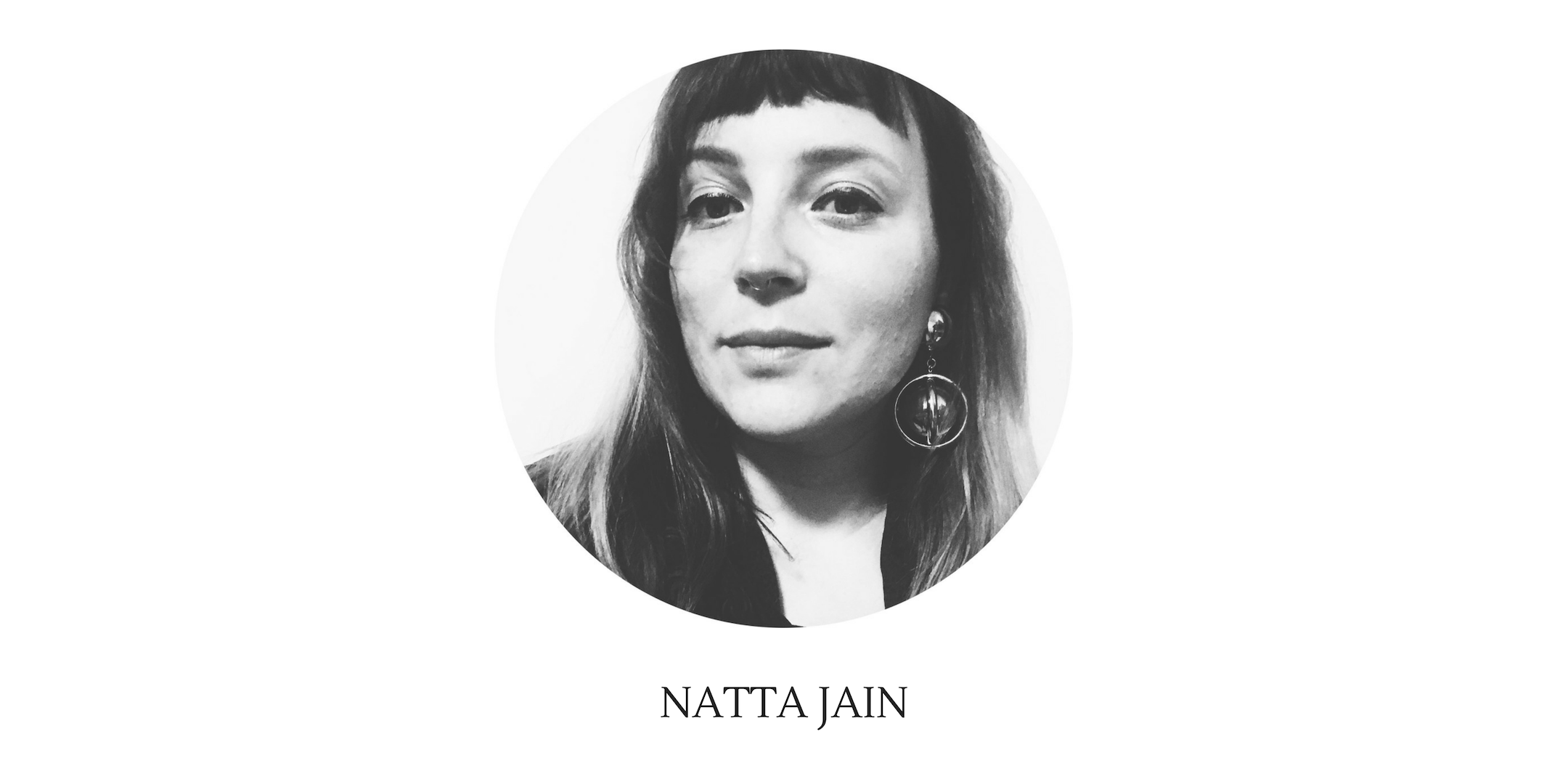 About Victoria Fox
Victoria Fox founded MISS FOX after becoming disenchanted with the beauty industry, and seeing the gap in the quality experience. She created a luxurious beauty wonderland based on a deep element of care, love and connection - with the guest, the service being provided, the products being used and the design of the entire beauty experience. She is know for her positive take on the beauty industry, with the mindset, messaging and marketing to uplift and empower, and a holistic service treating body, mind and spirit, all delivered with 5 star flair, and a generous dose of high vibes.
Details
Thursday 18th April 7.30pm - 9.00pm at MISS FOX Melbourne
Investment per person $99. Past attendees: Special ticket price of $77
*Special Early bird $88 per person available until April 11*
Women-only event. This is limited to 15 women only, please book early to secure your place.
Refunds available up to 7 days prior to the event only.