Description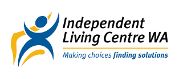 ILC is providing an opportunity for clients who have purchased or are currently trialing a Nova Chat or Liberator Rugged device, their families, therapists and other key people to come in for additional support in using these devices.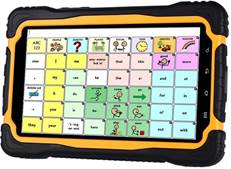 The devices that will be covered are: Nova Chat 5, 7, 8, 10 and 12; Liberator Rugged 7
This workshop is funded by the CAEP AAC Consultancy and Refurbishment Program.
The session will provide opportunities for:
Overview of device and vocabulary range

Support with basic programming

Support to personalize your vocabulary

Goal setting and using the device everyday

Backing Up and using computer software for editing

Options for paper back ups

Networking with other individuals using these devices
Please bring your device with you
Please contact Prue Taylor on 9381 0600 or prue.taylor@ilc.com.au for more information.