Presented by LGBTIQ Legal Service and Court Services Victoria. Hosted by Thorne Harbour Health.
About this event
Participants will gain an improved understanding of the legal and non-legal issues affecting LGBTIQ+ people who are experiencing family violence, including:
How to support LGBTIQ+ clients accessing the legal system for family violence matters.
Improved understanding of LGBTIQ+ specific referral pathways in Victoria
Hilary Knack (she/her), Manager of LGBTIQ Legal Service
Hilary is the Manager of the LGBTIQ Legal Service. Previously Hilary was the senior lawyer, family violence, with the St Kilda Legal Service (SKLS) and the LGBTIQ family violence project coordinator. She has been practising as a family violence lawyer in the legal assistance sector for the last six years and holds a Bachelor of Arts/Law and a Masters in Human Rights Law. Before practising law Hilary worked in LGBTIQ health, policy and capacity development in both Australia and the UK. In 2019 - 2020 Hilary completed a secondment with Our Watch as a senior advisor on LGBTIQ family violence, focusing on the primary prevention of family violence experienced by LGBTIQ people. She has been on several not-for-profit Boards and ministerial advisory committees, providing strategic advice on LGBTIQ health and family violence policy. Hilary currently sits as co-Chair on the Board of Flat Out and is proud to be part of and support the feminist abolitionist community.
Thomas Thompson (he/him), Practice Manager
Thomas Thompson is the Practice Manager of the Court Services Victoria (CSV) LGBTIQ+ Family Violence Practitioner Service and has worked with the service since August 2019. Thomas has a background BSW (Hons) Social Work (2005) and Post Grad qualifications in Forensic Disability. For the past 17 Years Thomas has been employed as a practitioner/team leader in Child Protection, including working in remote Aboriginal communities; Disability Justice, specialising in clients with cognitive deficits, therapeutic courts, and Courts, Family Violence Division. For the most part Thomas has worked alongside complex clients utilising an intersectionality approach to practice.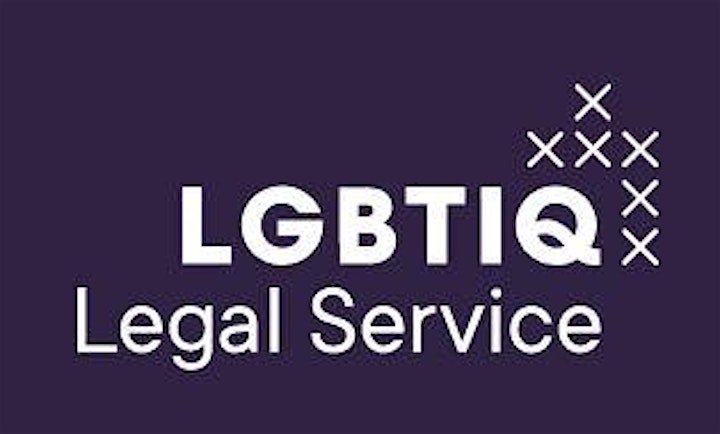 Organiser of LGBTQ FV FORUM - Supporting LGBTQ+ Clients Accessing the Legal System