Sales Have Ended
Registrations are closed
Ticket sales for this event have now closed.
Sales Have Ended
Registrations are closed
Ticket sales for this event have now closed.
You are invited to join us for an online lecture presented by Noah Riseman, Professor of History at Australian Catholic University
About this event
This event is part of the Discipline of History, International Relations, Sociology & Anthropology's (HIRSA) 2021 Lecture Series, and is organised by the School of Media, Creative Arts and Social Inquiry at Curtin University.
LGBTIQ+ inclusion in the History of the Australian Defence Force
About the lecture
The Australian armed forces have gone on a long journey in relation to lesbian, gay, bisexual, transgender, intersex and queer (LGBTIQ+) service, alternating between rejection, persecution, tolerance and acceptance. Yet, these approaches have never been uniform, chronological or necessarily consistent across services, ranks and genders. For instance, servicewomen were consistently a target of so-called 'witch-hunts', even when there were no specific regulations or laws criminalising female homosexuality. For gay or bisexual men, often authorities turned a blind eye before 1974, so long as the men were discreet. The period from 1974-92 was a time of heightened surveillance and investigations of LGB people, yet there was no consistent policy or approach to transgender service. Even since the LGB ban was lifted in late 1992, the Australian Defence Force was slow to adopt inclusive policies. It has only been since the lifting of the transgender ban in 2010 that the ADF leadership has really embraced an inclusion agenda, but in recent years conservative media and politicians have threatened that.
Drawing on a mix of oral history interviews, archival records, media reports and personal archives, this presentation will provide an overview historical account of the changing policies, practices and lived experiences of LGBTIQ+ service members in the ADF, especially from the end of the Second World War to the present.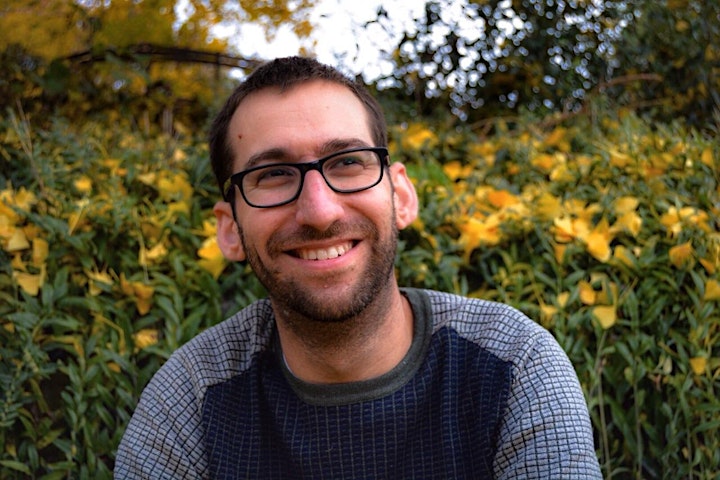 Organiser of LGBTIQ+ inclusion in the History of the Australian Defence Force