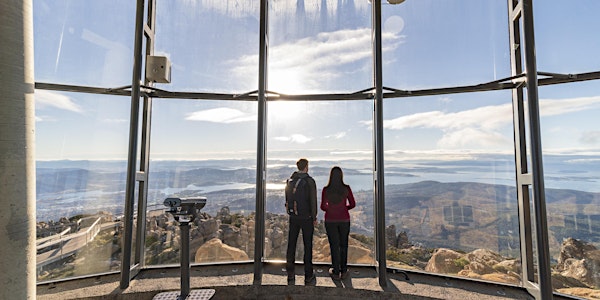 LG Economic Development Network
Hear the latest in economic development and connect with each other.
About this event
This third networking event for 2020 will shine a light on City of Hobart's economic development activities with a focus on place making.
Hear from Sarah Bendeich on Hobart's Precinct Upgrades. Sarah is the Senior Advisor – City Place Making.
In recent years the City of Hobart has invested in public realm upgrades in local Main Street shopping areas, delivering a range of benefits to local communities. Sarah's role is to lead the planning, scoping, engagement and concept design stages.
At previous networking events many have reported that their councils are going through the precinct planning and place making process. Sarah will be able to share her experiences and be available to take any questions or comments.
Place making is both an art and a science, we all know a street or a precinct that gets it right and we have probably seen a few that don't. A successful development can transform a local economy and be a defining moment for the community, making it an exciting economic development opportunity for all councils.
Agenda:
2pm – 2.15pm Intro and update from Kevin Turner (RDA Tasmania)
2.15pm -2.30pm Welcome and reflections from Tim Short – Director Community Life (City of Hobart)
2.30pm – 3.15pm Guest Speaker: Sarah Bendeich, Senior Advisor City Place Making (City of Hobart). 30 minute presentation followed by 15 mins of questions.
3.15pm – 4.30pm Round table and closing remarks from Kevin.