Description
You're invited to the first LFIA Forum, designed to inspire, engage and dare everyone who attends to think and go beyond. If you believe every act of development must be positive and regenerative this is the Forum for you.
Our speakers will challenge the status quo of our industry and share their personal experiences about how to create better outcomes and opportunities for all. In between presentations we will facilitate discussions at each table giving you the opportunity to have an opinion, debate, challenge and generate ideas with everyone in the room. Each table will have a set topic and you will move from table to table allowing for maximum engagement.
The vision of LFIA is to create a future that is socially just, culturally rich and ecologically restorative. No global movement springs from individuals, it takes an army of people to unite and achieve something this big. So join us to be inspired, challenged and motivated to create a better future.
You can become a member by visiting community.living-future.org.au
About the Speakers
Amanda Sturgeon, CEO, International Living Future Institute

One of the top ten most powerful women in sustainability globally, Amanda will share her personal insights on biophilic design and why Australia needs the Living Building Challenge, Declare and JUST.
Amanda joined the Institute in 2010 following a career as a licensed architect with fifteen years experience designing and managing some of the most sustainable buildings in the Pacific Northwest. Amanda was a founding board member of the Cascadia Region Green Building Council in 2000. She was elected as a Fellow of the American Institute of Architects in 2013 and a LEED Fellow later the same year in recognition for her extensive advocacy and volunteer service to the green building movement.

Jock Gammon, Managing Director, Junglefy

One of Australia's leading living infrastructure innovators, Jock will share his world view on the adoption of plants into our cities providing inspiring global examples of what's possible and why urban agriculture is our next global movement.
Trained as a horticulturist, Jock loves plants and understands how to ensure their survival in some of the most intense Australian urban environments. He has also invented several successful living wall systems, each one advancing on the previous version.
Hannah Morton, Senior ESD Consultant, Cundall

With her exemplary commitment and experience driving sustainability in the built environment, Hannah will talk about the realities of measuring human health and wellbeing, global rating systems and a practical case study on the adoption of Europe's first WELL Certified project.
Hannah's commitment to driving sustainability in the built environment, accompanies a background in renewable energy and low-impact building design, with experience spanning a wide range of project types from master-planning and large mixed-use developments, to premium office towers, residential, retail and retirement projects.
Peri Macdonald, Executive General Manager - Retail, Frasers Property Australia

With his broad experience in retail property development, investment and finance Peri is an alternative thinker and driven to shape the future. Tasked with the job of delivering the world's first Living Retail Building, he shares the challenges, achievements and his hopes for this project.
Peri has been involved in the property industry for over 20 years, and joined Frasers Property Australia in 2008 to head up the recently established retail division. His experience includes development and investment management, planning, property funds management and finance. Peri has been involved in the acquisition, development and management of over $1 Billion of new and redeveloped neighbourhood and sub-regional shopping centres across Australia.
Sponsors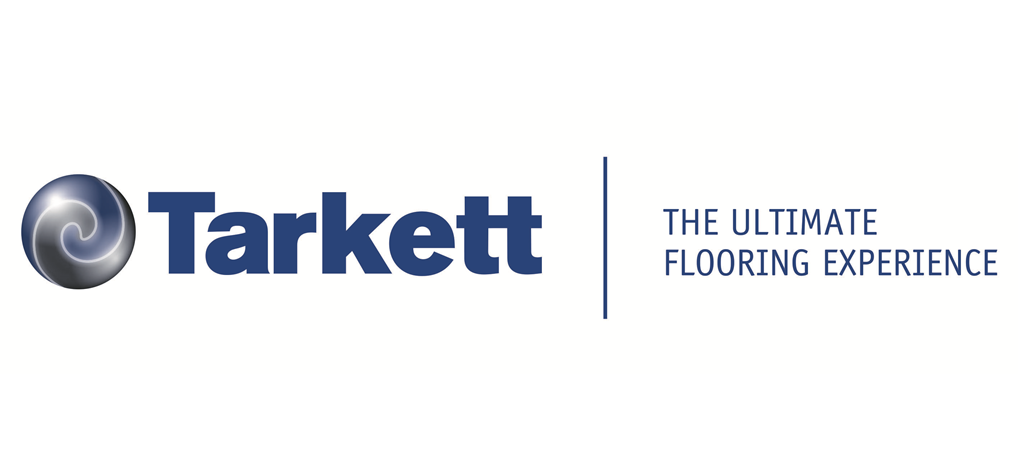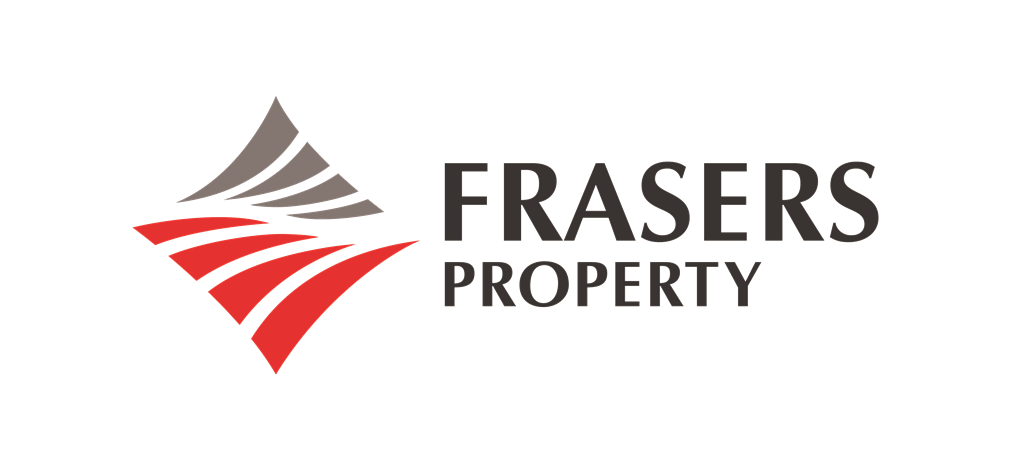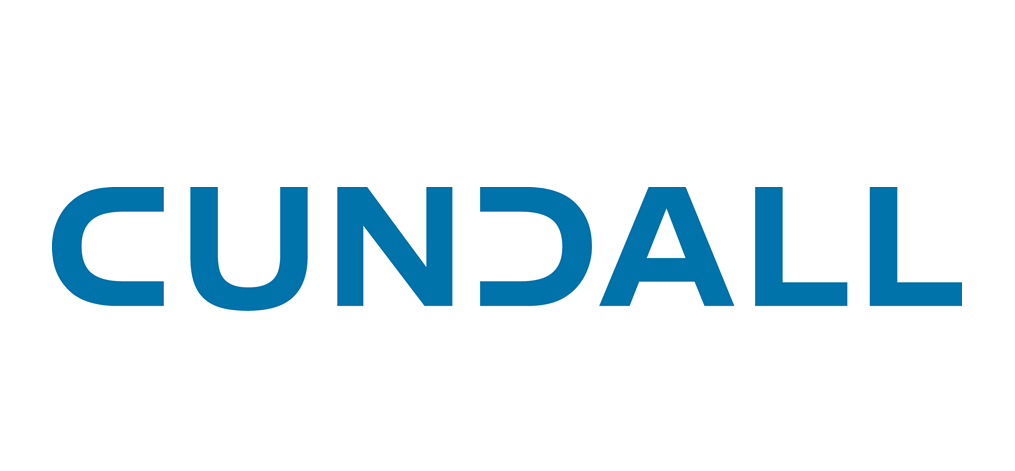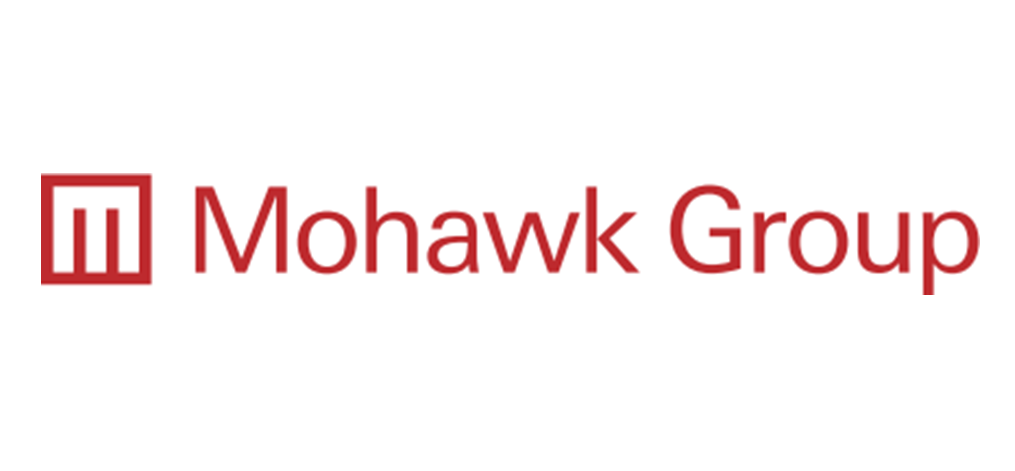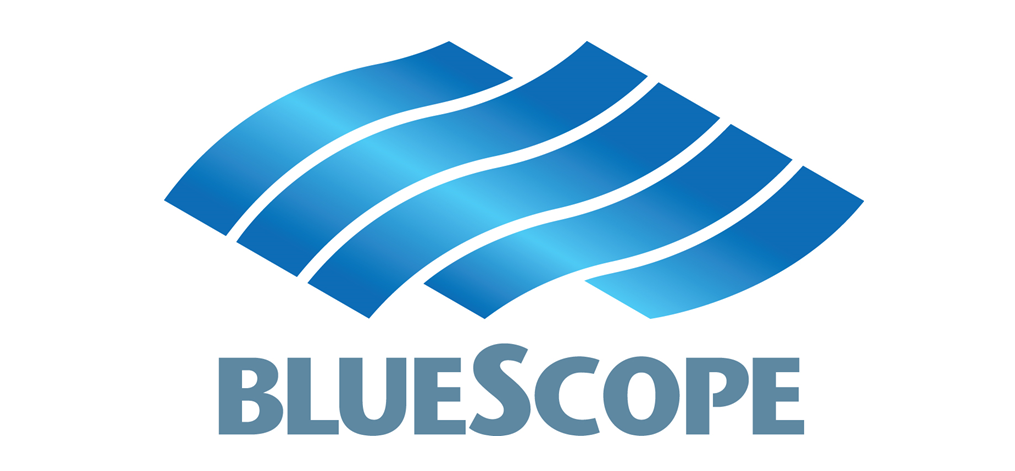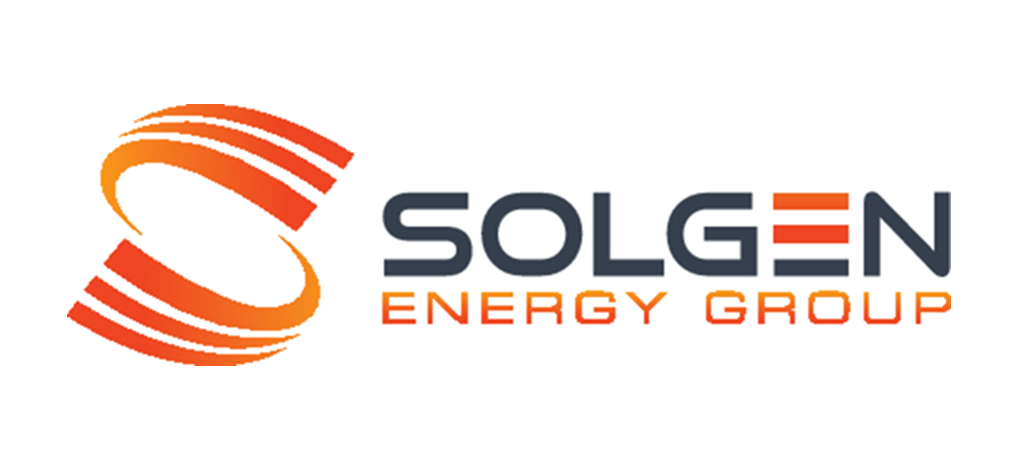 The image for this event has been kindly provided by Ton Rulkens under the Creative Commons 2.0 License.