Connect, grow and thrive together in business.
About this Event
Spend the day with the Freelancing Gems team and a powerful network of 50+ like-minded women at our Coworking Pop-up with the Brisbane Business Hub.
Hosted by Freelancing Gems, this one-day coworking event offers Brisbane's female freelancers, consultants, sole traders and side-hustlers the opportunity to collaborate with women across diverse industries and backgrounds, learn new skills and build long-lasting connections.
We hope you finish the day with wonderful new colleagues, and the tools and inspiration you need to level up.
Event details
When: Tuesday April 20 2021
Where: Brisbane Business Hub, Level 2, 155 Queen St, Brisbane
Cost: Freelancing Gems members $60 \\ Public tickets $75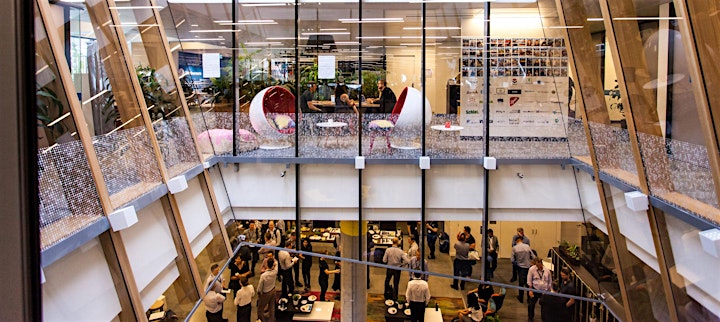 Lunch & Money Talks
Facilitated by Freelancing Gems CEO Fleur Madden, join Jaimie and Liv for Lunch & Money Talks. Learn the best way to run and manage your finances from the people who live and breath numbers for a living.
You'll leave feeling confident about how to manage your day-to-day finances and how to set financial targets and bite-sized goals to reach your earning potential.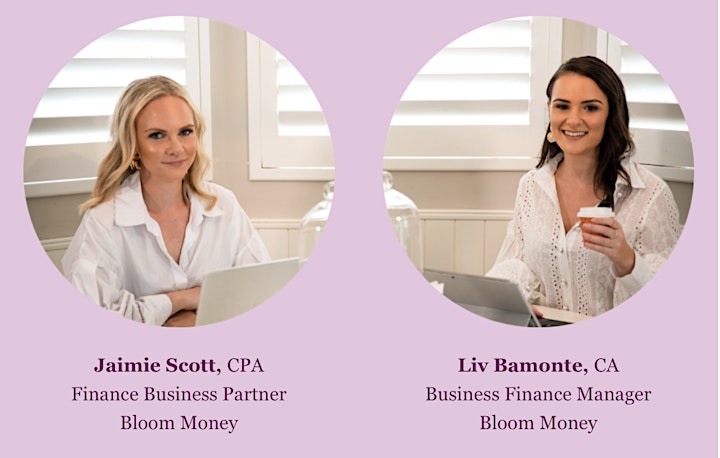 Special thanks to our sponsor