Description
Beyond the Look: Modernism in Architecture and Design

The talk will aim to go beyond the 'look,' and tease out the attitudes and values in seeing, designing, and making that defined the long modern 'moment-movement.' The speakers will address the theme of modernism in art, architecture, and design, and examine different historic manifestations of the modern through their own research into architectural writings and built works, focusing on John Ruskin, Walter Liberty Vernon, Sydney's émigré designers and Sydney's love for the unpainted concrete surfaces of Brutalism.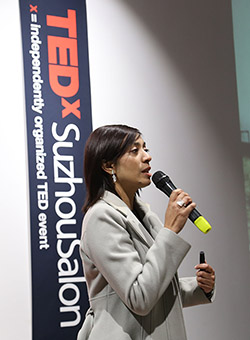 Dr Anuradha Chatterjee

Dr Anuradha Chatterjee is an academic, author and designer based in Sydney, Australia. Anu has taught in Australia, China and India. She is the author of three books - Surface and Deep Histories: Critiques and Practices in Art, Architecture and Design; Built, Unbuilt and Imagined Sydney; and more recently John Ruskin and the Fabric of Architecture. Anu's recent appointments include being elected as a Companion to The Guild of St George in the UK, where she is one of two Australian appointees; appointed as the Area Editor for Asia for the Bloomsbury Global Encyclopaedia of Women in Architecture edited by Karen Burns and Lori Brown; and appointed as Affiliate to Centre for Architecture Theory Criticism History at University of Queensland. Currently, Anu is the Senior Architectural Researcher and Heritage Advisor at Cracknell and Lonergan Architects in Sydney.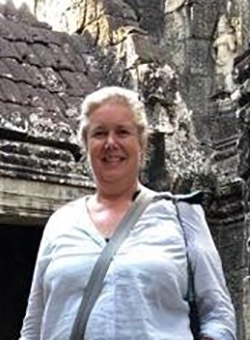 Dr Noni Boyd

Dr Noni Boyd is a New Zealander based in Sydney, Australia. She has qualifications in Architecture, Heritage and Architectural History, holding a B. Arch from the University of Auckland, a Masters of Architectural Conservation from the University of Sydney and a PhD from RMIT University in Melbourne. For many years she has been involved in conservation projects in NSW, Norfolk Island and New Zealand and is a member of ICOMOS, DOCOMOMO and the National Trust of Australia. Her areas of interest include Colonial Georgian architecture, the Arts and Crafts Movement, twentieth century architecture, historic building techniques and materials and heritage and sustainability.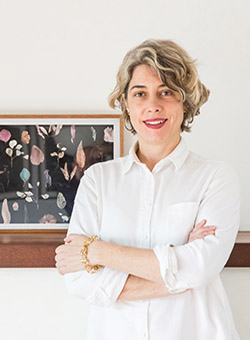 Rebecca Hawcroft

Rebecca Hawcroft is a cultural heritage professional with 20 years experience working across the heritage and museums sector. Rebecca was the curator of the exhibition The Moderns: European designers in Sydney held at the Museum of Sydney (August to November 2017) and was editor of the book The Other Moderns: Sydney's forgotten European design legacy (NewSouth Press, 2017). Rebecca is currently completing her PhD with the Digital Treasures research program at the University of Canberra.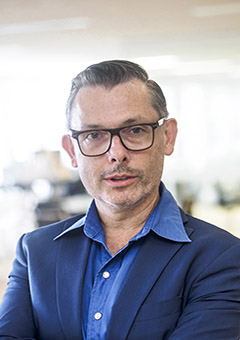 Glenn Harper
Glenn Harper is a recipient of the 2015 Byera Hadley Travelling Scholarship for The Sydney Brutalist Project, and author of the Instagram feed Brutalist_Project_Sydney. He is an architect and urban designer, an independent researcher and a long-time member of the Australian Institute of Architects' NSW Heritage Committee. He is currently a Senior Associate and Urban Design Lead at PTW Architects.