About this Event
Update: We are monitoring the Coronavirus situation and if we are unable to go ahead with our classes a full refund will be available.
The aim of this course will be to teach students how to create connected, meaningful scenes on stage.
We will focus on exploring organic ways to build scenes that place a primary focus on the characters relationships, and to bring the emotional life of that relationship to stage. This approach can be applied to a variety of theatrical styles from drama and surreal scenes to comedic and absurd ones.
The goal will be on building scenes with your scene partners so that you can keep discovering more inspiration. There will be a focus on learning some basic acting and stagecraft skills as well as more advanced impro skills such as monologues, starting scenes without premise and the use of mantras and repetitive action.
It is  pre-requisite that you have completed our level 2 classes (or equivalent). Contact us if you have any questions.
Details
Time: Monday, 6:30pm to 9:00pm
Dates: 5, 12, 19 & 26 October, and 2, 9, 16 and 23 November.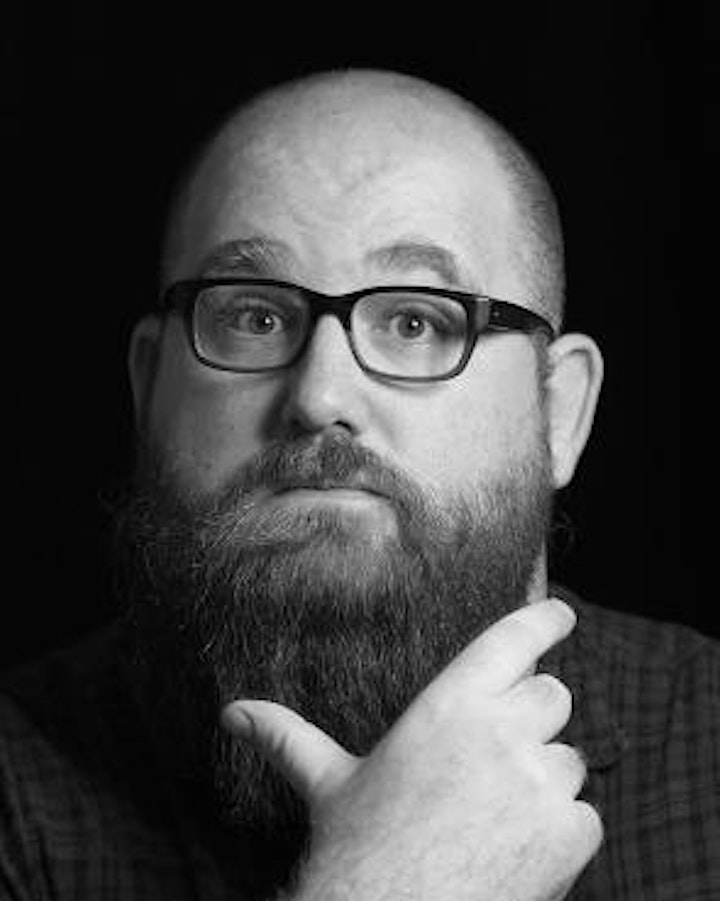 Teacher - Luke Rimmelzwaan
Luke Rimmelzwaan is a founder of ImproMafia, one of Australia's oldest improvised theatre companies and has been improvising for nigh on twenty years. He has performed and taught around Australia and the world including in Warsaw, Taipei, Manila, Wellington, Sydney and Melbourne.
He has developed many new improvised shows across a wide range of styles including Martini Time, Rock Pigs, Trade, Not 4 Kidz and Tales from the Old Country. He has also performed circus with Tofulama and directed operas, musicals and short films as well as appearing in a number of shows such as Jesus Christ Superstar, King Lear, Much Ado About Nothing and Lovepuke. Luke is also a founder of Corporation Theatre