Let's Talk Children's Poetry - A Paper Bird Fellowship Evening
Paper Bird Children's Books & Arts, in partnership with CBCA WA Branch, SCBWI Australia West & City of Fremantle Library
About this Event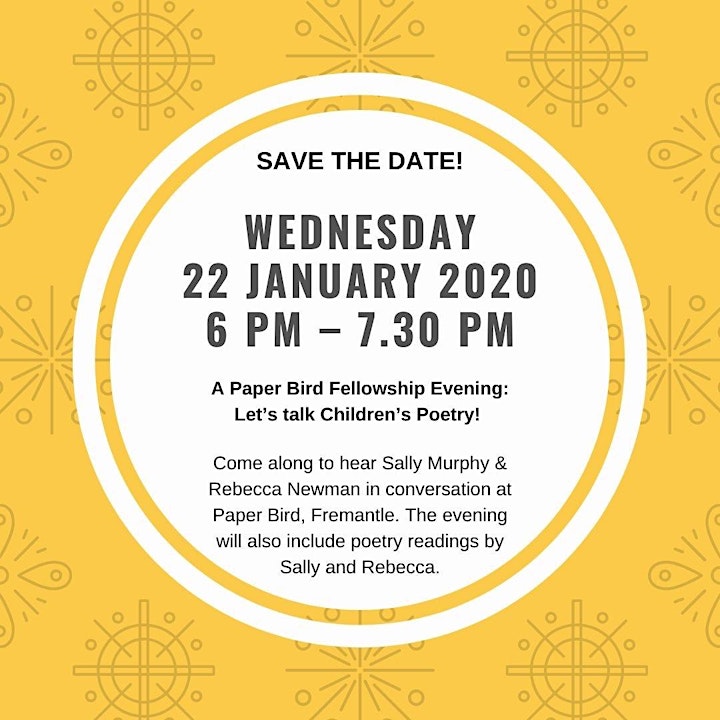 Join two children's poets – Sally Murphy and Rebecca Newman – in conversation at Paper Bird. Let's talk children's poetry! The evening will include readings of Sally's and Rebecca's own poetry.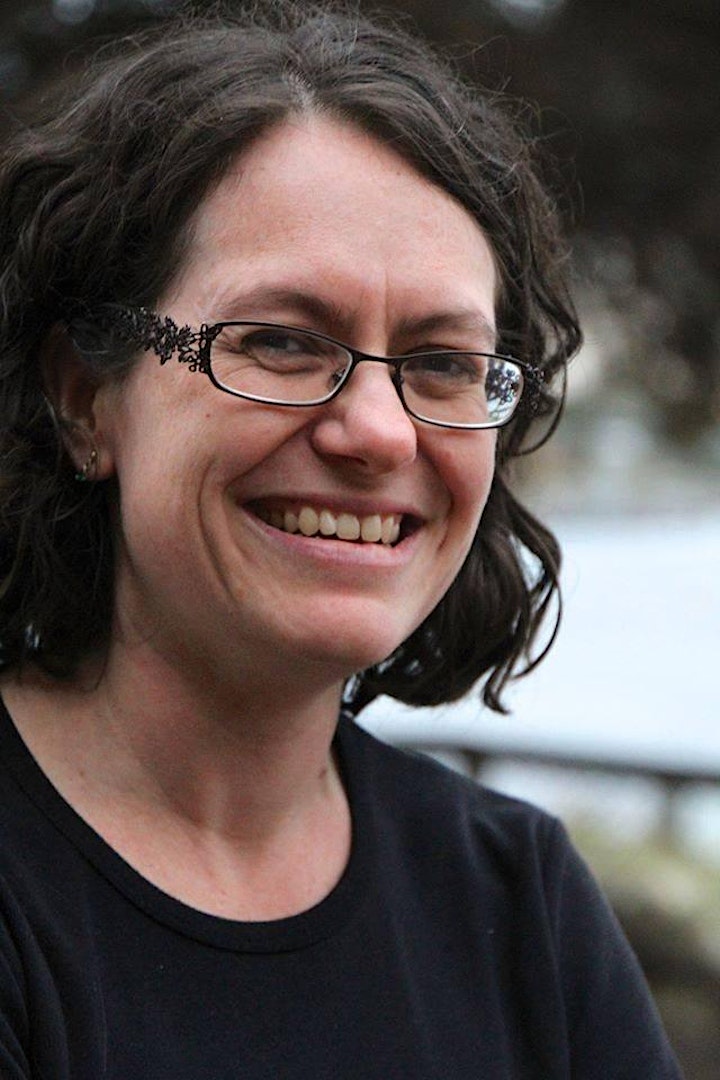 Rebecca Newman was a Paper Bird Fellowship recipient in 2019, working on a children's poetry collection during her residency. The School Magazine (NSW) has published Rebecca's poetry, and also published her first playscript in 2019. Rebecca's poem 'Potion Problems' will be in an anthology Fire Burn, Cauldron Bubble: Magical Poems Chosen by Paul Cookson, out in 2020.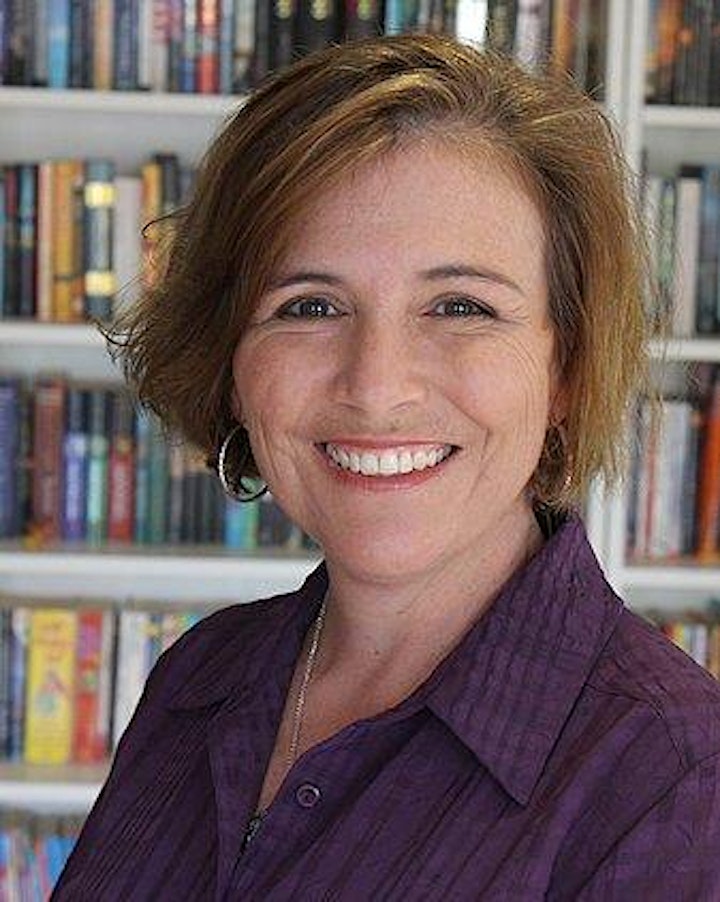 Sally Murphy has a Doctorate in Creative Writing and is the author of more than 40 books for children – fiction, poetry and nonfiction. An experienced speaker and teacher, Sally has also written numerous articles, educational materials and resources for adults. Her verse novel, Worse Things, will be out in May 2020.
The Paper Bird Fellowship is a partnership between Paper Bird Children's Books & Arts, City of Fremantle Library, The WA Branch of the Children's Book Council of Australia, & the Australia West branch of the Society of Children's Book Writers & Illustrators.