Location
Baulkham Hills Library
1 Railway Street
Baulkham Hills, NSW 2153
Australia
~~~~~~~~~~~~~~~~~~~~~~~~~~~~~~~~~~~~~~~~~~~~~~~~~~
About this event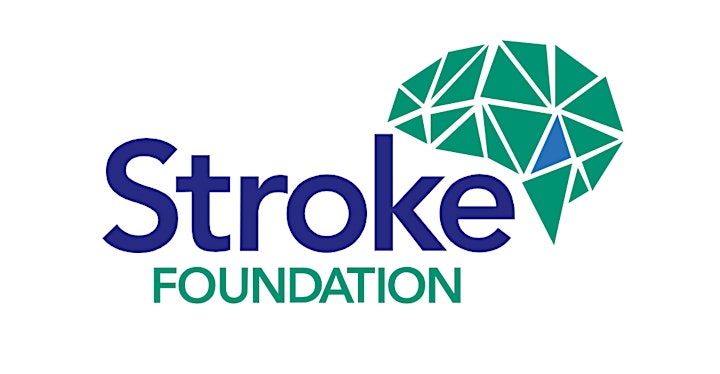 It's National Stroke Week! Join a representative from the Stroke Foundation to discuss what a stroke is, how to recognise the signs and steps for prevention.
Free | Bookings essential online | Suitable for Adults
In consideration of others, please cancel your booking if you are no longer able to attend.